Football in the Algarve and Penina Hotel and Golf Resort
12 October 2013
---
Gibraltar Football Association Set to Play at the Algarve Station
In May this year, the Gibraltar Football Association was accepted as a full UEFA member, making them eligible to enter the qualifying tournaments for the UEFA's European Championships. The next Euros will be in 2016, with the qualifying campaign to take place from September 2014. It is predicted that these games will take place at the Algarve Stadium in Faro. This will be an exciting time for team, and many of the loyal fans are expected to attend.
The Algarve Stadium was originally built for the Euro 2004 tournament and can hold up the 30,000 people. It is an impressive structure with a retractable roof - though there is not much rain in the Algarve. Its location puts it around 45 minutes from Penina Golf Resort and Hotel by car, with many pretty Portuguese sights on the way. The 5 Star Resort is home to three golf courses, six restaurants and bars, swimming pools and much more. Those looking for golfing holidays in the Algarve need look no further than this resort, which is also home to the award winning Sir Henry Cotton Championship Course. An exciting sporting calendar for the Algarve means that this golfing resort will undoubtedly be a popular destination.
Stay at the Five Star Penina For Sporting Events in the Algarve
Those staying at the five-star Penina Hotel and Golf Resort during sporting events will be happy to know that the Concierge has plenty of local knowledge and will be able to assist with transportation arrangements. They will also be able to inform visitors of any upcoming events that may be of interest, so golfing breaks in the Algarve can be filled with excitement.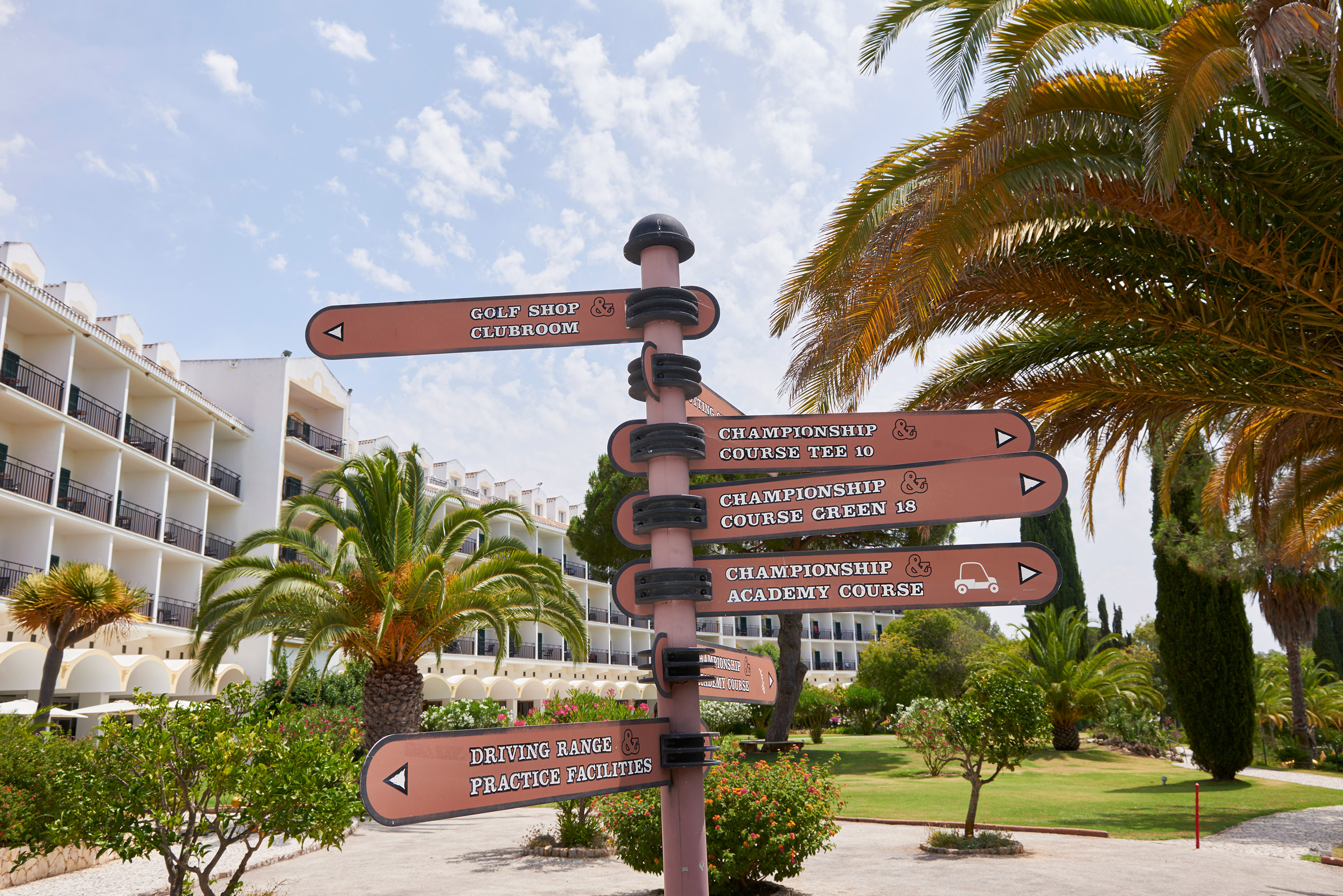 Golf Holidays at Penina Hotel & Golf Resort
Join us for a five-star getaway in the Algarve, filled with great golf, unrivalled gastronomy, exciting evening entertainment and a luxury stay at Penina Hotel & Golf Resort: all included with our selection of exclusive 3 or 7 night golf packages.
Click here for more
The International Pairs World Final 2017
Last November, Penina Hotel & Golf Resort hosted the International Pairs World Final. Take a look at some of the highlights as they played out on our stunning Sir Henry Cotton Championship Course.
Click here for more