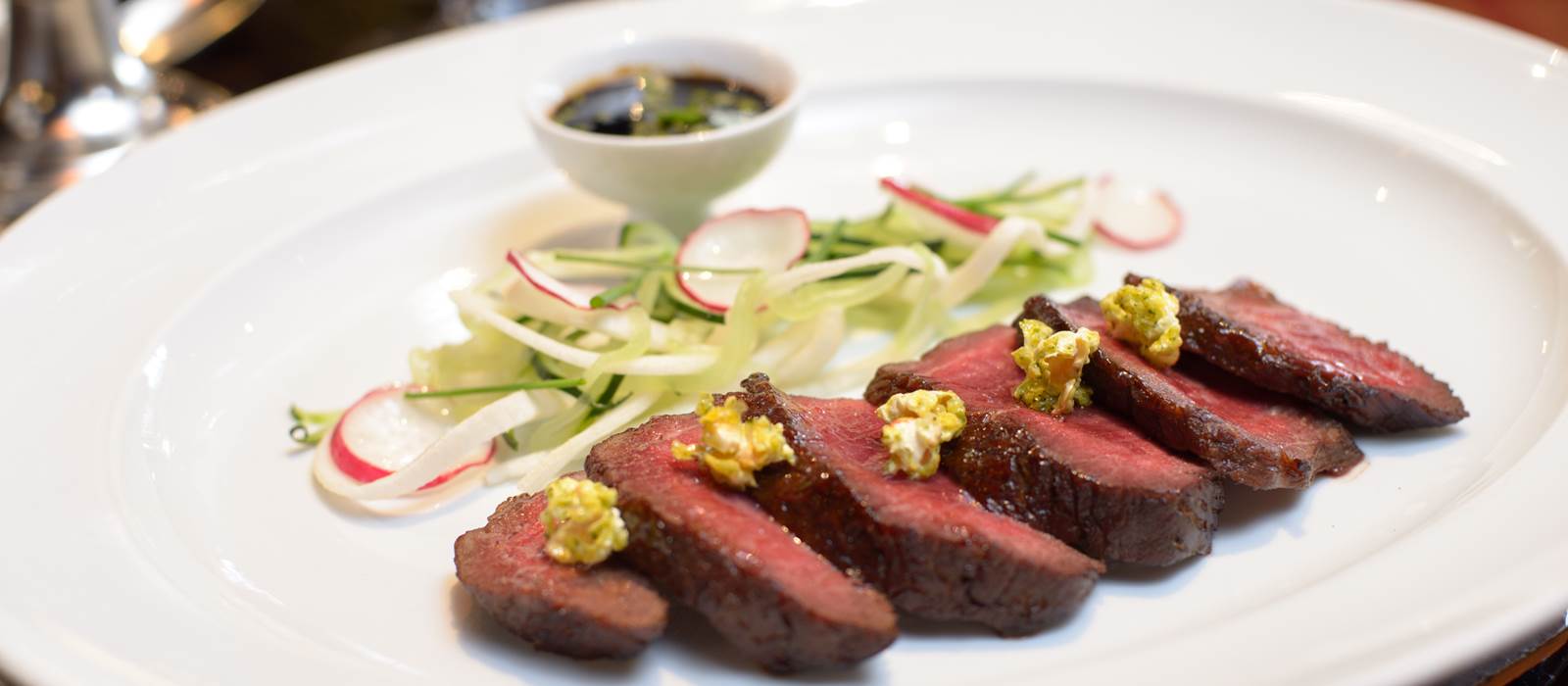 Dining at Penina Hotel & Golf Resort
Six Outstanding Dining Destinations in the Algarve
Whether you're looking for an energy boosting snack during a full day of golfing, or a romantic evening of fine dining with plate after plate of local delicacies; we can cater to your every culinary need at Penina Hotel & Golf Resort. With six outstanding destinations to choose from, each offering unique menus and selections in stunning surroundings, we offer an extensive range of unforgettable dining and drinking experiences in the Algarve.
Take a look at our extensive selection of dining options below, we offer everything from fine dining, to exceptional Italian, intriguing international cuisine… and a host of local delicacies. All created by our expert chefs, using the freshest local produce and the choicest ingredients.
Join us for some of the best cuisine in the Algarve.