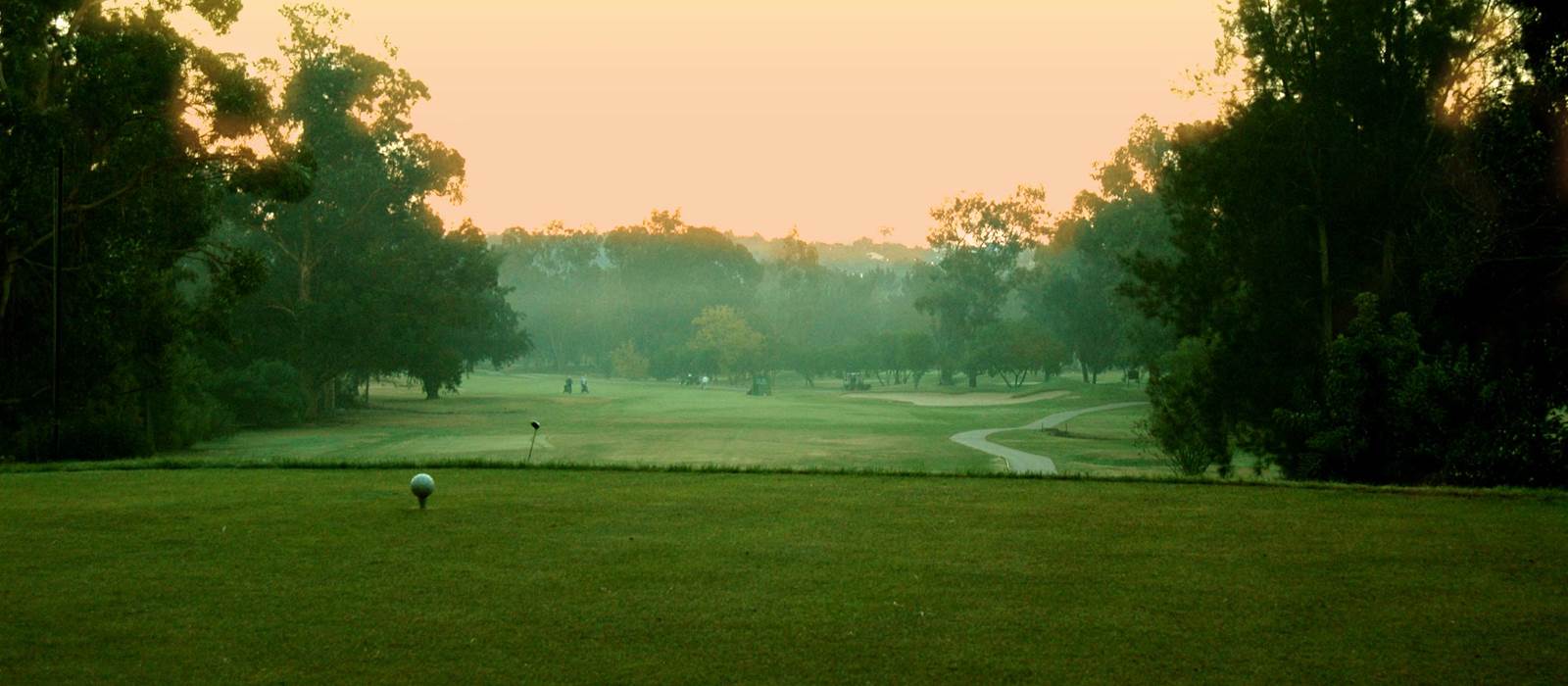 Resort Course
Golf at Penina Hotel & Golf Resort in the Algarve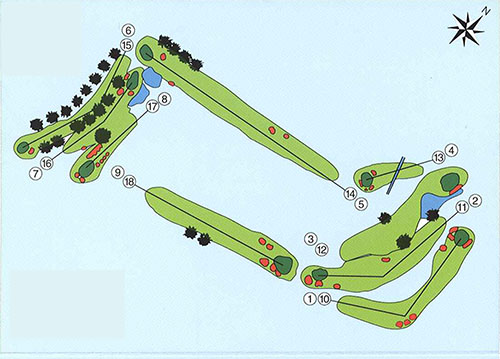 The Resort Course is a member of the Audobon Co-Operative Sanctuary System and makes a concerted effort to aid the protection and preservation of all wildlife residing on and around this fine course.
Call +351 282 420 200
or email [email protected] to learn more
Resort Course: Rules & Specifications
Holes: 9 or 18 (by playing two sets of the same nine holes)
Par: 35 or 71
Handicap:
Not required
Course Length - 9 hole:
White marks - 2987 metres (3267 yards)
Yellow marks - 2629 metres (2875 yards)
Course Length - 18 hole:
White marks - 5964 metres (6522 yards)
Yellow marks - 5259 metres (5751 yards)
Grass:
Fairways - Bermuda 419
Greens - Creeping Bent
The rules followed on the Resort Course are those of the Royal and Ancient Golf Club of St. Andrews
The course also follows the following local rules:
Dress Code:
No T-shirts, jeans or tennis shoes. Soft spikes mandatory on all courses
Out of Bounds (white stakes or lines):
5th hole over the ditch on the right of the fairway
6th hole over the wire fence on the right
Course Markings:
White Stakes - Out of Bounds
Red Stakes - Lateral Water Hazard
Blue Stakes - Ground Under Repair
Etiquette:
Please smooth bunker footprints
Replace divots
Repair pitch marks
No more than 2 people in any one golf buggy
Any match that loses ground on the players in front is obligated to wave the following group through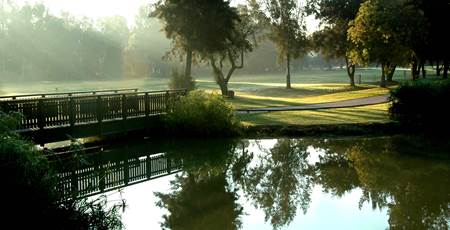 Sir Henry Cotton Championship Course
Known as one of the most challenging – and satisfying – courses in the whole of Portugal, this marquee course is as unforgiving as it is beautiful. Flanked by streams, ditches and water hazards, the course is maintained to the highest standard… and boasts an extensive array of subtle slopes, elevated greens and breathtaking scenery.
Click for more information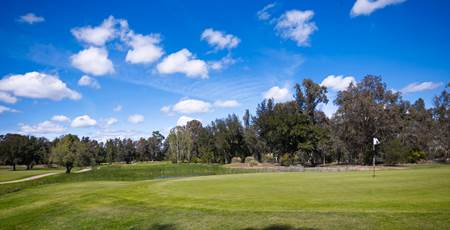 Academy Course - Currently Closed
Weaving its way through the fairways of the Championship Course, this executive 9-hole course has been specifically designed for the intermediate golfer. Great for all-round holiday golf and a very enjoyable round. With reasonable short greens, accuracy off the tee, along with approach shots, provide all players a chance to practice their short game with aplomb.
Click for more information