Golfing Holidays in Portugal
1 July 2023
---
The Algarve offers unrivalled golfing opportunities to enthusiasts from all across the globe. The beautiful climate, picture-postcard scenery, and acres and acres of award-winning courses are just some of the reasons people flock here every year without fail. Of course, they also come for the luxury resorts, impecable hotels and exceptional beaches...
And that's where Penina Hotel & Golf Resort comes in:
Not only is it the Algarve's first five-star resort, Penina built the country's first ever golf course, introduced the golfing holiday to the Algarve... and is still recognised today as one of the finest destinations in Portugal. And so it should be, we've spent half a century honing our craft, perfecting our golf courses, and delivering one of the best luxury experience to be found anywhere in the world.
Here's what we've got to offer you...
Penina Hotel & Golf Resort
Set within 360 acres of perfect grasslands and natural beauty, the Penina Hotel & Golf Resort is the original home of golf in the Algarve. With three golf courses - including the Algarve's first 18 hole Championship course, this luxury five-star Algarve hotel leads the way in high-class service, Portuguese charm and exceptional golf. Perfect for luxury Algarve golf breaks, relaxing family holidays and corporate retreats.
The hotel also offers 6 restaurants and bars, ATP standard tennis courts, the largest private outdoor pool in the Algarve, full size football pitch, sauna and a 24 hour fitness centre. It also boasts a private beach bar on the nearby Dunas Beach.
Known as one of the most challenging – and satisfying – courses in the whole of Portugal, Penina's marquee course is as unforgiving as it is beautiful. Flanked by streams, ditches and water hazards, the course is maintained to the highest standard… and boasts an extensive array of subtle slopes, elevated greens and breath taking scenery. And, as a ten-time host of the Portuguese Open, you're guaranteed one of the best rounds to be had anywhere in the country.
A great combination course that provides 9 holes of solid, but gentle, practice for beginners… or alternatively, 18 holes of challenging golf for the more seasoned player. Blessed with a range of well thought out holes, this course follows the principles laid down by the father of Portuguese golf, Sir Henry Cotton: the perfect course for golfers of every level and ability.
A Five-Star Golfing Break with Luxury Dining
Penina is the ultimate golfing destination in the Algarve, where the finest local and international food can be enjoyed after a day of play on one of three exceptional courses. Our restaurants range in style and culinary genre, with Le Grill offering Portuguese specialities, L'arlecchino serving sophisticated Italian dishes, and Sagres bringing grand buffets and themed dinners to diners both indoors and out.  Live music plays in our Bar Monchique, and during summer you can enjoy our stunning Dunas Beach Restaurant, where the clear blue of the Atlantic rolls gently onto the sand as you drink and dine.
Book Golfing Holidays at Penina Hotel & Golf Resort
Take advantage of our latest packages and don't forget that you can include a number of extras, including tutorage at our Penina Golf Academy. See our latest offers here...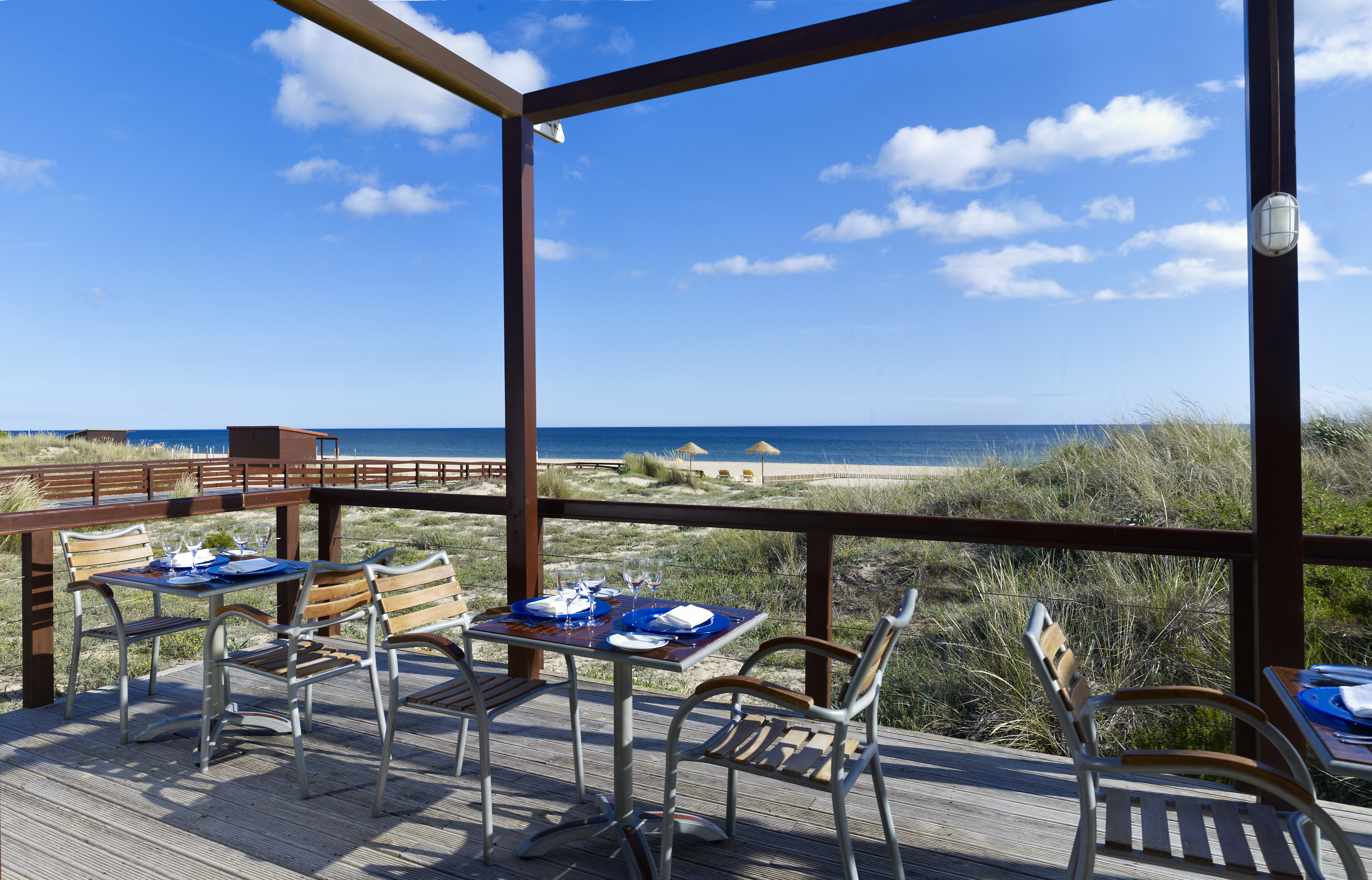 Top Seven Reasons to visit the Algarve this Summer
With the Summer firmly here, now is an amazing time to join is in the amazing Algarve for a family break, romantic getaway or a few days of golf under the beautiful Portuguese sun.
Click here for more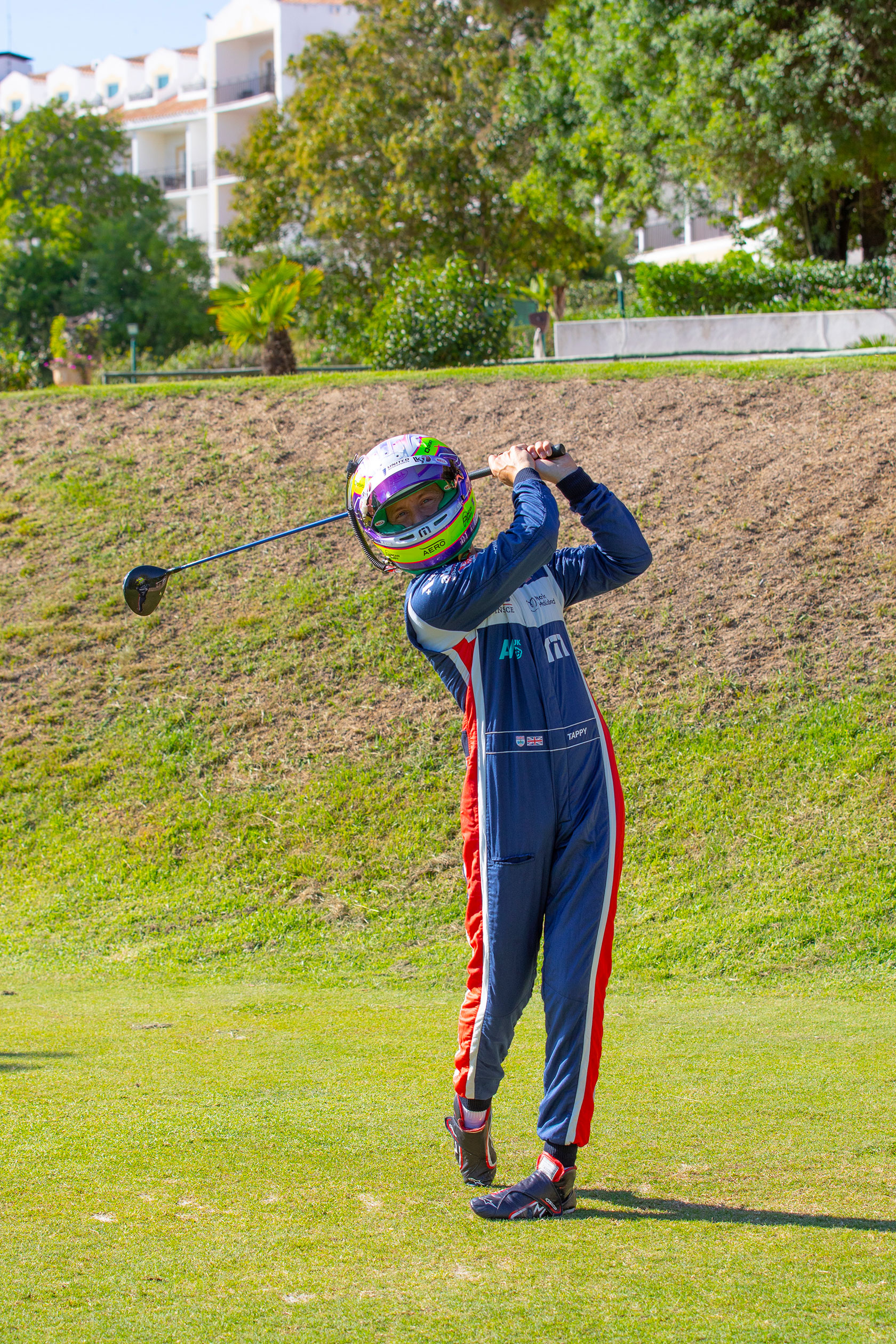 United Autosports Play Penina's Sir Henry Cotton Championship Course in Full Race Gear
Racing drivers Tom Gamble, Phil Hanson and Duncan Tappy took to Penina's renowned championship course this October for fun, sun and golfing giggles.
Click here for more