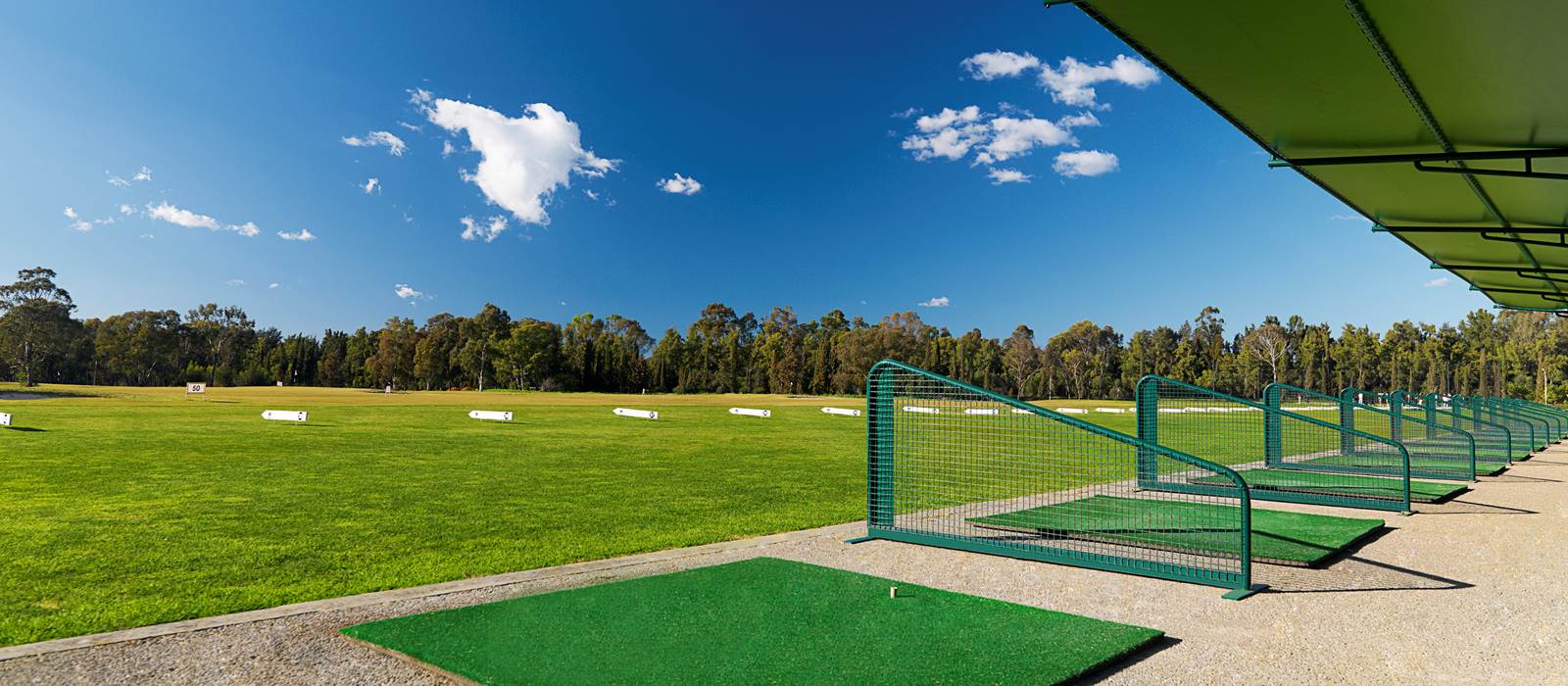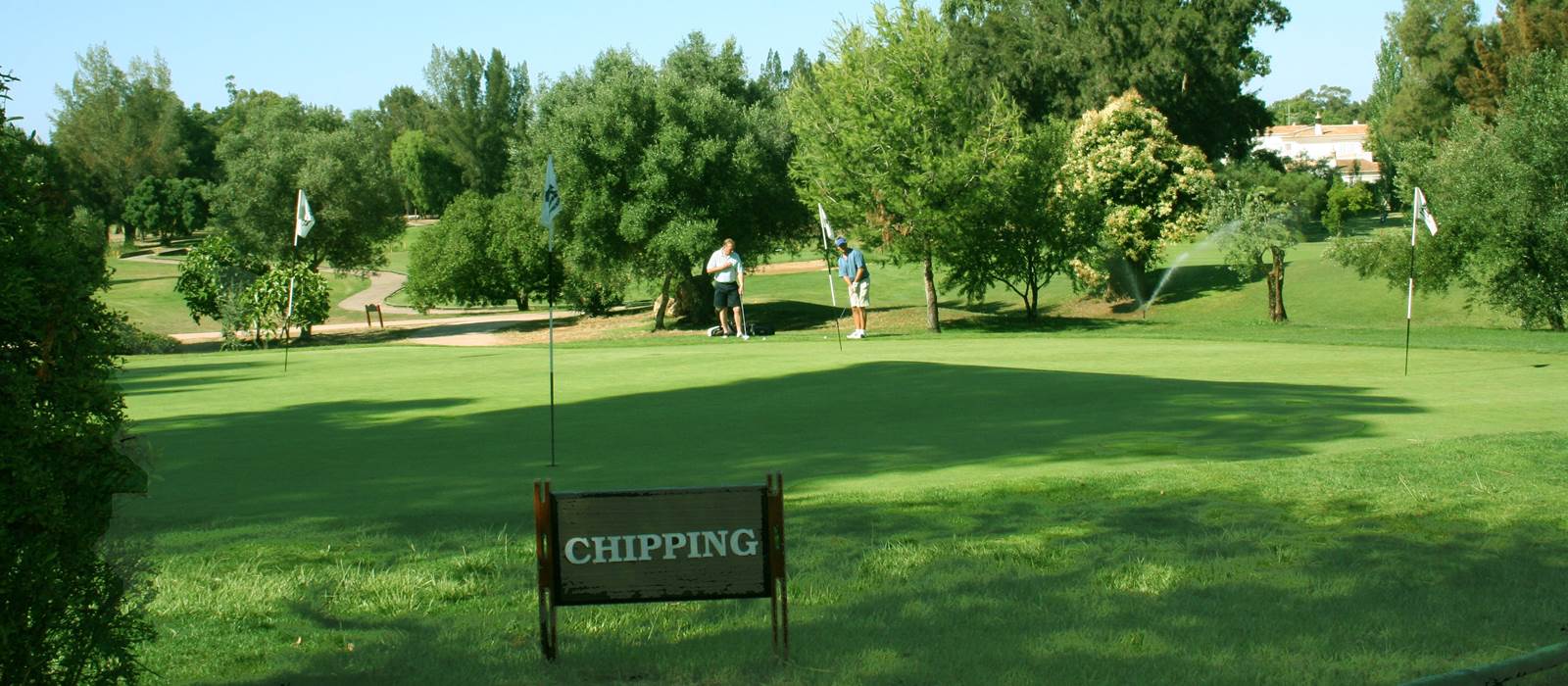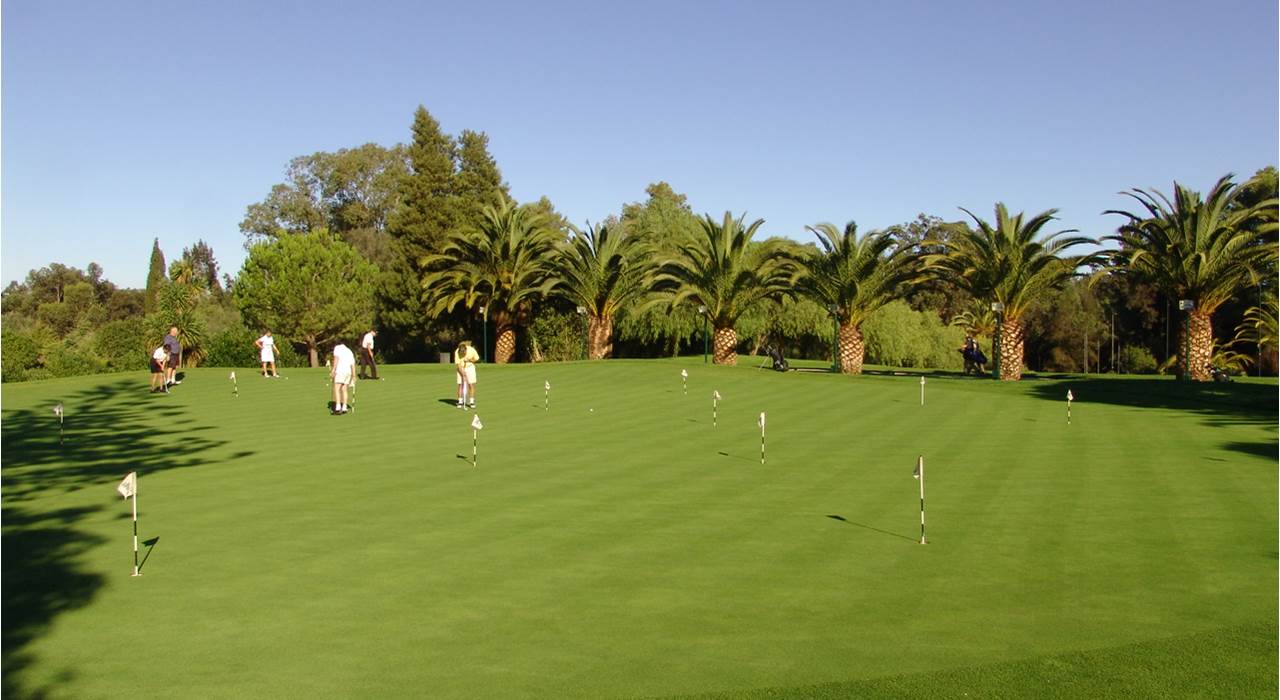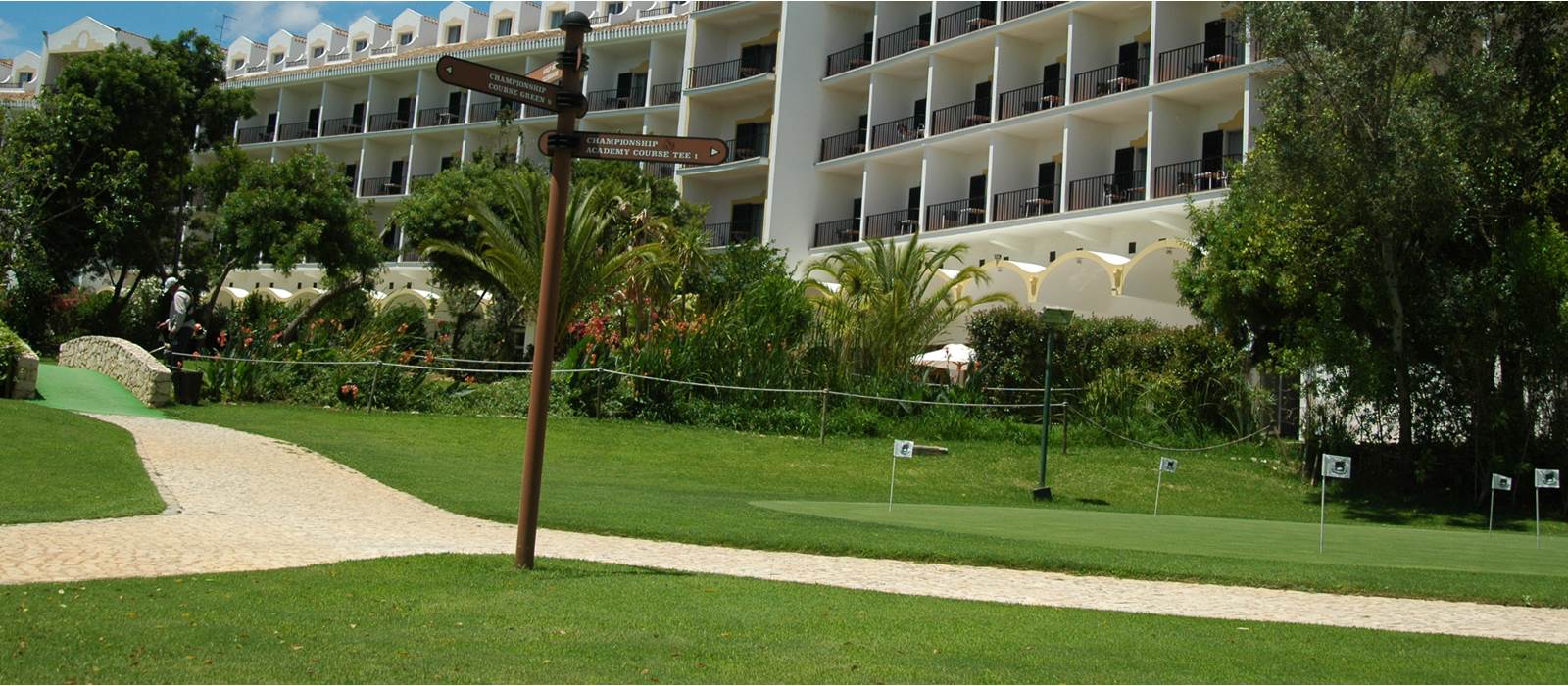 Penina Golf Academy
Golf Clinic & Services: Tutoring, Training & Practice in the Algarve
Call +351 282 420 200
or email [email protected] to learn more
Considered one of the best practice facilities in the region, the 80 meter wide, all natural Bermuda grass surface offers the best conditions to practice by yourself , or even better, to be assisted the best way possible by our world class golf pros that the only purpose they have is to improve and enjoy your game, regardless your golfing level.
Meet our Golf Pros
José Lourenço 
Ambassador and Professional at Penina Elite Golf Academy
With more than 50 years in the service of Penina, Lourenço learned his trade at the feet of the great Sir Henry Cotton, the founder of Algarve golf. Renowned and respected for his extensive knowledge, passion and humility, the great man excels in getting the very best out of any golfer. Expect to be entranced by his passion for Penina, his course and the game he has dedicated his life to.
Penina Golf Academy: Features and Amenities
Driving Range - natural bermuda grass surface
2 PGA Professionals
Golf Clinic Packages
Golf Lessons
Preferred Green Fees
Golf Clinic Tuition
Putting Green
Pro Shop
Target greens
Chipping Green
Practice Bunker
We are also pleased to offer a range of packages - including your very own Golf Pro - for group bookings. Please contact the hotel on [email protected] to learn more.