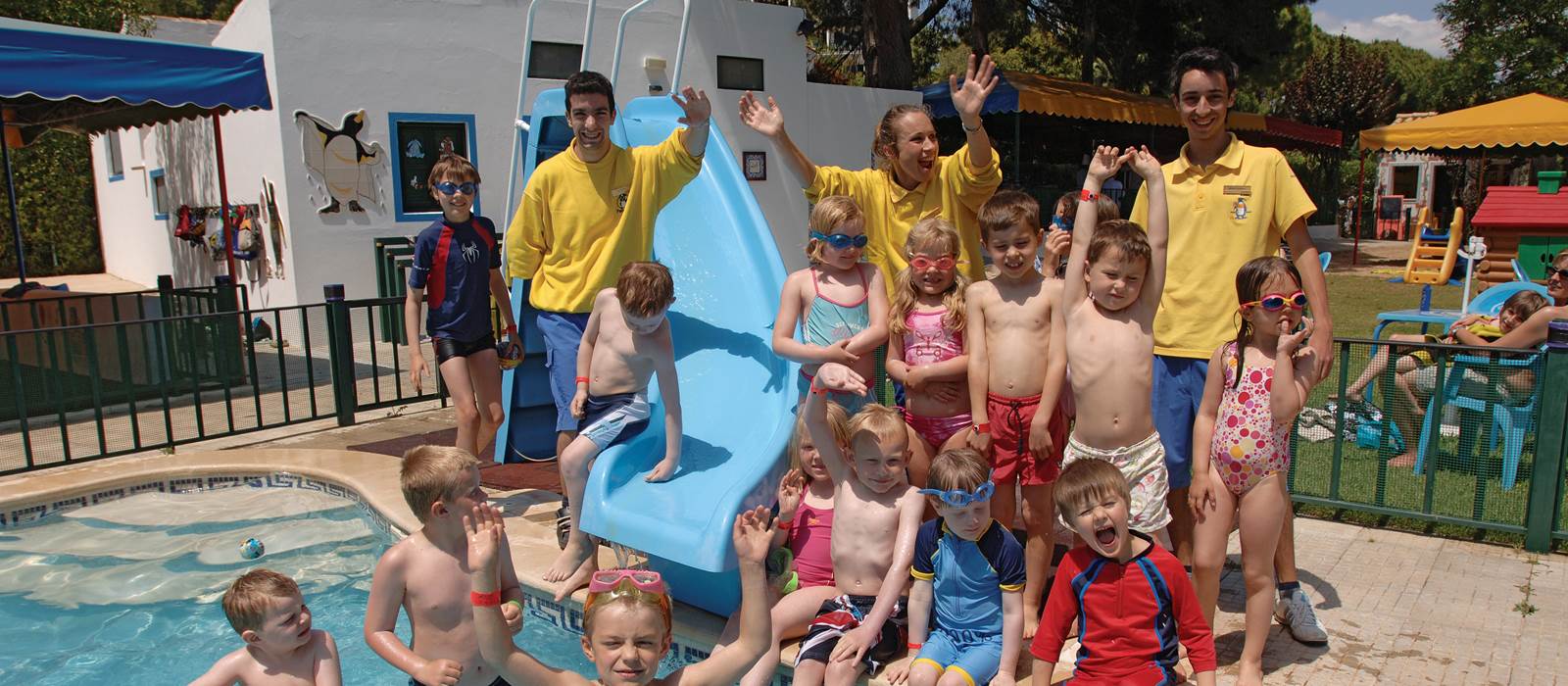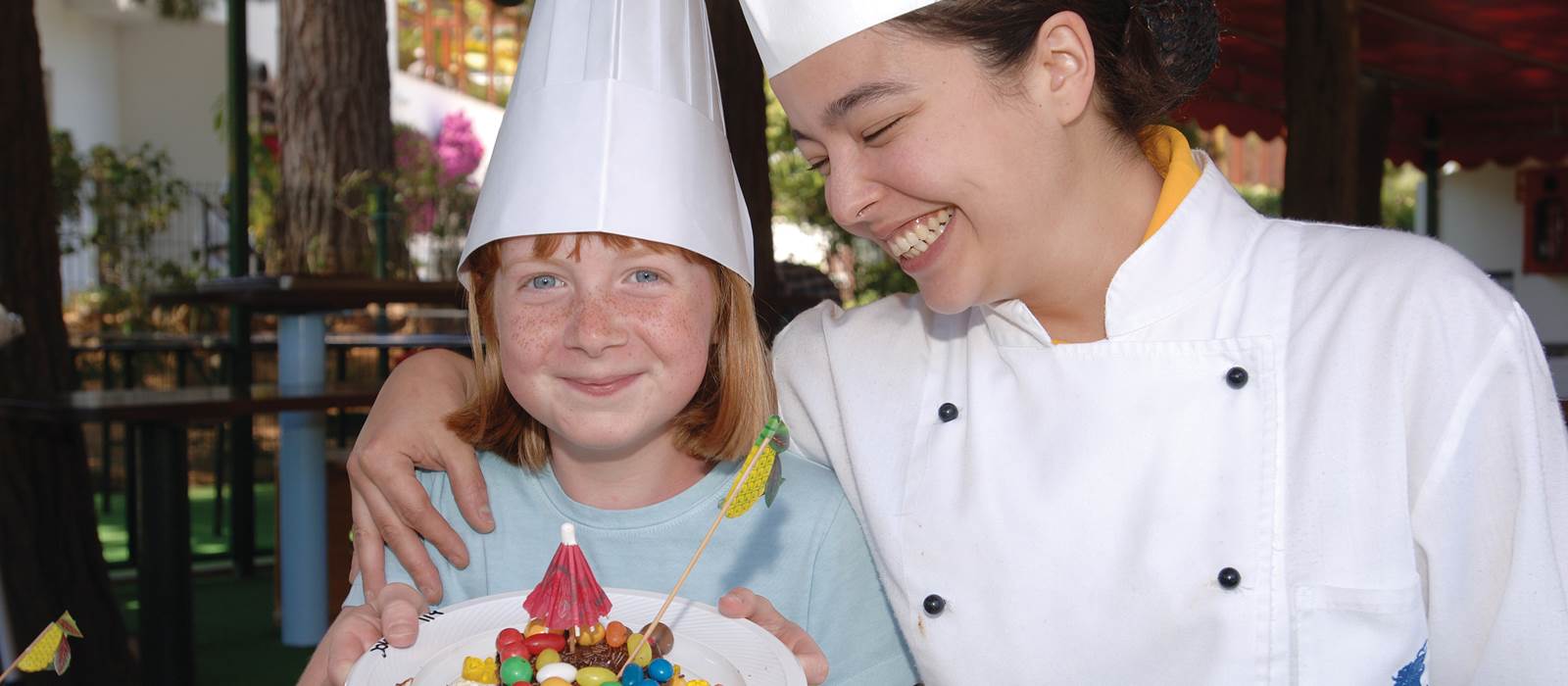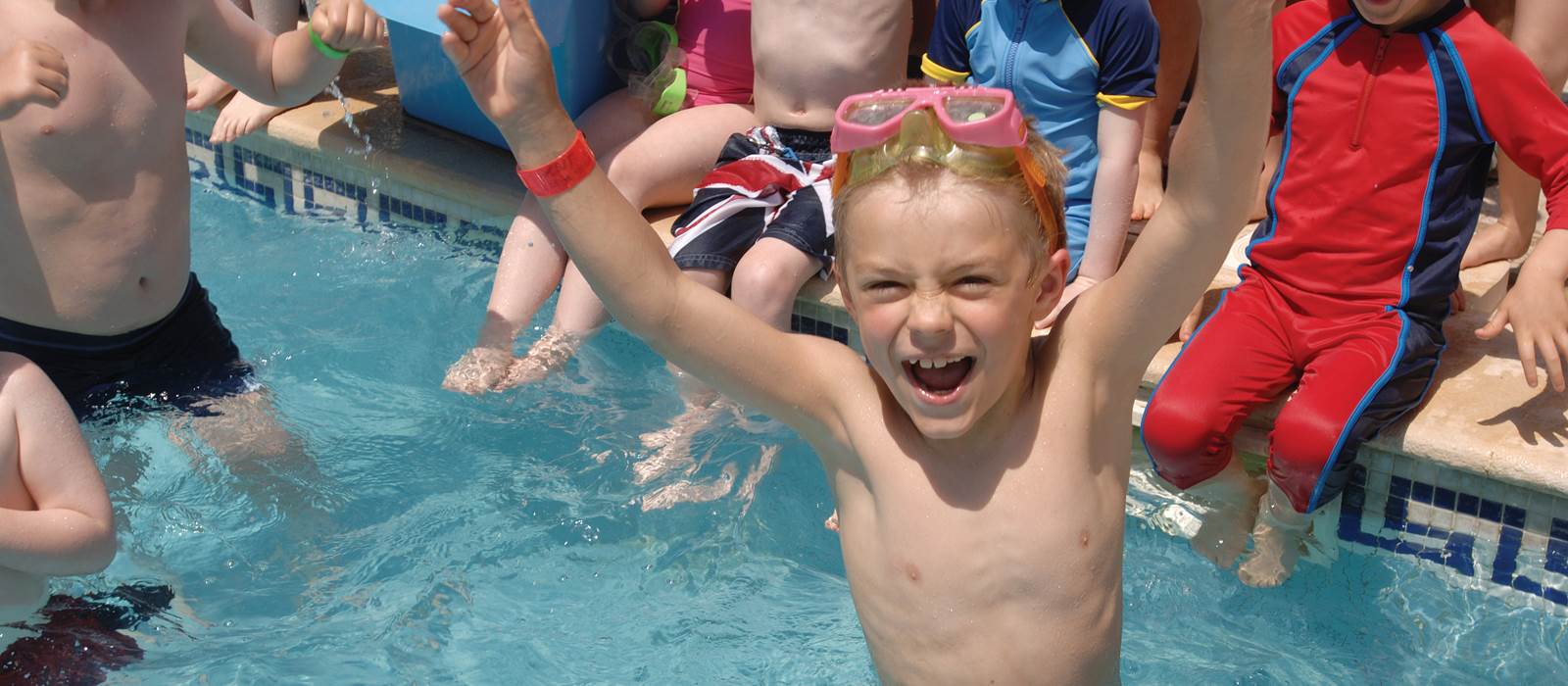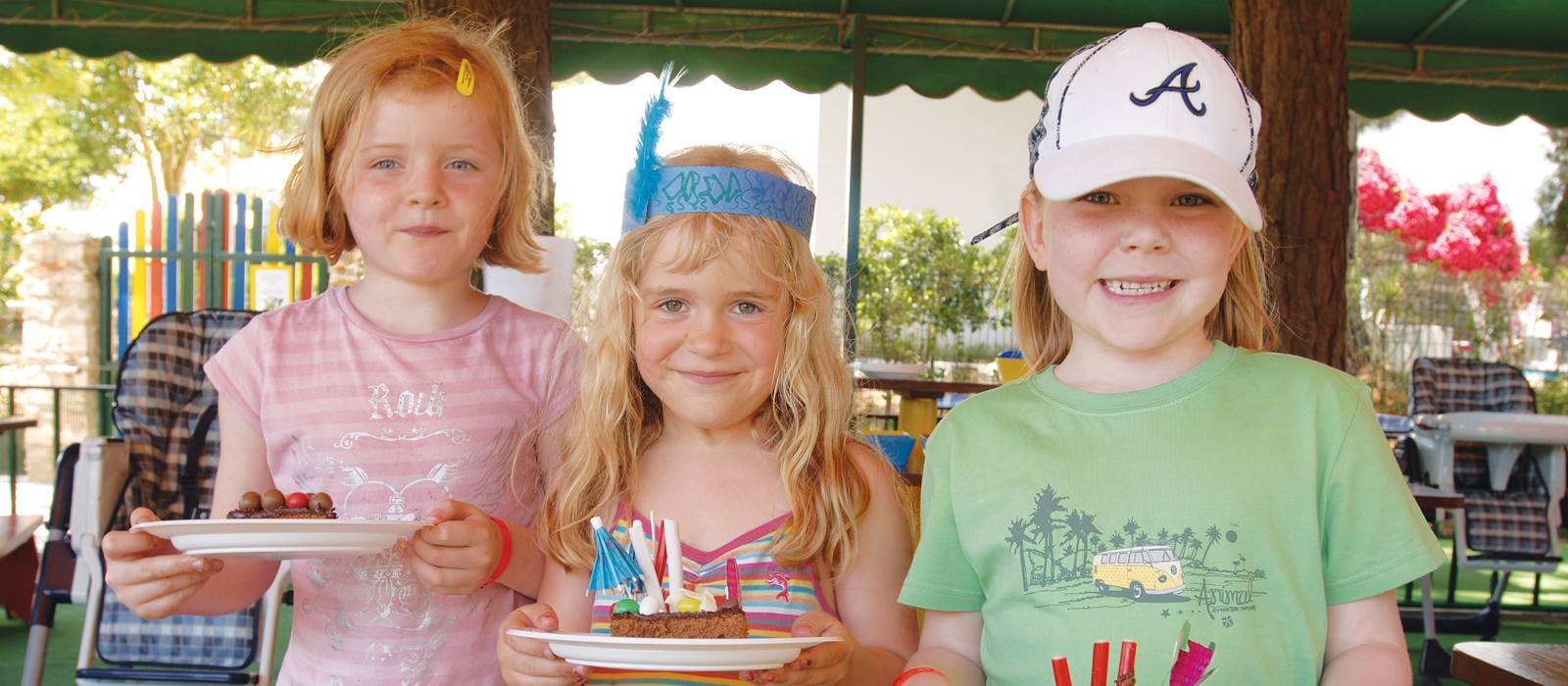 Kids Club Activities Offering Education & Entertainment
Activity Programmes at the Kangaroo Club
Our team at the Kangaroo Club design daily programmes to balance entertainment with education, ensuring that every child gets the most out of their holiday experience.
An exciting combination of competitions and activities, from games to getting creative, are tailored to each age group; from 3 - 5 years to 6 - 12 years.
Our sports academies offer Tennis and Golf participation for 5 to 16 year olds (minimum 3 children), enabling children to develop their skills and find out if they're next in line to win at Wimbledon or triumph at the Masters.
For any information, or enquiries you may have regarding the kids club, please contact the Kangaroo Club Supervisor directly on EXT 4241 or email here.