Penina Hotel & Golf Resort
Set within 360 acres of perfect grasslands and natural beauty, the Penina Hotel & Golf Resort is the original home of golf in the Algarve. With three golf courses - including the Algarve's first 18 hole Championship course, this luxury five-star Algarve hotel leads the way in high-class service, Portuguese charm and exceptional golf. Perfect for luxury Algarve golf breaks, relaxing family holidays and corporate retreats.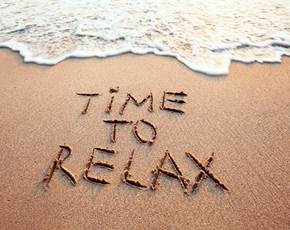 Best Available Rate: Bed & Breakfast
Enjoy a night of exquisite luxury, extensive leisure facilities and a fantastic buffet breakfast. Early booking discounts available.
Find Out More
Book Now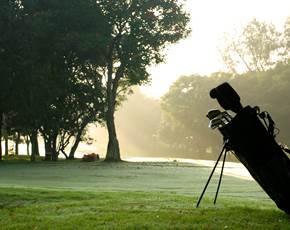 Golfers Best Available Rate
This special online rate offers championship golf experiences that benefit from exceptional early booking discounts.
Find Out More
Book Now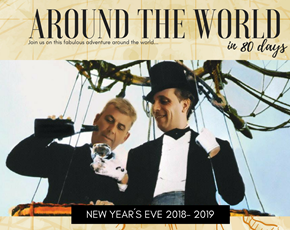 Christmas & New Year Offers
This year Penina Hotel & Golf Resort is offering a huge selection of exceptional festive dining, brilliant golf events... and a New Year's Eve Around the World Party guaranteed to greet 2019 in supreme style.
Find Out More
Book Now
Discover Penina Hotel & Golf Resort
News from Penina Hotel & Golf Resort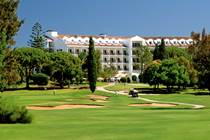 Penina Nominated for Two World Travel Awards in 2018
Penina Hotel & Golf Resort has received two spectacular nominations for this year's prestigious World Travel Awards. If you would like to vote for the hotel, your efforts will be greatly appreciated. Find out how to vote today...
Click here for more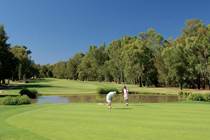 Golfing Holidays in Portugal
Penina is the perfect destination for golfing holidays in the Algarve, with 3 outstanding courses, exquisite dining, relaxed bars and luxury service. Not only are we the Algarve's first five-star resort, we built the country's first ever golf course, introduced the golfing holiday to the Algarve... and are renowned as one of the finest destinations in Portugal.
Click here for more