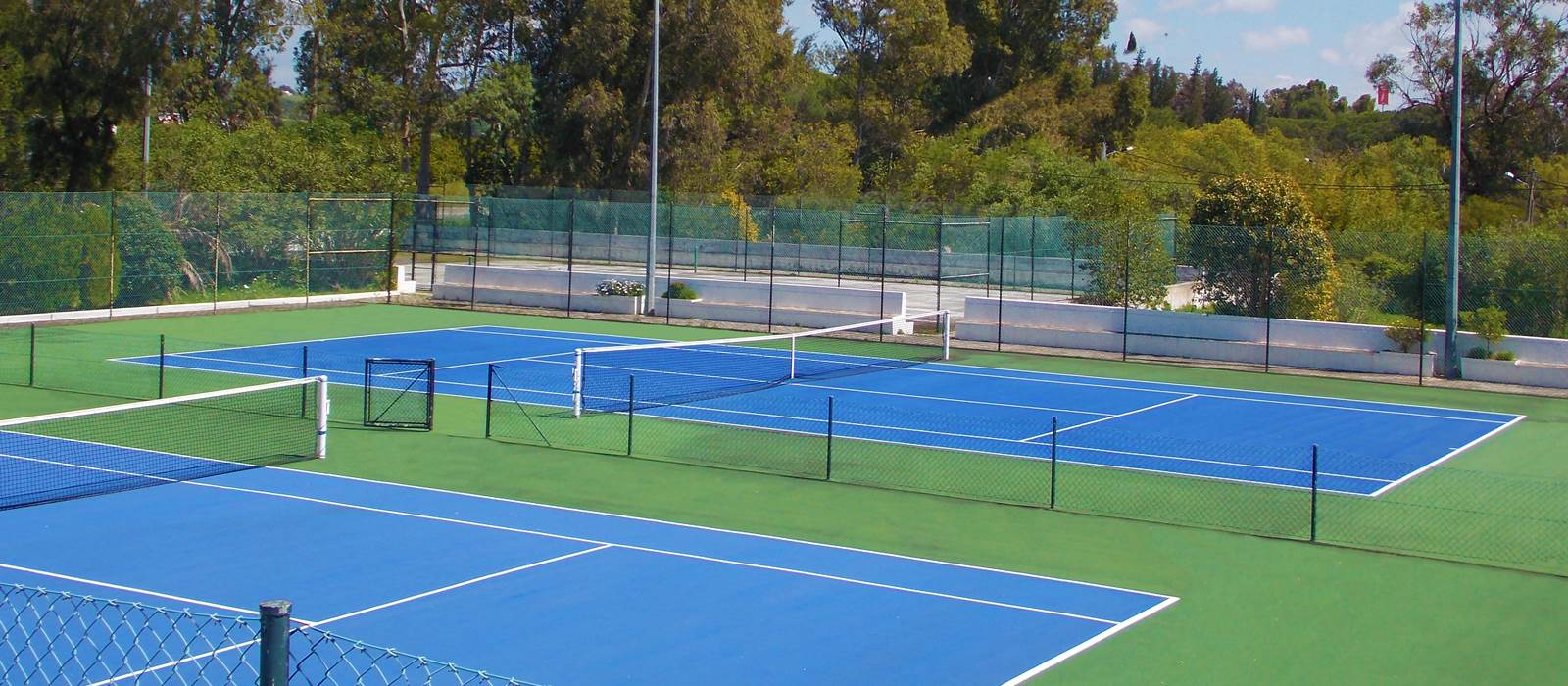 Tennis Courts, Coaching and Tournaments in the Algarve
Enjoy 5 ATP Tennis Courts with Penina
Tennis enthusiasts are able to enjoy five ATP, all weather hard surface tennis courts. One of the courts benefits from full flood lighting, whilst tennis lessons are available with the onsite pro.
Algarve Tennis Tournaments
Penina Hotel & Golf Resort is proud to play host to a number of tennis tournaments throughout the year. If you're looking to attend any of the highly regarded tournaments held here, please contact penina@jjwhotels.com in order to see our schedule and to enquire about entry.