Top Seven Reasons to visit the Algarve this Summer
6 July 2023
---
With the Summer firmly here, now is the perfect time to join is in the amazing Algarve for a family break, romantic getaway or a few days of golf under the beautiful Portuguese sun.
With that in mind, we've put together a short list of some of the brilliant things going on in our small piece of paradise.
Amazing Algarve Beaches – All Summer
Packed with stunning beaches, the Algarve offers an array of great spots to relax by the sea, including Praia da Rocha – just down the road from Penina – named as one of the 20 best beaches in the Algarve.
World Press Photo Exhibition – 27th July 2023 to 16th August
Visit the World Press Photo Exhibition 2023 on its world-wide tour showcasing the stories that matter with photography from the 66th annual World Press Photo Contest. At Antiga Lota de Portimão, open: 16.00 - 00.00 daily – Free admission
Sardine Festival in Portimão – 1st to 6th August
Expect great music, family entertainment and traditionally grilled sardines from the festival that was named best summer gastronomic event in Europe for 2022. Find all the fun along the riverside area, between the museum and the old fish market, where the atmosphere will be festive, historic and a treat for all the family.
Events at Penina Hotel & Golf Resort – All Summer
Throughout Summer, Penina will play host to a dazzling array of themed dinners, family entertainment, wine pairing events and much, much more. So, no matter when you stay with us, you're bound to find something perfect for both you and your family.
Festival de Comédia de Portimão 2023 – 11th to 26th August
Held at the Great Auditorium of TEMPO – Municipal Theater of Portimão, this comedy spectacular offers two-weeks of laughs, with comedy stars from across Europe set to make an appearance.
Golf at Penina – All Summer
We can't have a list of all the amazing things to do in the Algarve, without highlighting the exceptional golf on offer at Pening Hotel and Golf Resort. Take a swing on our Sir Henry Cotton Championship Course, the oldest and grandest course in the Algarve
Kangaroo Kids Club – All Summer
All manner of carefully supervised fun and games can be expected at Penina's Kangaroo Kids Club. From swimming in the pool, to playing a wealth of games and having a great time with all our other young guests. Your kids will love it!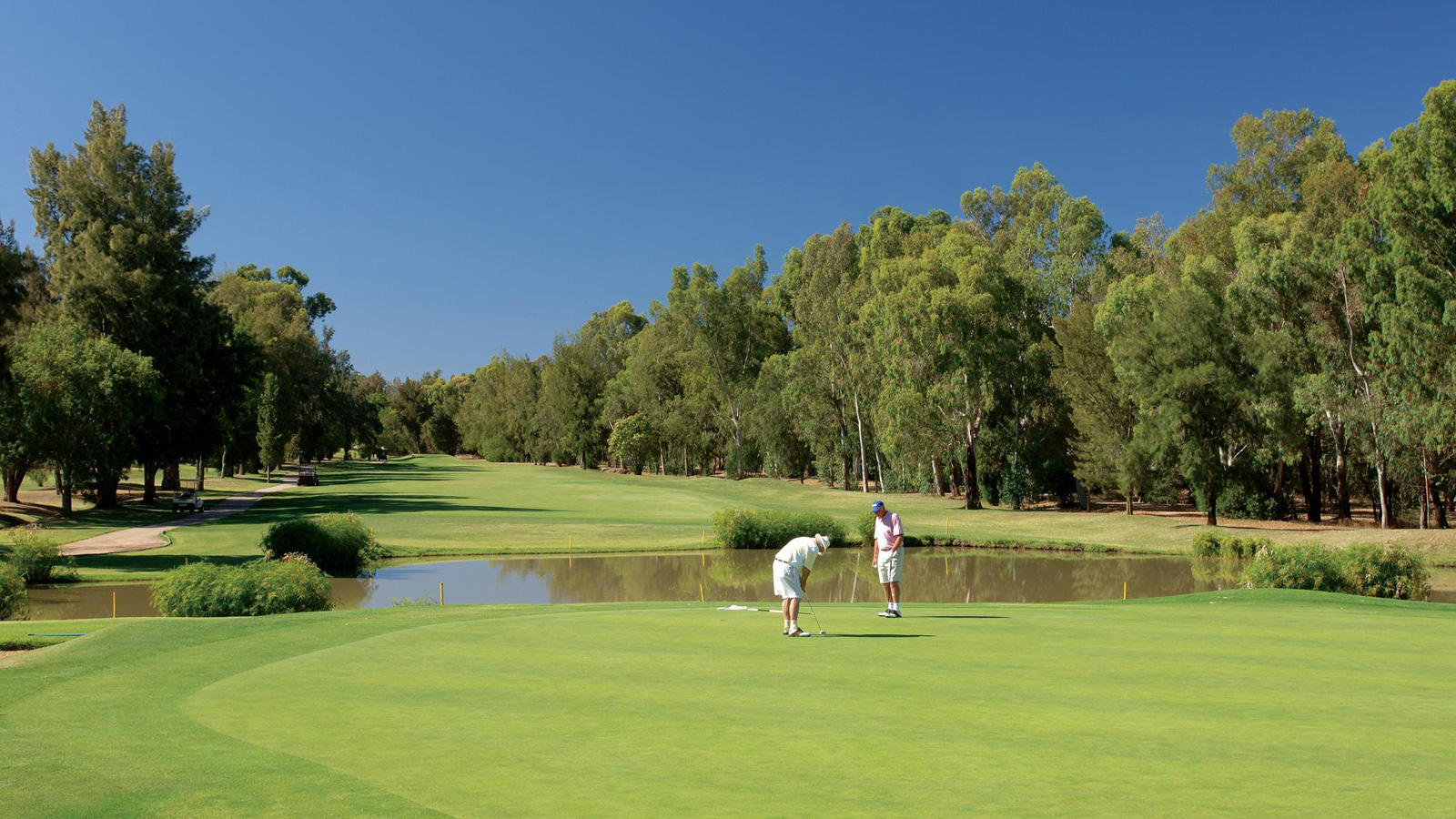 Golfing Holidays in Portugal
Penina is the perfect destination for golfing holidays in the Algarve, with a range of outstanding courses, exquisite dining, relaxed bars and luxury service. Not only are we the region's first five-star resort, we also introduced golf to the Algarve... and are renowned as one of the finest destinations in Portugal.
Click here for more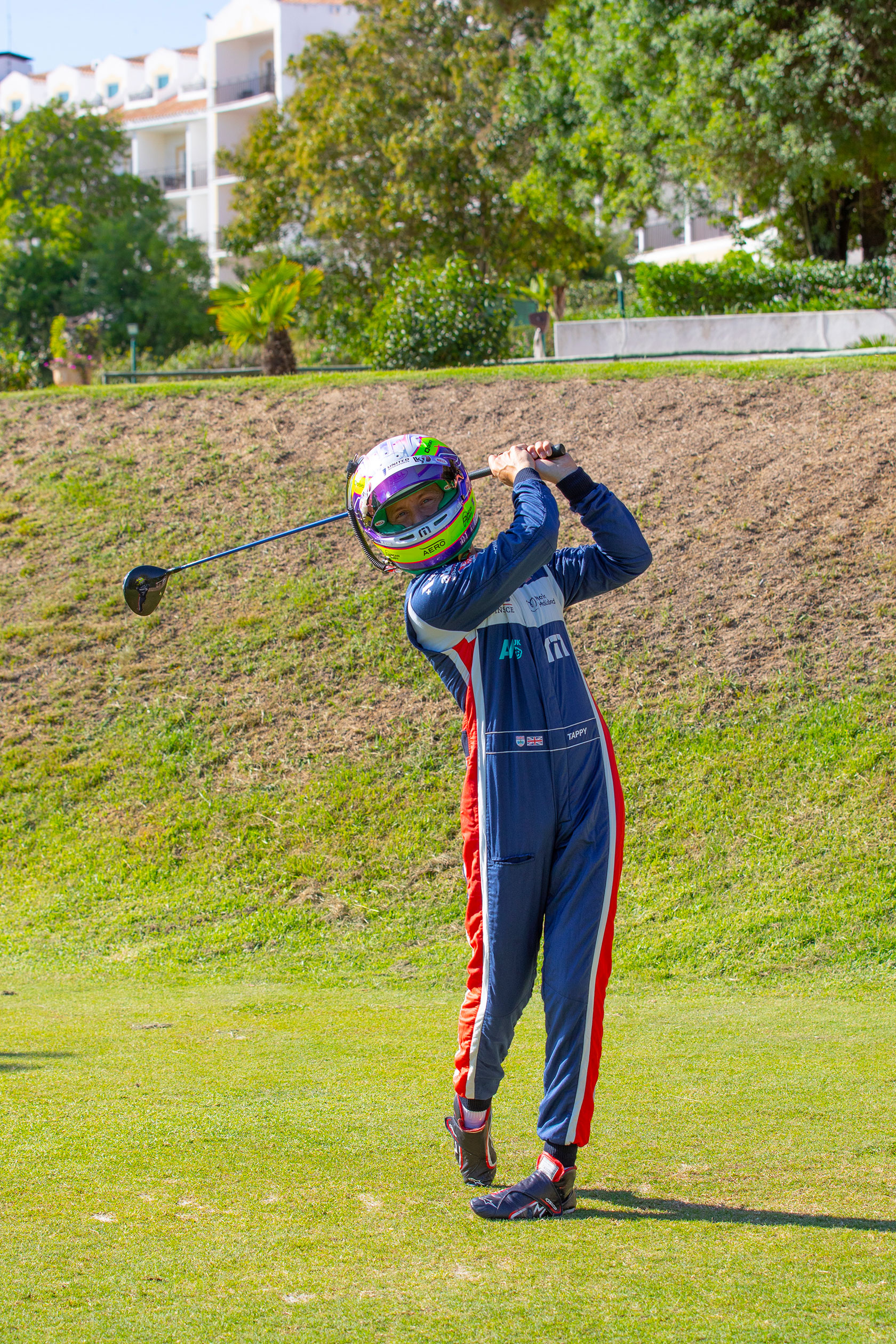 United Autosports Play Penina's Sir Henry Cotton Championship Course in Full Race Gear
Racing drivers Tom Gamble, Phil Hanson and Duncan Tappy took to Penina's renowned championship course this October for fun, sun and golfing giggles.
Click here for more