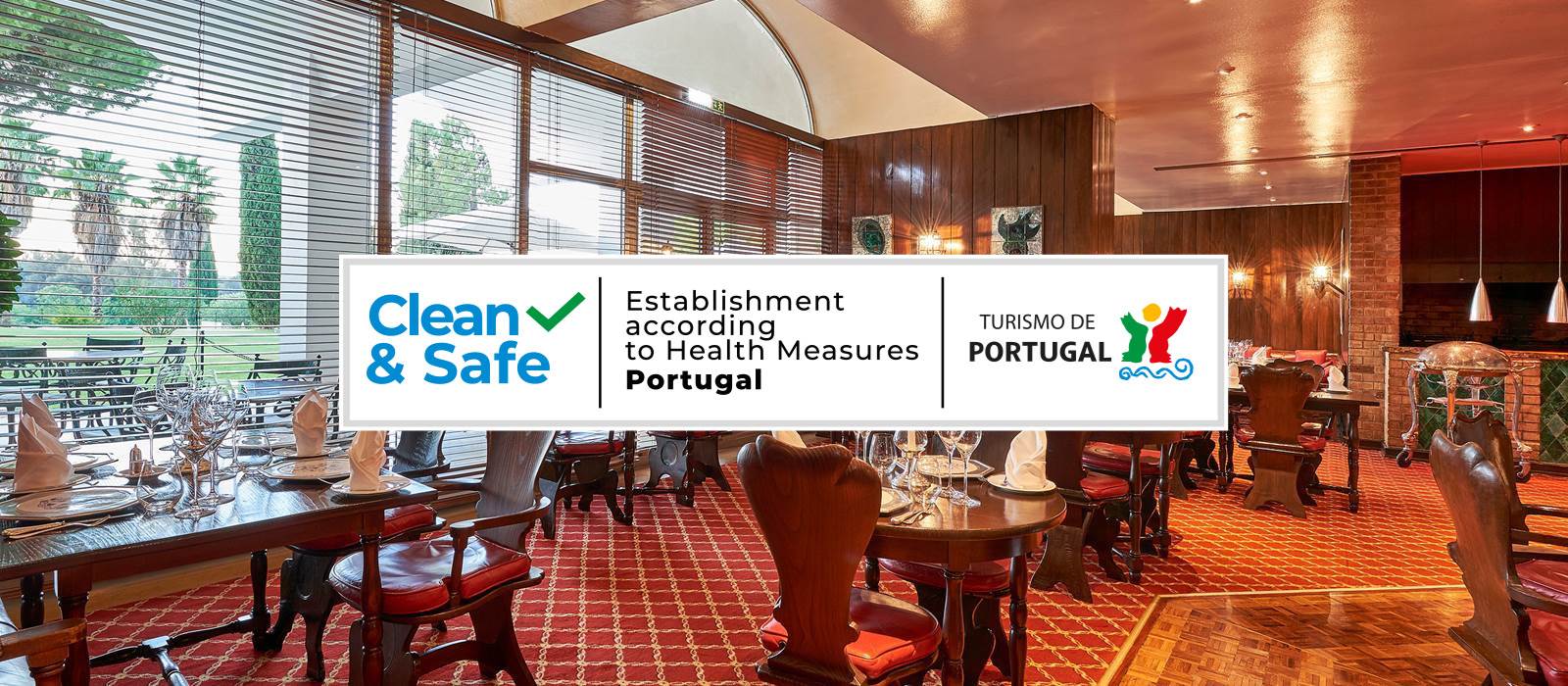 Bar & Restaurant Safety
Relax in Secure Surroundings
The utmost care and attention has been taken in ensuring you can enjoy all of bars and restaurants in a safe, secure environment. Our COVID-19 taskforce has implemented the following measures for the safety of both guests and staff.
Buffets
The buffet is no longer self-service. It is now served as a showcase event by the waiting team.
Staff will wear gloves and PPE in the buffet service area
Acrylic barriers will be in place
Signage will establish the social distancing of guests as they wait their turn at the buffet.
Washing Dishes, Cutlery, Utensils and Tablecloths
The usual rigorous hygiene methods will be employed for the washing of dishes, glasses, utensils and cutlery – which are all sanitised and disinfected in a dishwasher
These items will then be dried using specially designed paper towels
Napkins and fabric tablecloths will be washed in cycles of a minimum of 70°C
Table Layout
There is a maximum of four people per 10m2
There is the option for tables of six customers indoors and tables of ten on the terrace
Tables arranged so the chairs are more than two metres apart: with customers on adjacent tables at least two metres away
Further Dining & Bar Safety Measures
Restaurants
Adoption of acrylic protection barriers on tables or reduction in occupancy of spaces by 1/2 to maintain the distance between customers
Seating sessions implemented to reduce the number of diners in restaurants at one time
Back and front of house teams (including servers) to wear gloves and relevant PPE
Outside seating has been increased
Reservations are now mandatory
Bars
Acrylic protection barriers at the main bar counter
Reduction of allocated places by 1/3
Signage will establish the social distancing of guests as they wait their turn at the bar
How We Will Keep You Safe at Penina Hotel & Golf Resort