Facilities, Services & Activities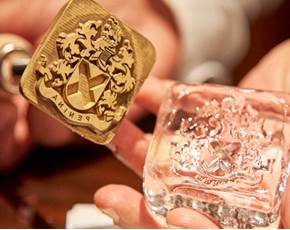 Hotel Services
Penina Hotel & Golf Resort prides itself on offering the highest standards of amenities and services to all of our guests. From the moment you check in, until you depart, we want to ensure you have the perfect stay.
Hotel Services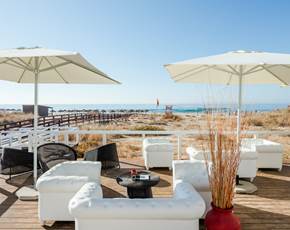 Leisure Activities
In addition to the three spectacular golf courses at Penina Hotel & Golf Resort, we are pleased to be able to offer you the most expansive selection of amenities and entertainment available anywhere in the Algarve.
Leisure Activities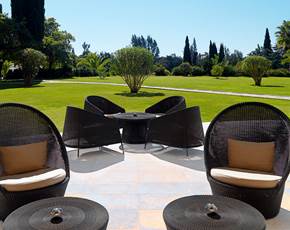 Directions to Penina
Directions to our five-star hotel and golf resort. In addition we can also arrange for your transfer to and from the airport.
Directions to Penina