1 June 2015
---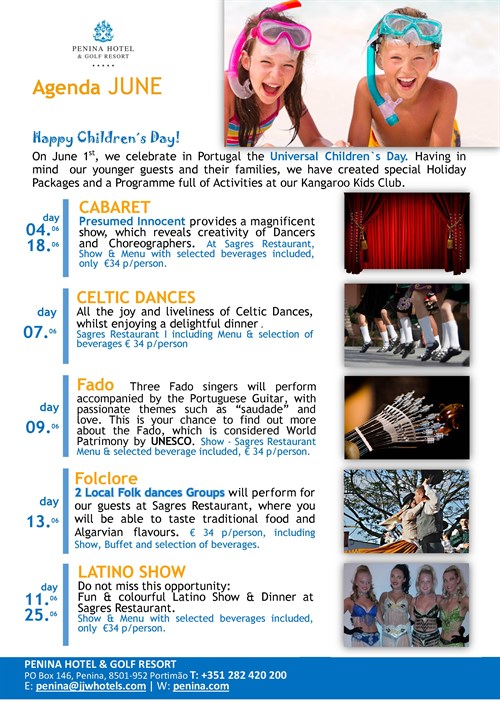 The International Pairs World Final 2017
Last November, Penina Hotel & Golf Resort hosted the International Pairs World Final. Take a look at some of the highlights as they played out on our stunning Sir Henry Cotton Championship Course.
Click here for more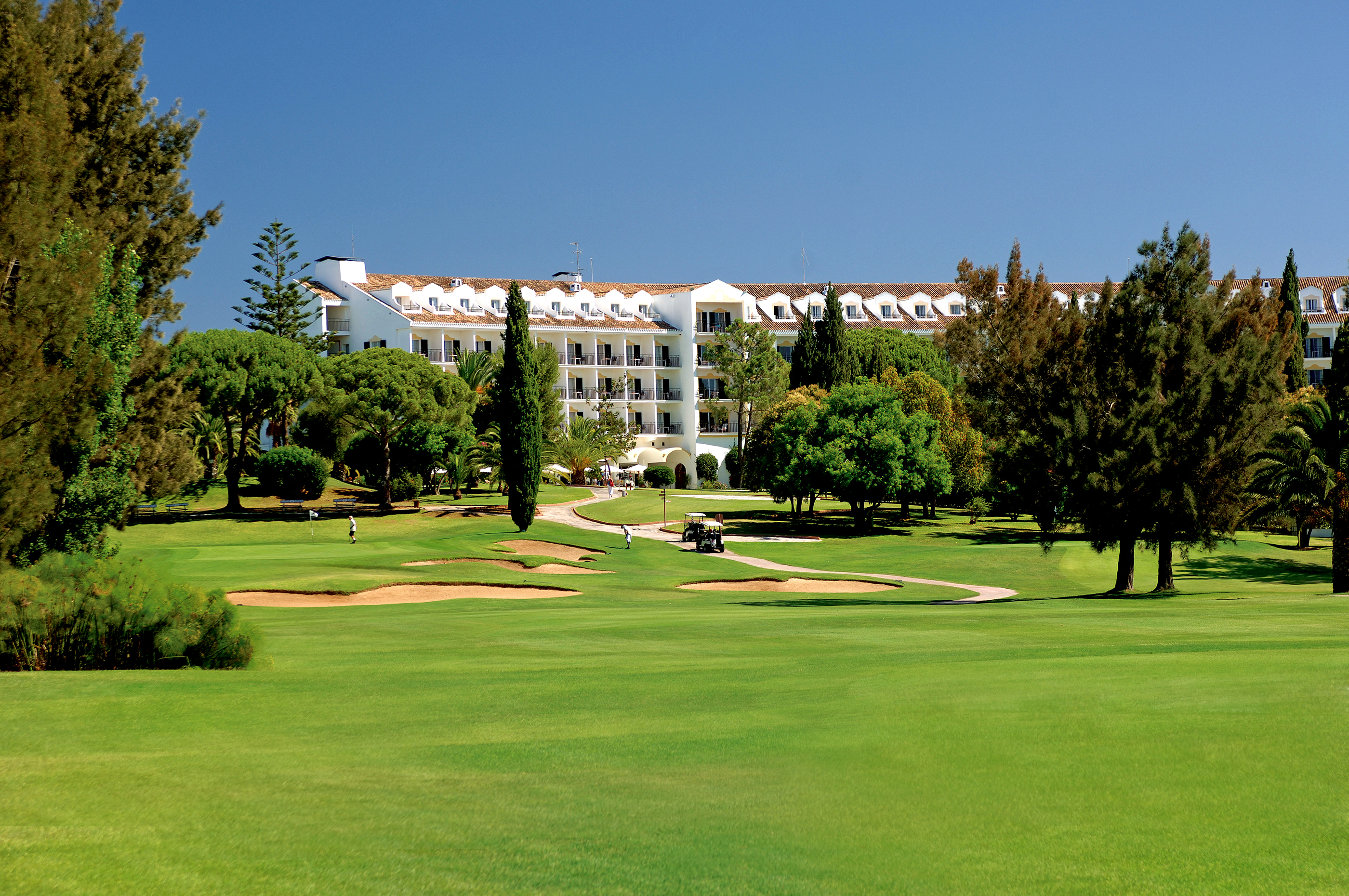 Penina Nominated for Two World Travel Awards in 2018
Penina Hotel & Golf Resort has received two spectacular nominations for this year's prestigious World Travel Awards. If you would like to vote for the hotel, your efforts will be greatly appreciated. Find out how to vote today...
Click here for more