Winter Golf in the Algarve
28 November 2013
---
Escaping the Cold for a Golfing Extravaganza this Winter
Right now the Penina Hotel & Golf Resort is offering a range of golfing packages and Christmas deals designed to make the most of the great golf still on offer in the Algarve - even during this time of the year. And with temperatures still reaching well into the 70s, there's little chance of finding a better place to play in Europe at the moment.
If you're looking for a well-rounded inclusive package, we're currently offering a deal featuring five rounds of golf in seven days, that includes: daily buffet breakfasts, four gourmet dinners, golf trolley... and 50 balls per day on the driving range - all starting at just €109 per night.
Christmas & New Year Deals
There's also a range of specific Christmas and New Year Deals including a two night Christmas stay, complete with Christmas dinner and a round of golf from just €70 per night... along with three and four night New Year events starting from just €77 per night.
And for those looking for a quick getaway, our Golf, Bed & Breakfast deals start from just €98 per night and ensure great food, five-star accommodation and a round of golf on our world famous championship course.
Take a look at the rest of our stunning offers... including the 2014 Penina Hotel & Golf Resort Tournament here...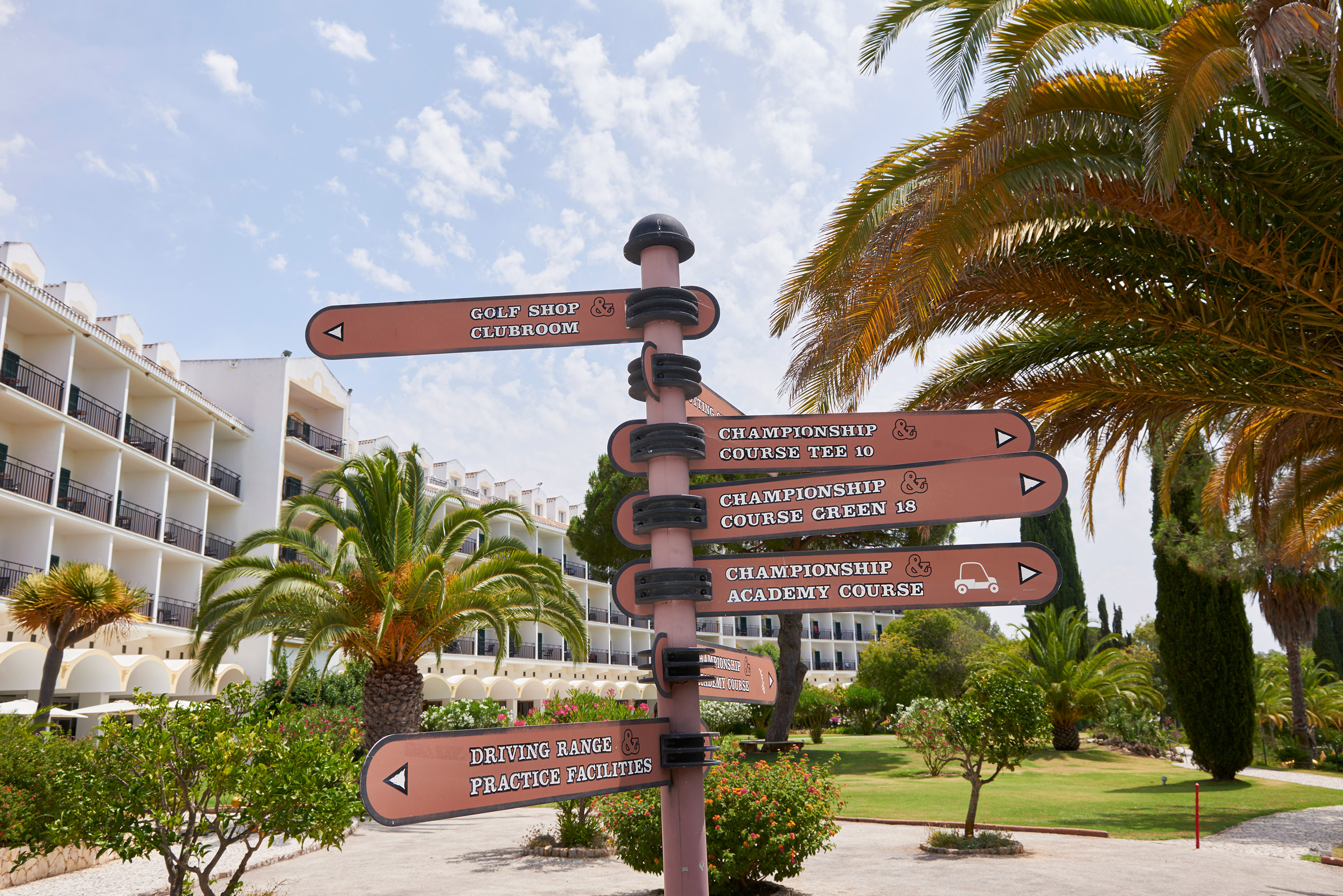 Golf Holidays at Penina Hotel & Golf Resort
Join us for a five-star getaway in the Algarve, filled with great golf, unrivalled gastronomy, exciting evening entertainment and a luxury stay at Penina Hotel & Golf Resort: all included with our selection of exclusive 3 or 7 night golf packages.
Click here for more
The International Pairs World Final 2017
Last November, Penina Hotel & Golf Resort hosted the International Pairs World Final. Take a look at some of the highlights as they played out on our stunning Sir Henry Cotton Championship Course.
Click here for more