Wine & Food Pairing Dinner at Penina Resort
30 March 2016
---
Fine-Dining with Expertly Paired Wines
22nd April 2016 at 8.15pm at Le Grill Restaurant
To Book: Call +351 282 420 200
Join us at the five-star Penina Resort for a fine-dining experience with a twist this April. Le Grill restaurant has gained a reputation for its gourmet culinary creations and will be offering the chance to sample five delicious courses, each accompanied by a complementary wine.
The April wine pairing dinner has been organised in association with Fiuza wines, which studied growing international grape varieties in Portugal in order to produce a range of unique, high quality wines. A bilingual oenologist will also be on-hand to offer expert guidance about the tastings.
The Menu: Gourmet Food & Wine
Amuse-bouche: Smoked Parfait of Foie Gras, with a Moscatel Jelly
Poached Fillet of Sole, Eucalyptus Sabayon & a Peppery Cashew Nut Salad
Slivers of Steamed Chicken Breast with a Coconut & Truffle Emulsion
Roasted Fillet of Beef, "Marchand de Vin" Sauce & a Red Wine Risotto
Fresh Strawberries & Cardamom Ice Cream
Tea or Coffee
Paired with the following Fiuza wines:
Moscatel
Grapes: Moscatel
Tasting Notes: Golden amber colour, rich & very complex, with a touch of honey & orange. Good acidity & a long, fresh finish.
Fiuza Chardonnay
Grapes: Chardonnay, Arinto
Tasting Notes: Aromatic & balsamic with a fresh citric flavour. Lingers in the mouth for a long time.
Fiuza Sauvignon Blanc
Grapes: Sauvignon Blanc
Tasting Notes: Aromas of tropical fruit; notes of asparagus, passion fruit & grapefruit. Fresh & well defined finish.
Fiuza Touriga Nacional
Grapes: Touriga Nacional
Tasting Notes: Complex aroma of ripe fruit with well integrated wood & deep notes of spices.
Fiuza 3 Castas Nature
White, semi-sparkling
Grapes: Sauvignon, Arinto & Vital
Tasting Notes: Lemon, green colour. Fresh & fruity with juicy passion fruit & asparagus; well balanced, with a good acidity.
Book Your Place Today
Penina's wine and food pairing dinner will be taking place at Le Grill restaurant at Penina Hotel & Golf Resort at 8.15pm on Friday the 22nd April 2016. Tickets are available now for €45.00 per person including wines; please call +351 282 420 200 to book your place.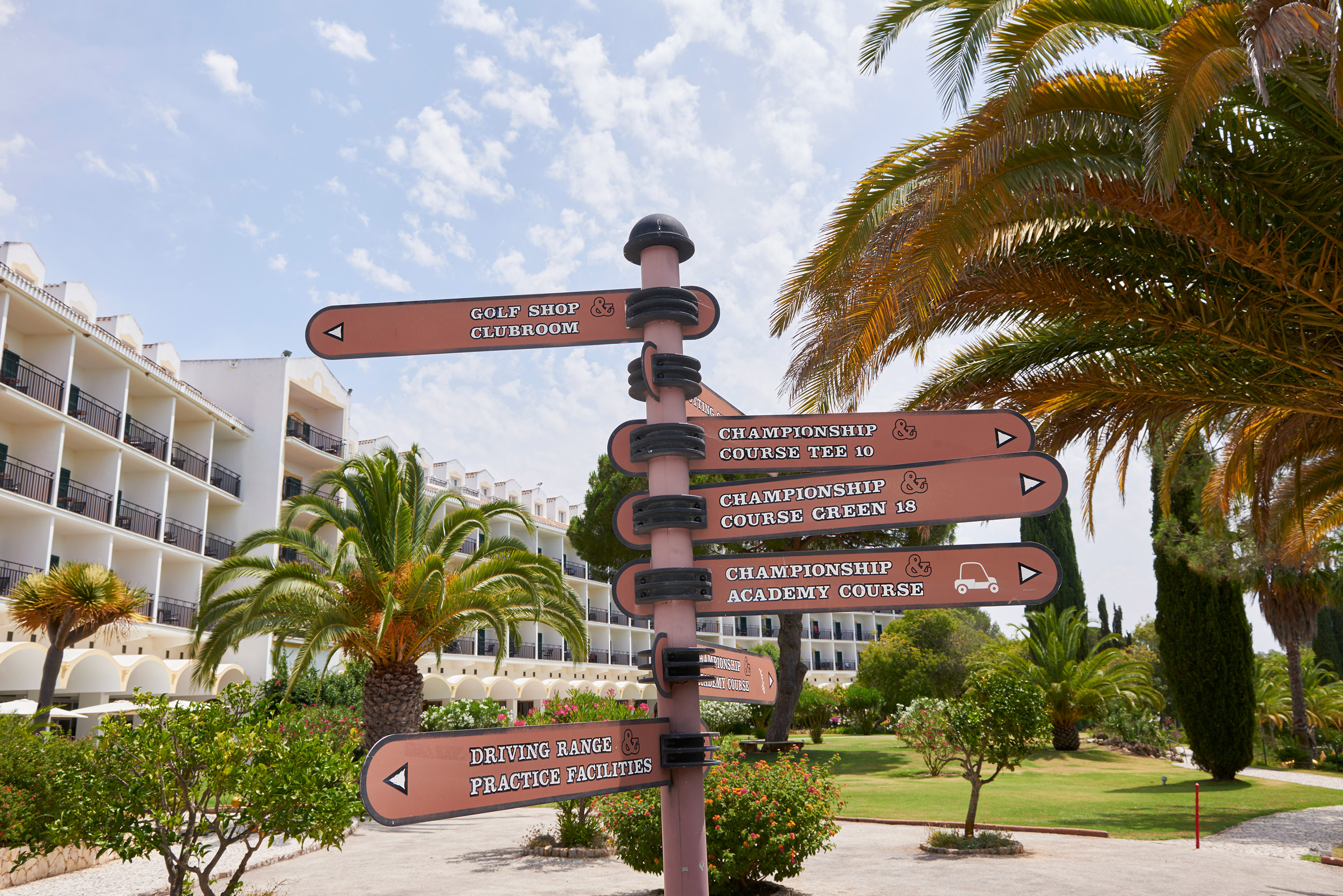 Golf Holidays at Penina Hotel & Golf Resort
Join us for a five-star getaway in the Algarve, filled with great golf, unrivalled gastronomy, exciting evening entertainment and a luxury stay at Penina Hotel & Golf Resort: all included with our selection of exclusive 3 or 7 night golf packages.
Click here for more
The International Pairs World Final 2017
Last November, Penina Hotel & Golf Resort hosted the International Pairs World Final. Take a look at some of the highlights as they played out on our stunning Sir Henry Cotton Championship Course.
Click here for more