Top Five Shipwreck Diving Destinations in the Algarve
5 April 2022
---
Discover the Algarve's Lost Treasures during an Unmissable Underwater Experience
The Algarve's crystal blue waters attract thousands of swimmers and surfers each summer, but many visitors are now venturing further below sea level to discover a wealth of hidden treasures. Diving is becoming increasingly popular in the area, with companies offering a range of excursions to vast underwater caves, key areas of marine life and many historic shipwrecks. Dotted along the white sandy coastline, each wreakage offers its own unique story to tell as well as insight into local history over the past 250 years… and we've picked our top five to inspire the explorer in you.
The Océan
The oldest of the Algarve's wreckages is The Océan. It was the admiral ship of a French fleet, sent to invade Britain and intercepted in the Algarvian waters by an English Armada in August 1759. Along with another ship called Redoutable, it was driven ashore and destroyed in what became the final chapter of the Battle of Lagos during the Seven Year War. The wreckage is a diver's dream with the wooden skeleton of the 60 metre long ship still visible, alongside a 5.5 metre long anchor, a few of the original 80 cannons and a pulley block.
Torvore
A Norwegian freighter was the first of four ships to fall prey to a German U-Boat U-35 off the Algarvian coast on the 24th of April 1917. Torvore was on its way to Naples from Swansea carrying 1,800 tons of coal, and upon realising this precious cargo was for the enemy, the submarine ordered crew to abandon ship while explosives were planted in the hold. The 80 metre long ship sunk down 30 metres and is now home to sea bass and sunfish. Though decks have collapsed, the bow, stern and a boiler remain intact, alongside neatly lined stacks of coal, seemingly untouched for almost a century.
Wilhelm Krag
Referred to as the 'best wreck in the Algarve', Danish freighter Wilhelm Krag was the German U-Boat's second victim after Torvore. Built in Newcastle during 1899, it was sunk while on its way to back to Britain from Genoa with no cargo. All crew survived and were collected and taken to Lagos port by Portuguese steam tug boat, The Galgo, which had also tried to warn its commander of the dangers that lay ahead. Laying 36 metres below sea level, it's the largest singular wreck in the area, measuring 103.6 metres long and its boilers have now become home to moray and conga eels.
The Ocean Revival Underwater Park
The Algarve became home to the world's largest artificial reef in 2013, when four decommissioned Portuguese Navy ships were intentionally sunk two miles off Portimão's coastline. The Ocean Revival Underwater Park offers 300 days of good diving conditions a year and the chance to see new ecosystems developing around freshly sunken ships. With specially created corridors and entry points, the park has added to the Algarve's already impressive array of diving destinations and you can follow it's latest updates via a live underwater feed at Portimão Museum. 
B-24 Bomber
It may not be a ship but a sunken B-24 Bomber provides an equally interesting site to explore. A crew of 11 set off on patrol from a United States Naval Air Station in Morocco on the 30th of November 1943, however only six survived the day. Their aircraft accidently separated from three accompanying bombers, fuel ran low and an attempt to land on a beach near Faro failed. A local fishing boat arrived to rescue survivors, however its 33.5 metre wing structure, engines, propellers and one vertical rudder remain on the sea bed to this day.
Explore the Algarve for Yourself
Take the opportunity to discover the Algarve's rich history and underwater beauty during a five-star stay at Penina Hotel & Golf Resort. Located close to two of the area's best diving schools, Exclusive Diving and Subnauta, it also offers the chance to enjoy local and international gourmet cuisine and access to outstanding leisure facilities including the Sir Henry Cotton Championship Course. Book an unforgettable holiday now with Penina's latest offers and packages.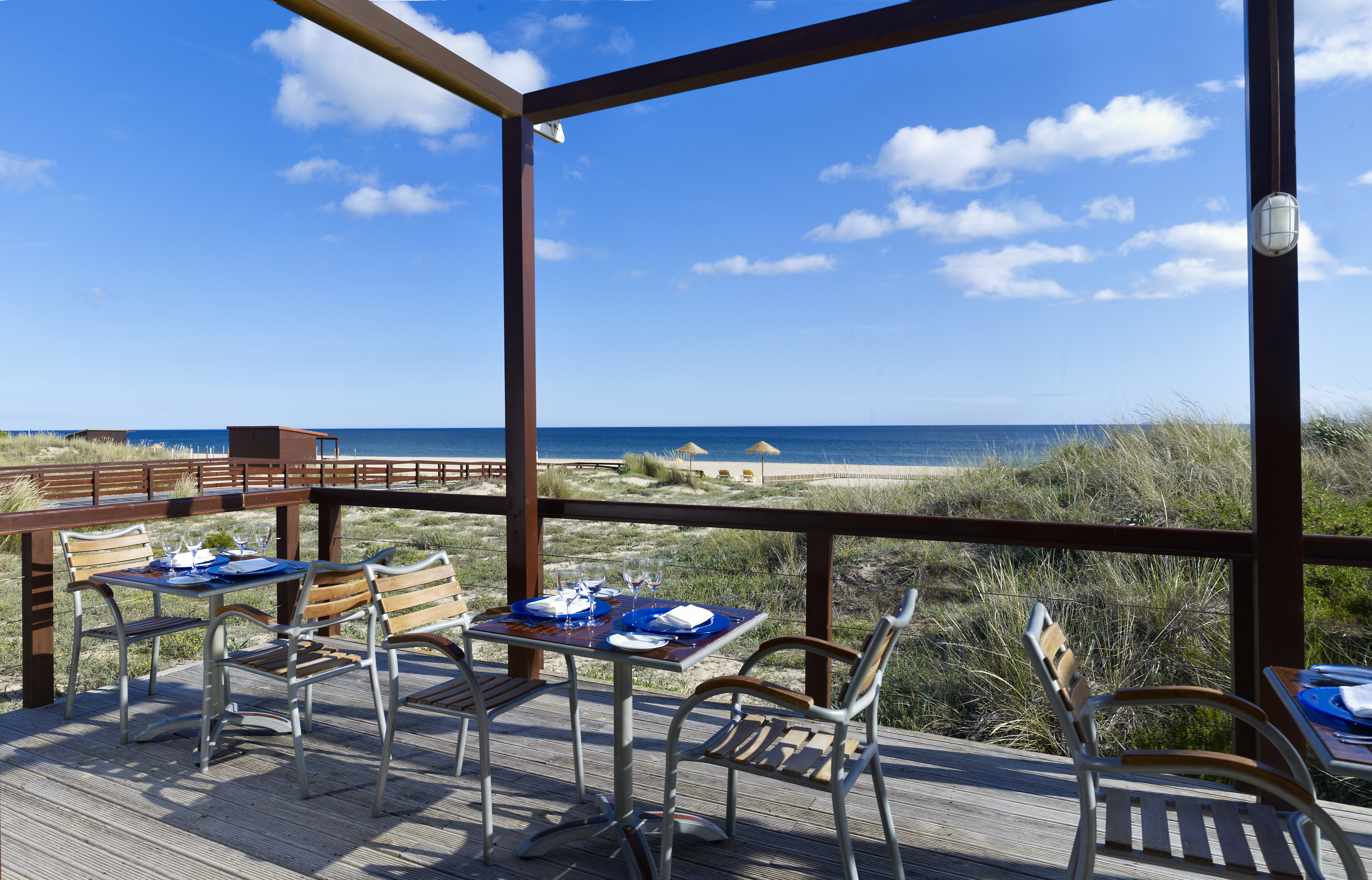 Top Seven Reasons to visit the Algarve this Summer
With the Summer firmly here, now is an amazing time to join is in the amazing Algarve for a family break, romantic getaway or a few days of golf under the beautiful Portuguese sun.
Click here for more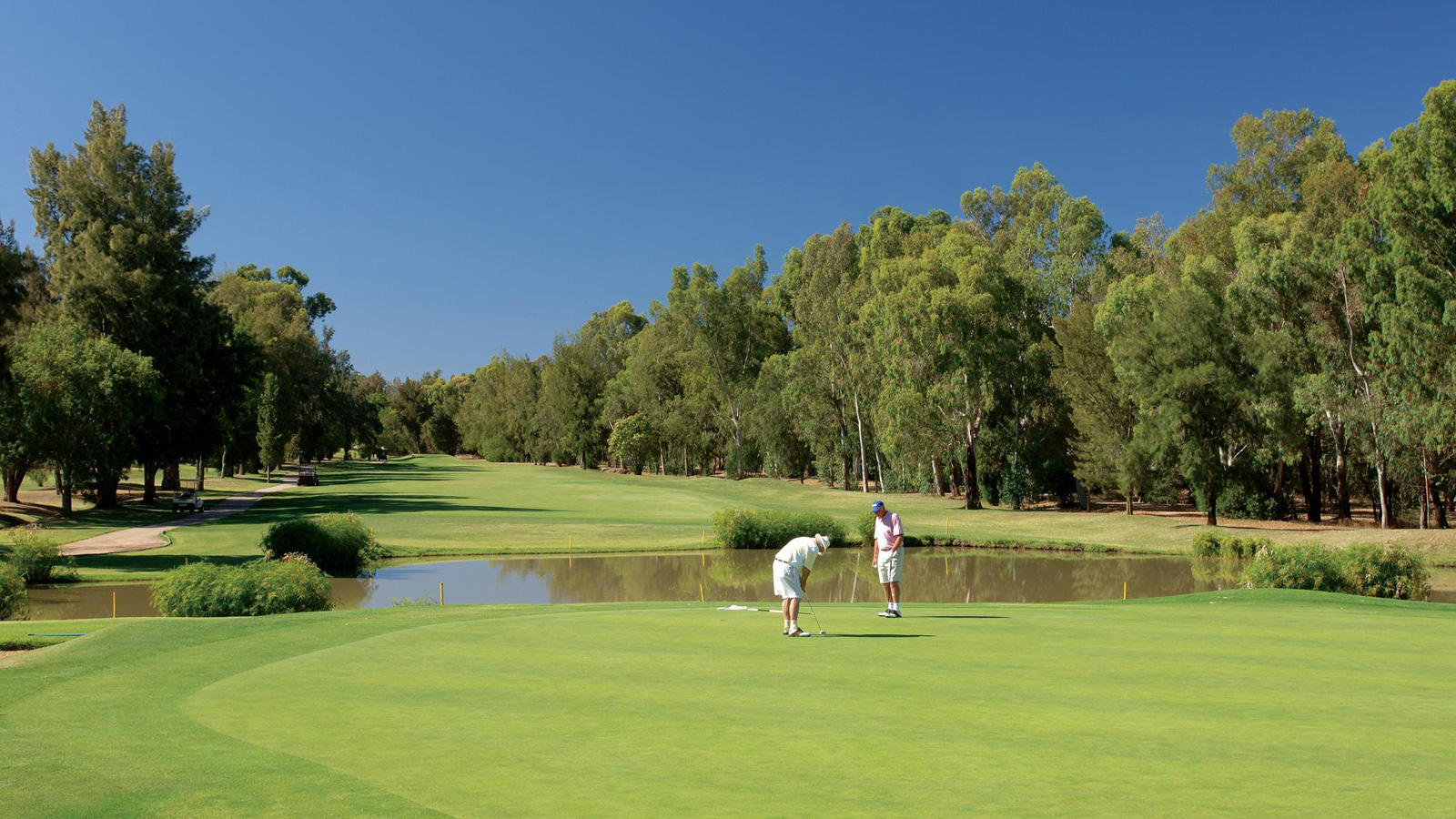 Golfing Holidays in Portugal
Penina is the perfect destination for golfing holidays in the Algarve, with a range of outstanding courses, exquisite dining, relaxed bars and luxury service. Not only are we the region's first five-star resort, we also introduced golf to the Algarve... and are renowned as one of the finest destinations in Portugal.
Click here for more