The International Pairs World Final 2017
14 March 2018
---
Played on the Sir Henry Cotton Championship Course in November 2017
At the start of November 2017, golfers from around the globe flocked to Penina Hotel & Golf Resort for the XIX International Pairs World Final. To get here, these two-man amateur teams had each taken part in gruelling national qualifiers to reach it to the grand final here in the Algarve.
Recognised as the largest amateur golf tournament in the world, the event provided three days of intense competition, camaraderie and entertainment. On the opening evening a Portuguese marching band led the teams on a flag waving procession through Penina's grounds; setting the scene for a week of great fun and great golf.
Throughout the week, Penina – ten-time home of the Portuguese Open – laid on a host of traditional entertainment, exceptional banquets, and numerous drinks receptions; ensuring the enthusiasm of the course remained just as high as it was on. 
In the end though, there could be only one winner, with Team Ireland claiming the 2017 prize by just one point… before all teams came together for the final night's gala dinner and presentation evening. Take a look at the highlights from this great event below.
This exclusive amateur event will return to Penina for the next two years...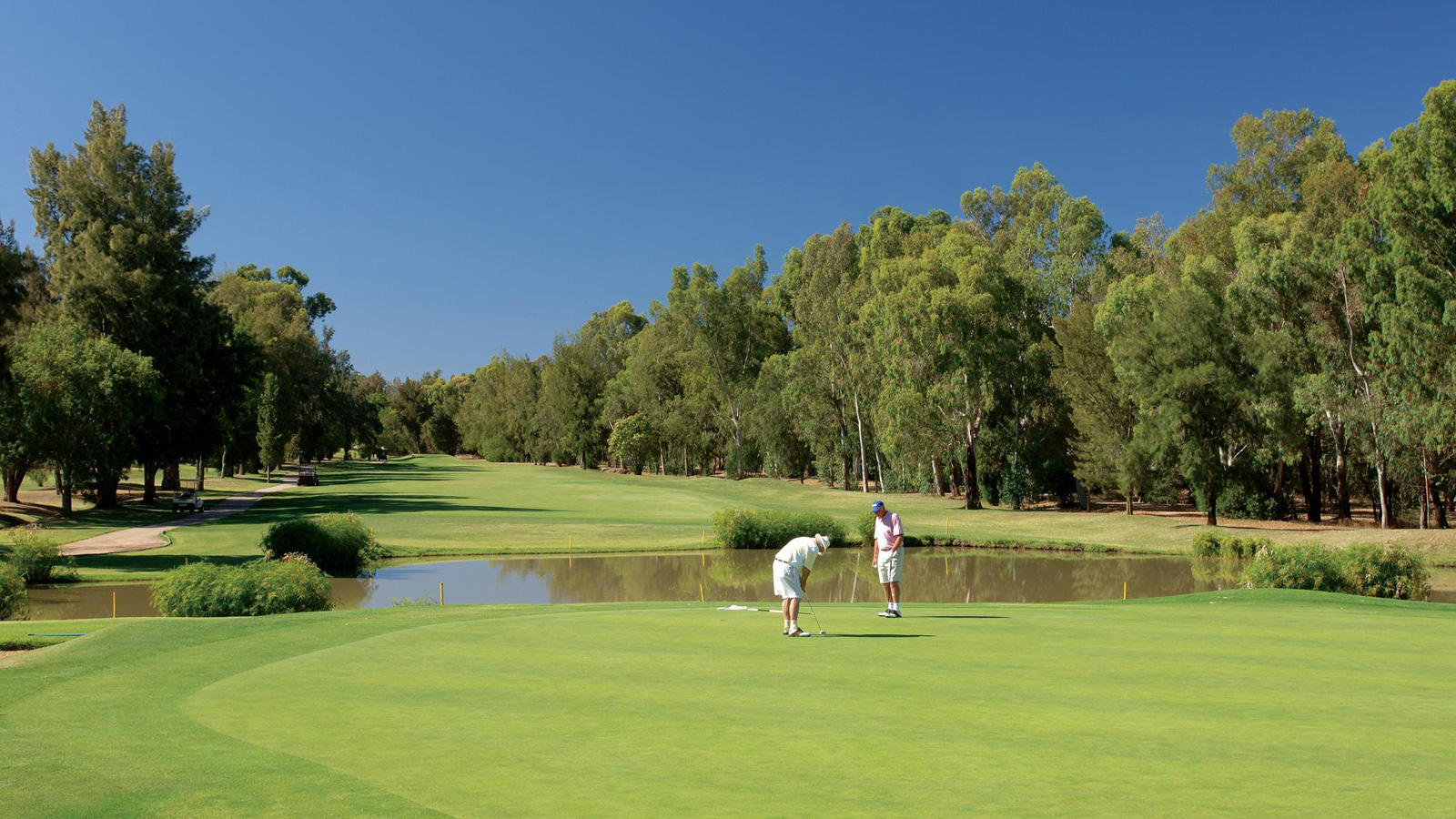 Golfing Holidays in Portugal
Penina is the perfect destination for golfing holidays in the Algarve, with 3 outstanding courses, exquisite dining, relaxed bars and luxury service. Not only are we the region's first five-star resort, we also introduced golf to the Algarve... and are renowned as one of the finest destinations in Portugal.
Click here for more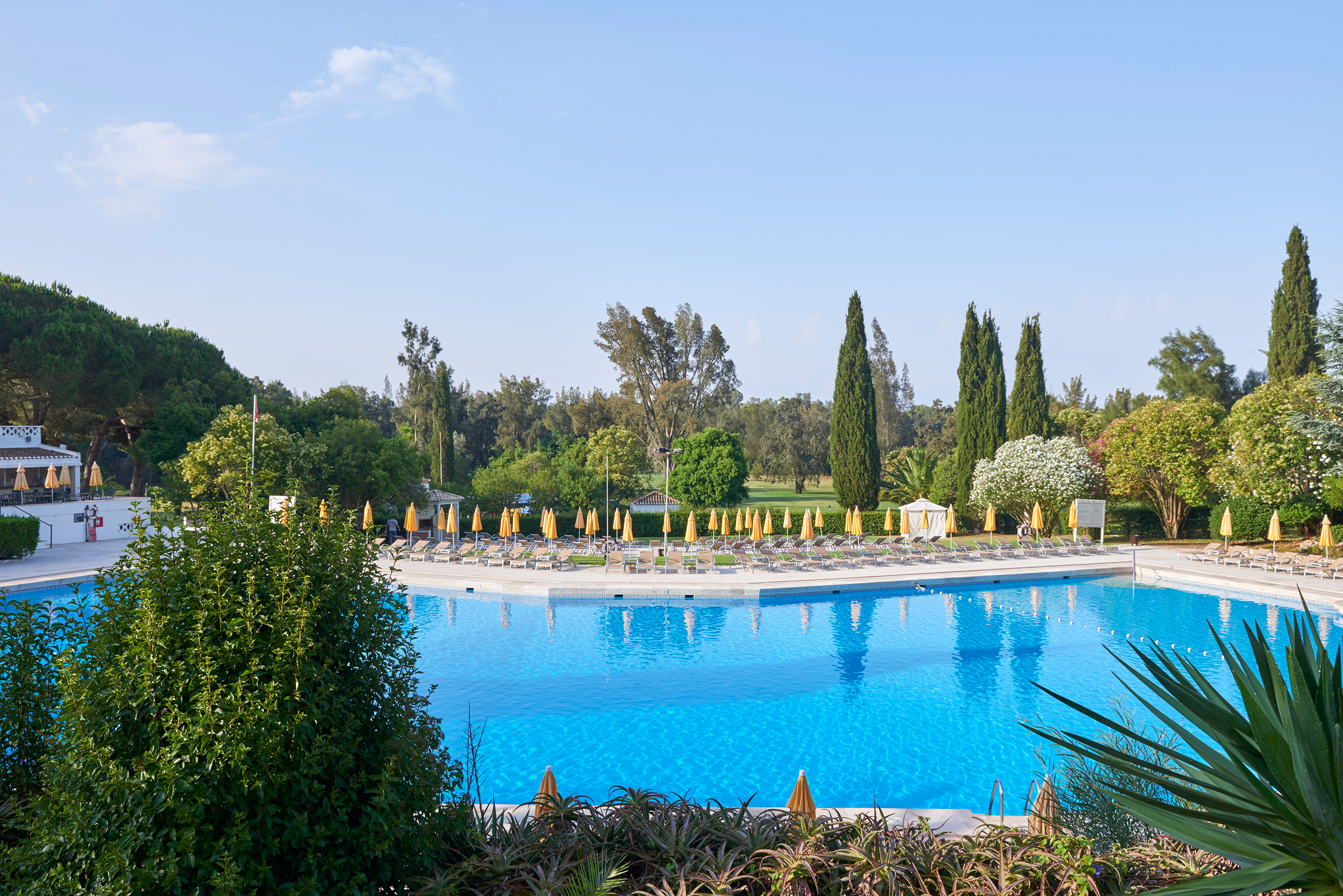 A Five-Star Summer in the Algarve at Penina Hotel & Golf Resort
Planning the perfect summer holiday? Be it balmy afternoons by the beach, a round of golf on award-winning courses or alfresco dining, Penina offers a truly excellent escape in the Algarve for 2019.
Click here for more