Sunny Valentine Escape to Algarve
14 January 2020
---
Celebrate the Most Romantic Time of the Year with JJW at Penina Hotel & Golf Resort

Join us this Valentine's for romantic strolls on the beach, the ultimate in fresh seafood and the best weather to be found anywhere in Europe.
Here you'll find our beautiful Algarve countryside covered in sensational shades of pink and white, as the early Spring flowers bloom and love fills the air.
Book A Romantic Stay For Two This Valentine's Weekend
Let us dazzle you with an unforgettable fine dining experience at Le Grill, as our executive Chef Bernard Luciana presents a perfectly prepared menu for food-loving Valentines:
Four indulgent courses start with crab crème brulée and ginger pearls, followed by steamed prime of gilthead seabream with lemon-thyme emulsion and caviar, followed by roasted rack of milk-fed veal, star anis glaze and slow roasted root vegetables.
Last, but not least, and since Valentine's Day is all about sweetness, the tempting orange blossom crème brulée will be the perfect ending to your evening.
Suite life at Penina
Unwind in one of our premium rooms, with VIP treats that include white wine and a decadent dessert to enjoy with your loved one. Then, in the morning, forget the outside world and experience moments of perfect bliss, as you end your romantic escape with a luxuriously late check out.
Are you ready for romance? See how to book your reservation here.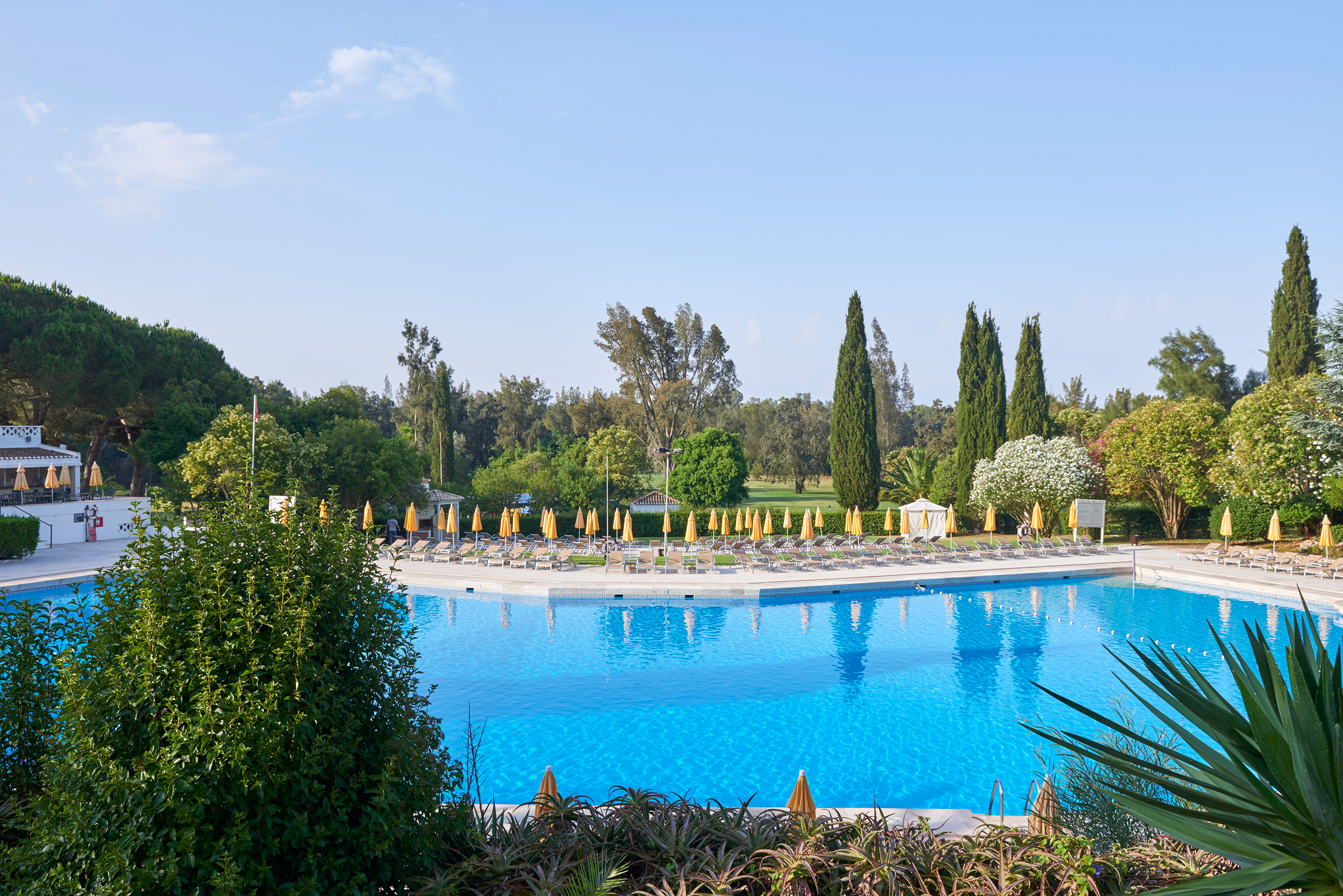 A Five-Star Summer in the Algarve at Penina Hotel & Golf Resort
Planning the perfect summer holiday? Be it balmy afternoons by the beach, a round of golf on award-winning courses or alfresco dining, Penina offers a truly excellent escape in the Algarve for 2020.
Click here for more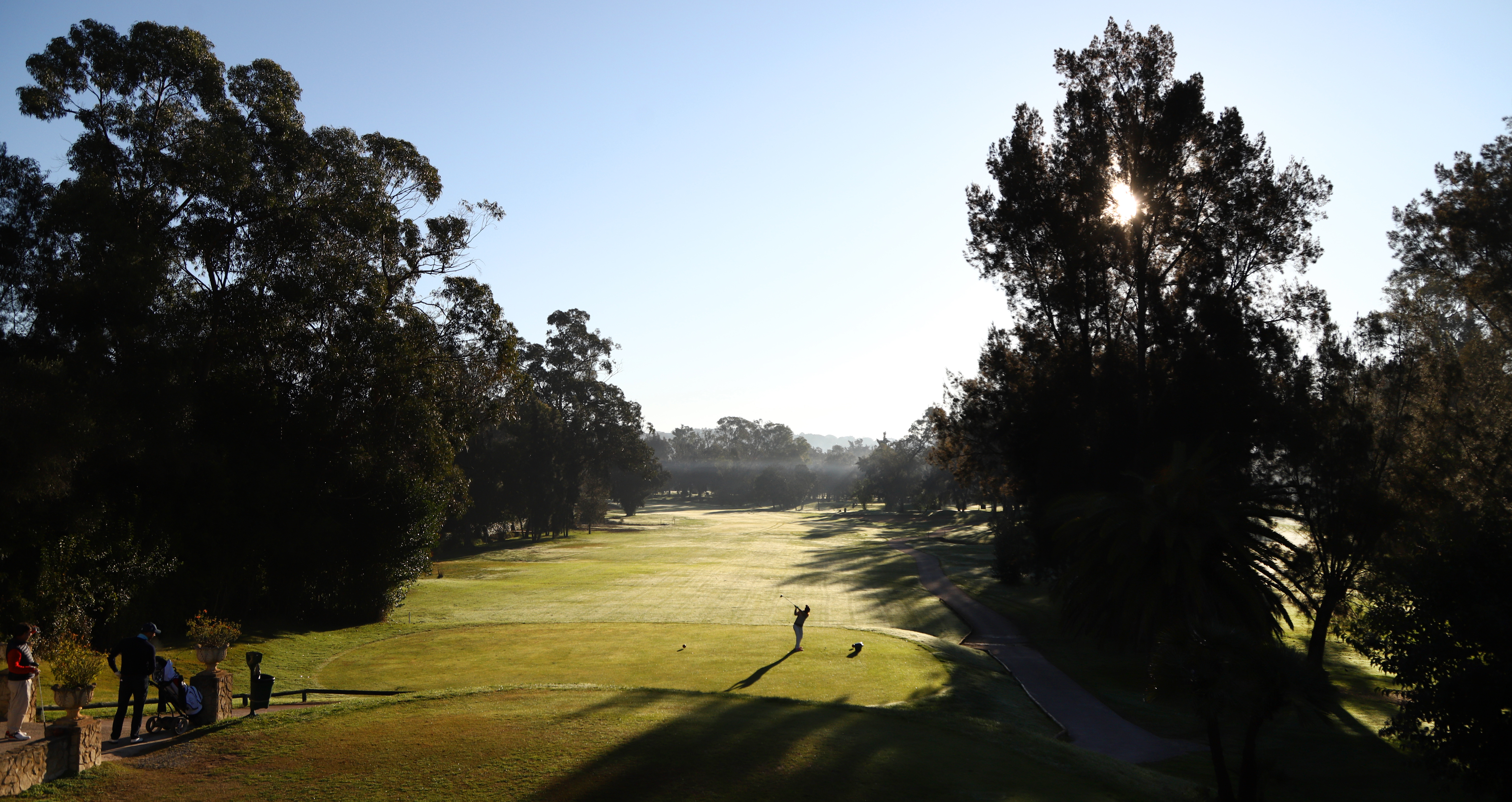 Algarve Retains Title of Best Golf Destination in Continental Europe
Readers of the renowned British magazine Today's Golfer have once again voted the Algarve as the Best Golf Destination in Continental Europe. This is ...
Click here for more