Sir Cliff Richard's New Wine from The Algarve
9 December 2013
---
'Congratulations' The New Wine from Sir Cliff Richard Made in the Algarve
Congratulations is a word used in many an occasion, but now, in the Algarve, it is a word to describe a tipple created by one of the world's most famous musicians. Sir Cliff Richard has a winery in the Algarve named Adega do Cantor which produces some beautiful wines that are loved across the globe. On the 24th of November he launched Celebration, which is a sparkling Rosé wine. The wine was officially introduced at an event in London, but it truly an Algarvian export.
The bottle is named Congratulations as a way of marking the ten year anniversary of Adega do Cantor and as a result is a great choice for any special occasion. The wine has been made using syrah grapes picked from the Guia vineyard. It is a limited edition bottle, with only 6000 in circulation. The word 'congratulations' is also, of course, a very significant one for Sir Cliff Richard, who wrote the now iconic song of the same name in 1968 for the Eurovision song content. The tune has come a long way since then, and was played both at the singer's Knighthood and to mark the birth of Prince George this year.
The winery is located in Albufeira in the Algarve, which is only a 30 minute drive from Penina Hotel & Golf Resort. The Algarve is filled with incredible wines and vineyards, and if you're thinking of visiting to sample some of these, then Penina is a wonderful choice. The five-star hotel has three golf courses, along with the Sir Henry Cotton Championship Course, plus six restaurants and bars, tennis courts and a large outdoor swimming pool. To learn more about Penina Hotel & Golf Resort call on: +351 282 420200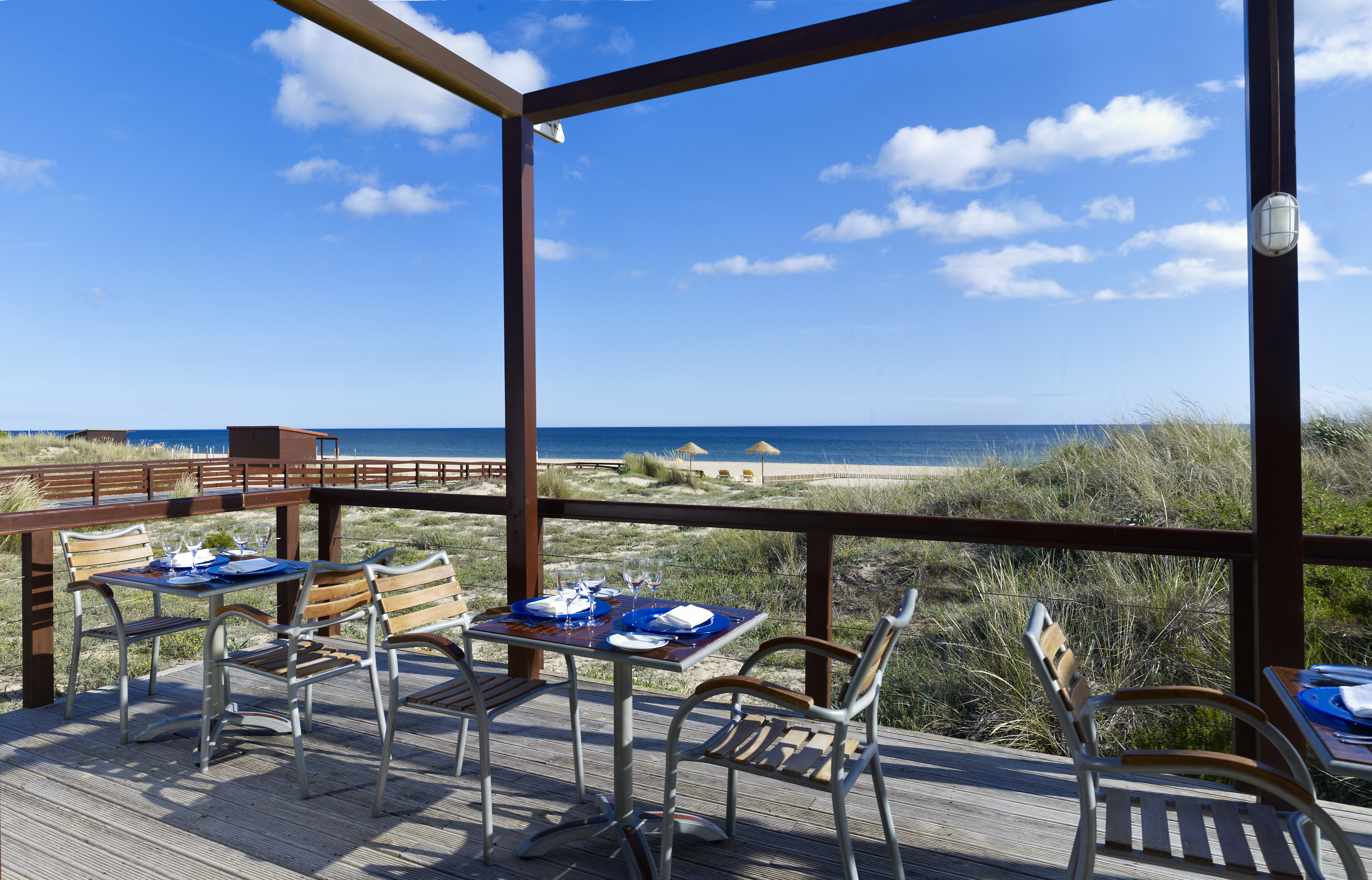 Top Seven Reasons to visit the Algarve this Summer
With the Summer firmly here, now is an amazing time to join is in the amazing Algarve for a family break, romantic getaway or a few days of golf under the beautiful Portuguese sun.
Click here for more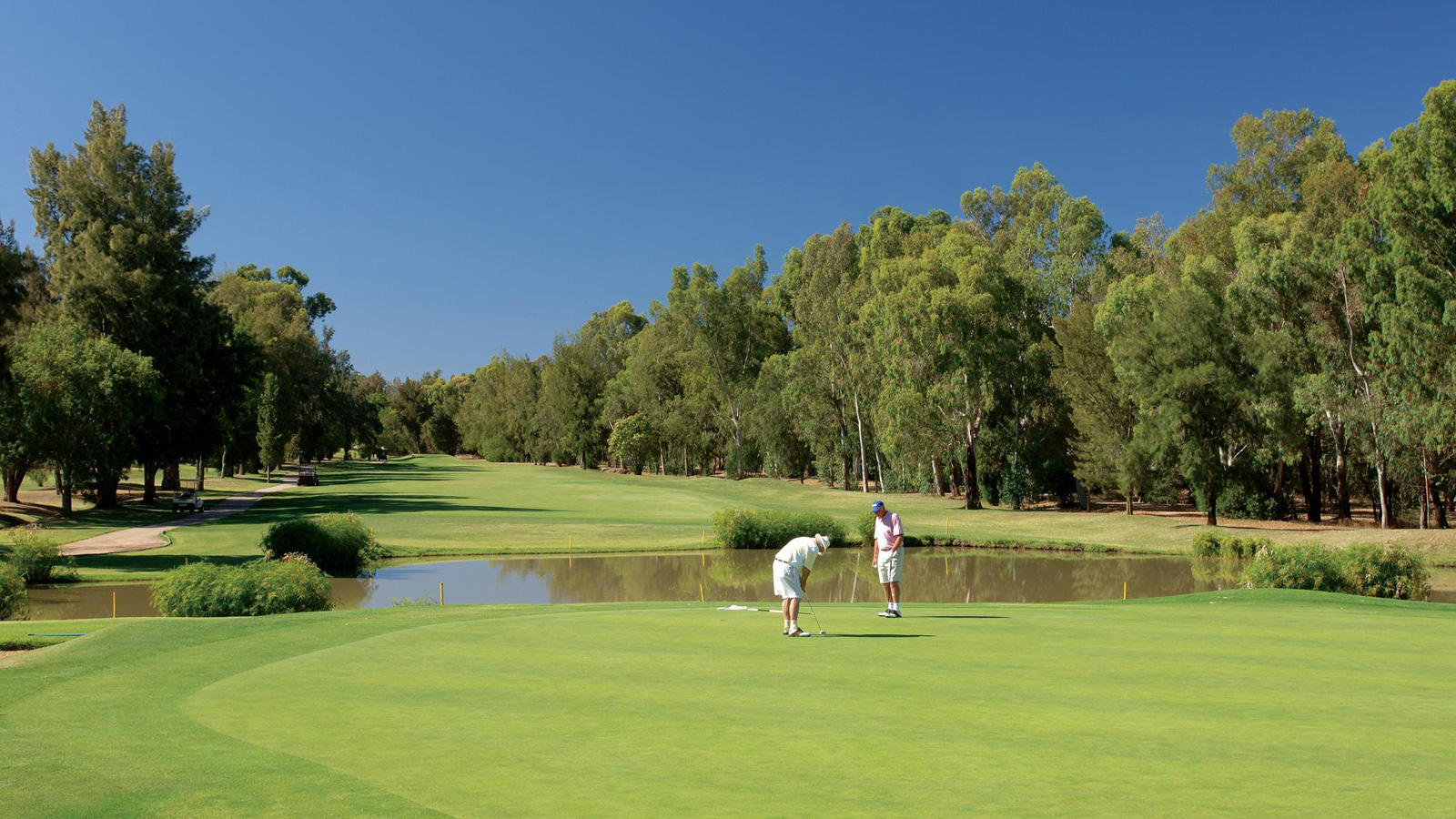 Golfing Holidays in Portugal
Penina is the perfect destination for golfing holidays in the Algarve, with a range of outstanding courses, exquisite dining, relaxed bars and luxury service. Not only are we the region's first five-star resort, we also introduced golf to the Algarve... and are renowned as one of the finest destinations in Portugal.
Click here for more