Piper Heidsieck Champagne Party - A Dash of Seduction
5 July 2017
---
Featuring Live Sets From DJ China & DJ Vaz
Dunas Lounge
Friday 28th July

Sunset Party: 17.30 – 21.30
After Party: 21.30 – Midnight
Prepare yourself for the event of the summer, as Champagne, superstar DJs and a perfect beachfront location combine to deliver an Algarve night to remember.
Put on in association with Piper Heidsieck Champagne, the evening will begin early with an aerial surprise to remember… so make sure you arrive in good time to see what's sure to be one of the most talked about spectacles of the summer.
Guests at the event can expect flavourful dance music from DJ China & DJ Vaz… ensuring that the party continues long into the night.
Partygoers can delight in a range of hors d'oeuvre, the Champagne will be flowing, and our renowned beach bar will be Algarve party central for this perfect Summer evening. Keep an eye out for the Piper promoters, who'll look to keep glasses full and guests refreshed.
In addition, there will be a special Piper-Heidsieck Dash of Seduction tattoo booth… where adventurous guests can get some special body decorations for the evening.
And, thanks to the idyllic beachfront location, there will also be plenty of opportunities to relax on the dunes, or at the water's edge as you take a short break from festivities to catch your breath and take in the beautiful Portuguese scenery...
Before it's time to get back to the dancing!
Join us on Friday, 28th July for a party event to savour...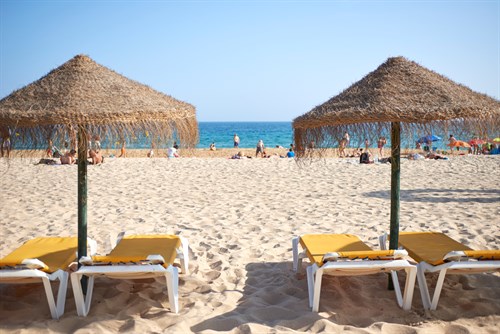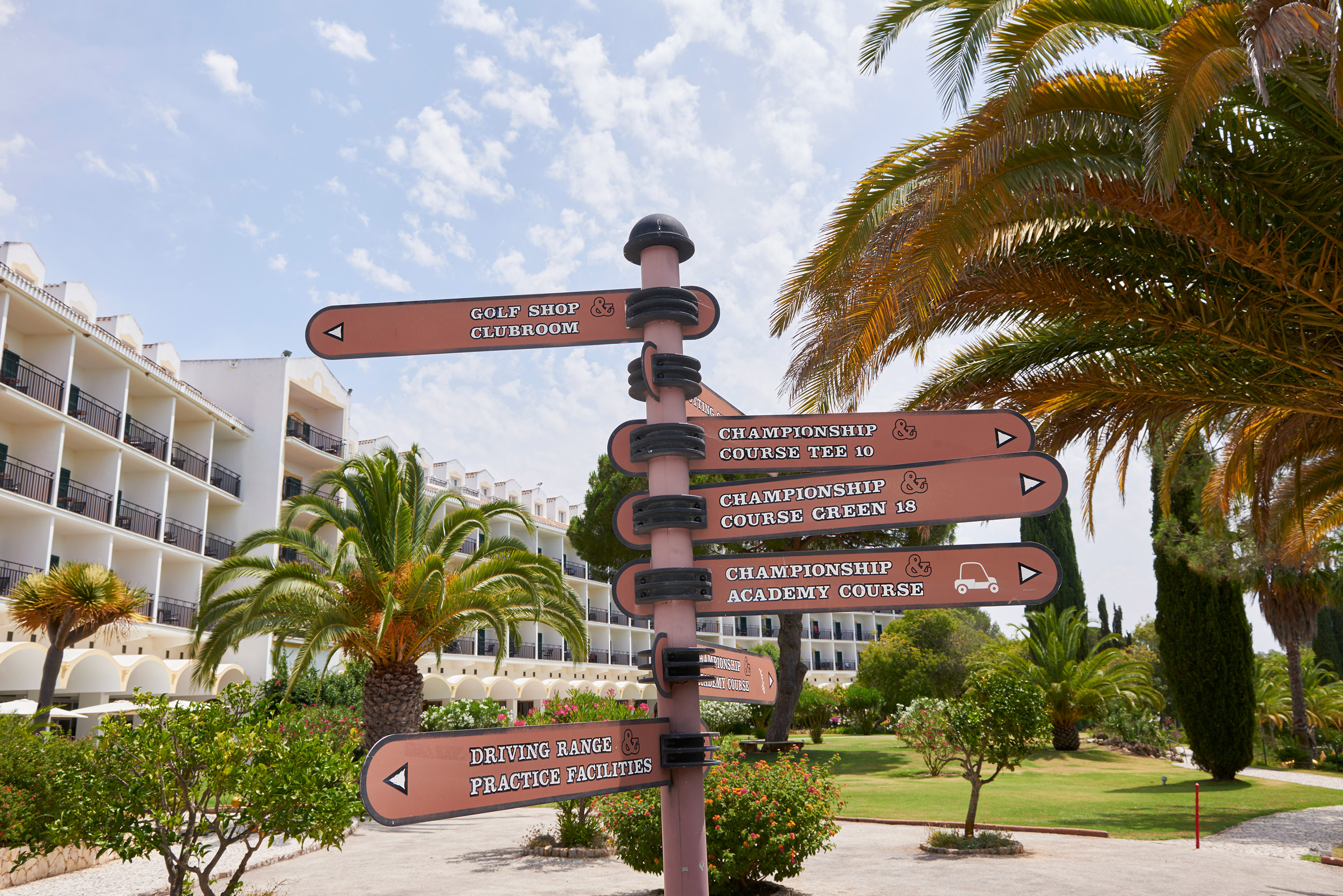 Golf Holidays at Penina Hotel & Golf Resort
Join us for a five-star getaway in the Algarve, filled with great golf, unrivalled gastronomy, exciting evening entertainment and a luxury stay at Penina Hotel & Golf Resort: all included with our selection of exclusive 3 or 7 night golf packages.
Click here for more
The International Pairs World Final 2017
Last November, Penina Hotel & Golf Resort hosted the International Pairs World Final. Take a look at some of the highlights as they played out on our stunning Sir Henry Cotton Championship Course.
Click here for more