Penina Hotel & Golf Resort Named One of the Top 35 Golf Resorts in Continental Europe by Golf World
22 September 2016
---
Five-Star Algarve Golf Resort Ranked in Europe's Top 100 by Prestigious UK Golf Magazine
We are delighted to announce that we've been ranked 34th in Golf World Magazine's 'Top 100 Golf Resorts in Continental Europe'. The prestigious UK publication's 'Top 100 Golf Course' rankings have become a benchmark for clubs across the continent and it's an honour to have been named amongst this new ranking entirely dedicated to golf resorts. Home to the first 18-hole course in the Algarve and boasting an array of five-star facilities, we're proud to continue to offer outstanding golf, luxurious accommodation and first-class service to every one of our guests.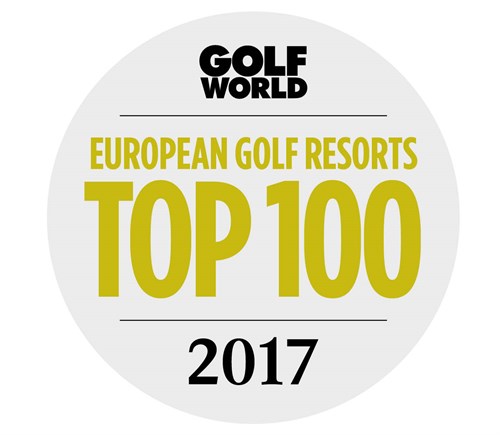 The full list of the 'Top 100 Golf Resorts in Continental Europe' is currently available in the latest issue of Golf World Magazine, which is on sale until the 12th of October 2016. However, an online version will also be published later in the year to coincide with an eagerly anticipated bi-annual update. Its 225,000 readership look forward to exclusive insight into the tours, tips from some of the best coaches in the world, indepth equipment reviews and much more inside every issue. Its a combination of this outstanding content and the annual rankings it's published over the last 40 years that has led to a reputation for being one of the sport's most authoritative voices.
Named within the top 12 destinations in Portugal, we are especially proud to have received such highly sought after recognition from Golf World Magazine during our 50th anniversary year. 1966 saw the gates of our 360 acre estate open to the public, offering the chance to relax back in the five-star surroundings of Leonardo de Castro's luxurious hotel design, and enjoy a round or two on what has now become our legendary Championship Course. Designed by three time British Open Champion, Sir Henry Cotton, the Algarve's original 18-hole course offers a perfect balance between awe-inspiring natural beauty and its internationally renowned challenges. Boasting 400,000 trees that Cotton planted and a 13th hole that's been listed within the world's top 500, our Championship Course has been chosen to host the Portuguese Open 10 times, and continues to attract new admirers year-in, year-out.
Alongside the Sir Henry Cotton Championship Course, our resort also boasts two additional courses; the 18-hole Resort Course that caters to both beginners and seasoned players, and our 9-hole Academy Course. Designed with the intermediate golfer in mind, the Academy Course forms part of our onsite Golf Academy, which offers clinics run by PGA Professionals, a Driving Range, a Practice Bunker and much more. While the Resort Course offers both a par 35 9-hole design and par 71 18-hole route. As well as golf, our celebrated facilities also extend to the Algarve's largest private outdoor pool, a FIFA size football pitch, five ATP tennis courts and six dining destinations; the perfect ingredients for an unforgettable golfing holiday.
Our owners, JJW Hotels & Resorts, are also thrilled to announce that another two of their properties are included in Golf World Magazine's 'Top 100 Golf Resorts in Continental Europe'. Working together with the five-star Dona Filipa in Vale do Lobo, the 18-hole San Lorenzo Golf Course was ranked at 15 in the list. Its challenging layout has won many awards and accolades over the years including being named as the 'Number 1 Golf Course in Portugal' by Golf Digest US and 'European Golf Course of The Year' at the International Golf Awards.
We'd like to take this opportunity to thank Golf World Magazine for including our resort in its highly respected rankings and will strive to continue to deliver one of the very best golfing holidays in Europe.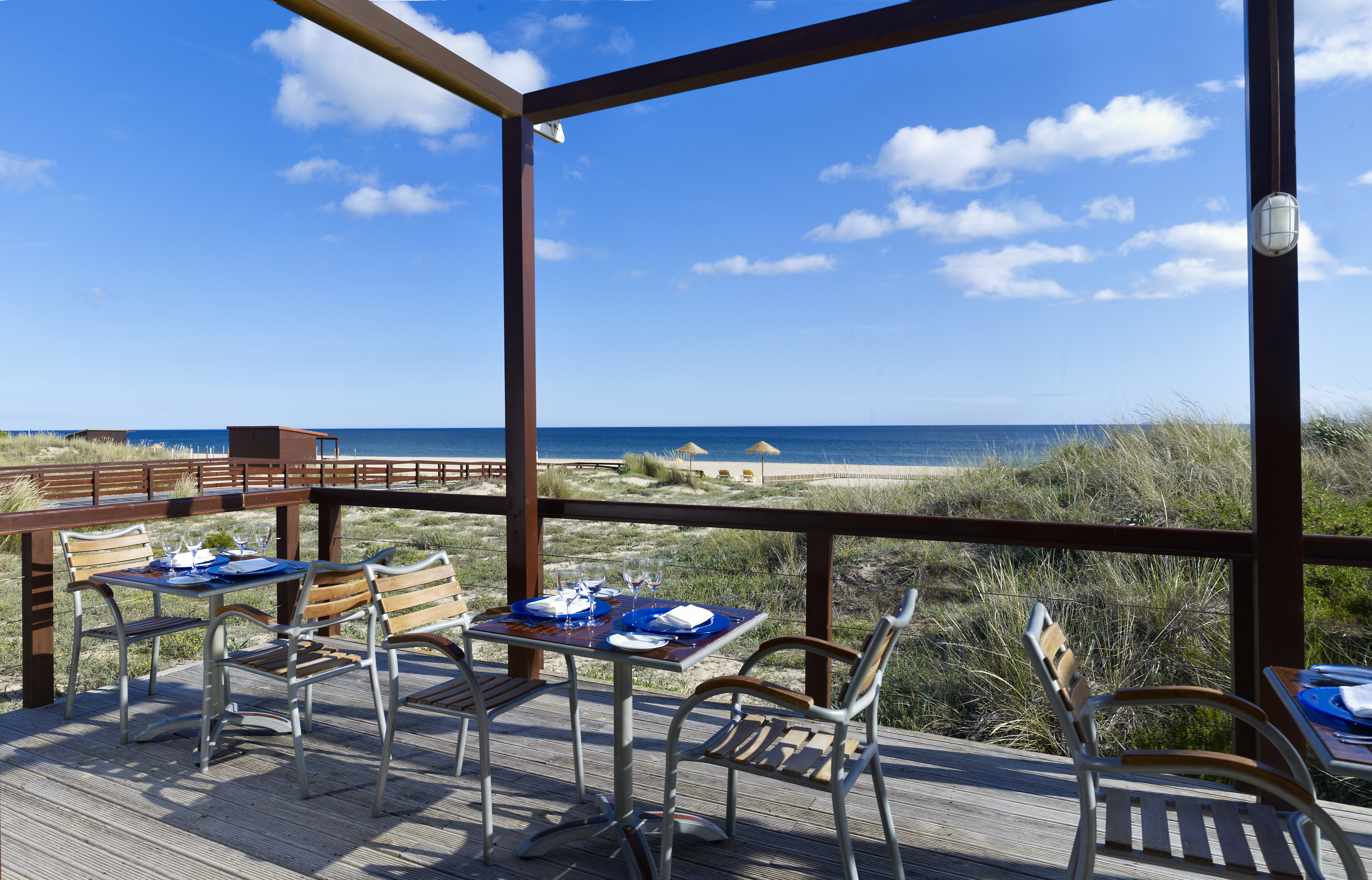 Top Seven Reasons to visit the Algarve this Summer
With the Summer firmly here, now is an amazing time to join is in the amazing Algarve for a family break, romantic getaway or a few days of golf under the beautiful Portuguese sun.
Click here for more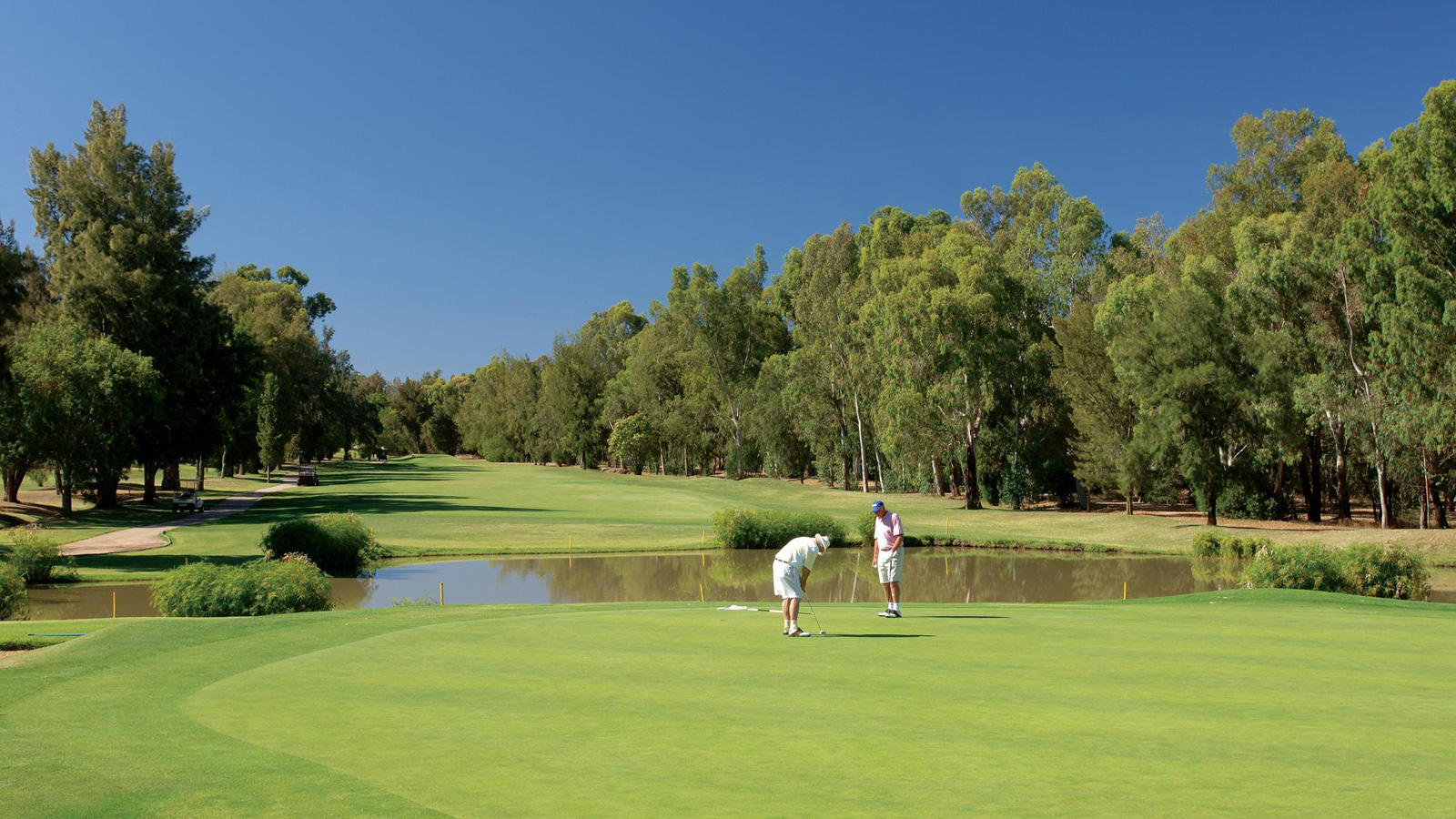 Golfing Holidays in Portugal
Penina is the perfect destination for golfing holidays in the Algarve, with a range of outstanding courses, exquisite dining, relaxed bars and luxury service. Not only are we the region's first five-star resort, we also introduced golf to the Algarve... and are renowned as one of the finest destinations in Portugal.
Click here for more