Penina Hotel & Golf Resort Raises €9,845 for Charity
18 August 2015
---
On August 15th 2015, the staff at Penina Hotel & Golf Resort were proud to raise just shy of €10,000 for two very worthy local charities, as 86 golfers descended on the hotel to take part in this latest charity event.

On the day, some 86 golfers arrived to enjoy a competitive tournament on the Sir Henry Cotton Championship Course, followed by a luxury gala buffet dinner, drinks, dancing and prize giving… all in aid of CRACEP, an organisation that provides rehabilitation, support and life coaching to young people with learning difficulties and disabilities; and Refúgio Aboim Ascensão, a group that work to positively change the lives of abused, abandoned and neglected children.

With such a large group turning out to pledge support for these great charities, tee-times started early on the Championship Course. Having played host to the Portuguese Open an impressive ten times, the golf – as expected – was both challenging and entertaining… and a friendly air of competition was ever-present during a fun packed day on some of the finest greens in the world.

On the course, a large crowd turned out to offer encouragement throughout, and the competition – which included prizes for the top three net scores, longest drive and nearest to the pin – was fast, furious and exhilarating.
Then, as the last of the players made their way back to the Sir Henry Cotton Club House, it was time for cocktails and friendly discussion of a great day.

Following an exceptional gala dinner, which drew purrs of delight across the board, General Manager Luis de Brito oversaw the award ceremony, prize giving and charity auction. After which, Mr de Brito was proud to present the grateful charities with their much needed funds.
Hotel Manager, Luis de Brito presents Refúgio Aboim Ascensão's Dra. Elisabete Santos with a cheque.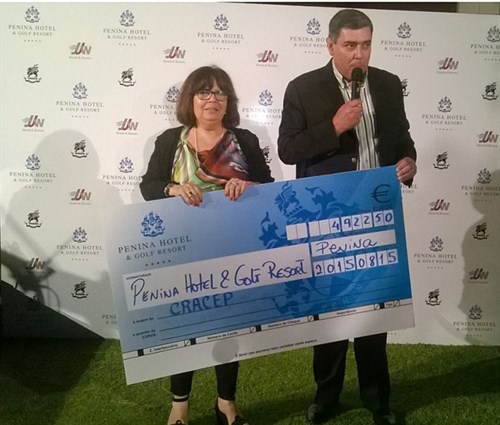 Mrs. Maria de Lurdes receives a cheque on behalf of CRACEP from hotel manager, Luis de Brito.

The money will go towards providing the charities with materials and amenities that are essential to the day-to-day running of their organisations. Penina Hotel & Golf Resort has been honoured to host a number of charity events over the past few years… and are proud to be able to offer help and support for a number of worthwhile local initiatives.

This work mirrors the ethos of Penina's owner, JJW Hotels & Resorts who is committed to making a positive difference in all the local communities it operates in.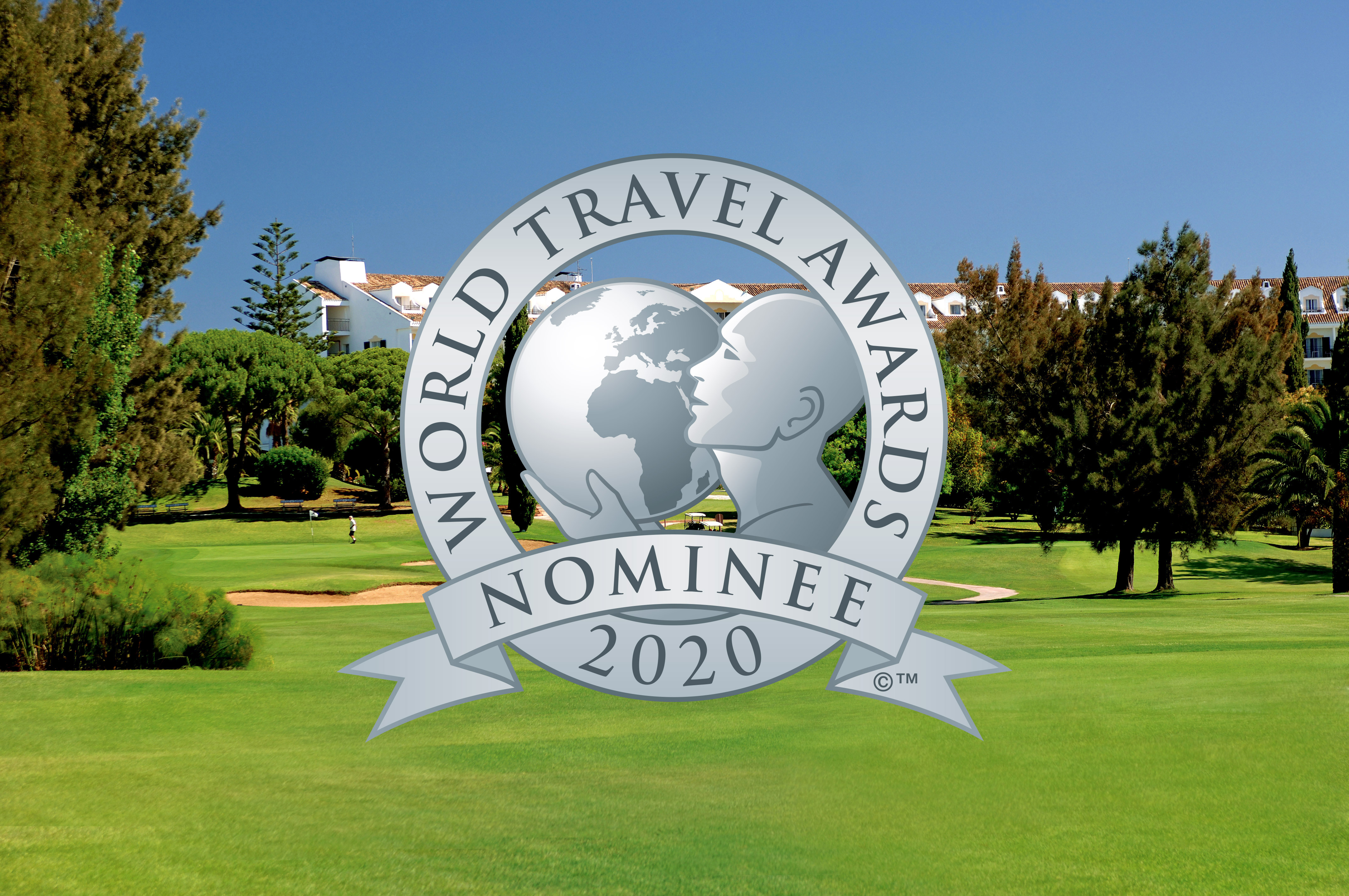 Penina Nominated for Two World Travel Awards in 2020
Penina Hotel & Golf Resort has received two spectacular nominations for this year's prestigious World Travel Awards. If you would like to vote for the hotel, your efforts will be greatly appreciated. Find out how to vote today...
Click here for more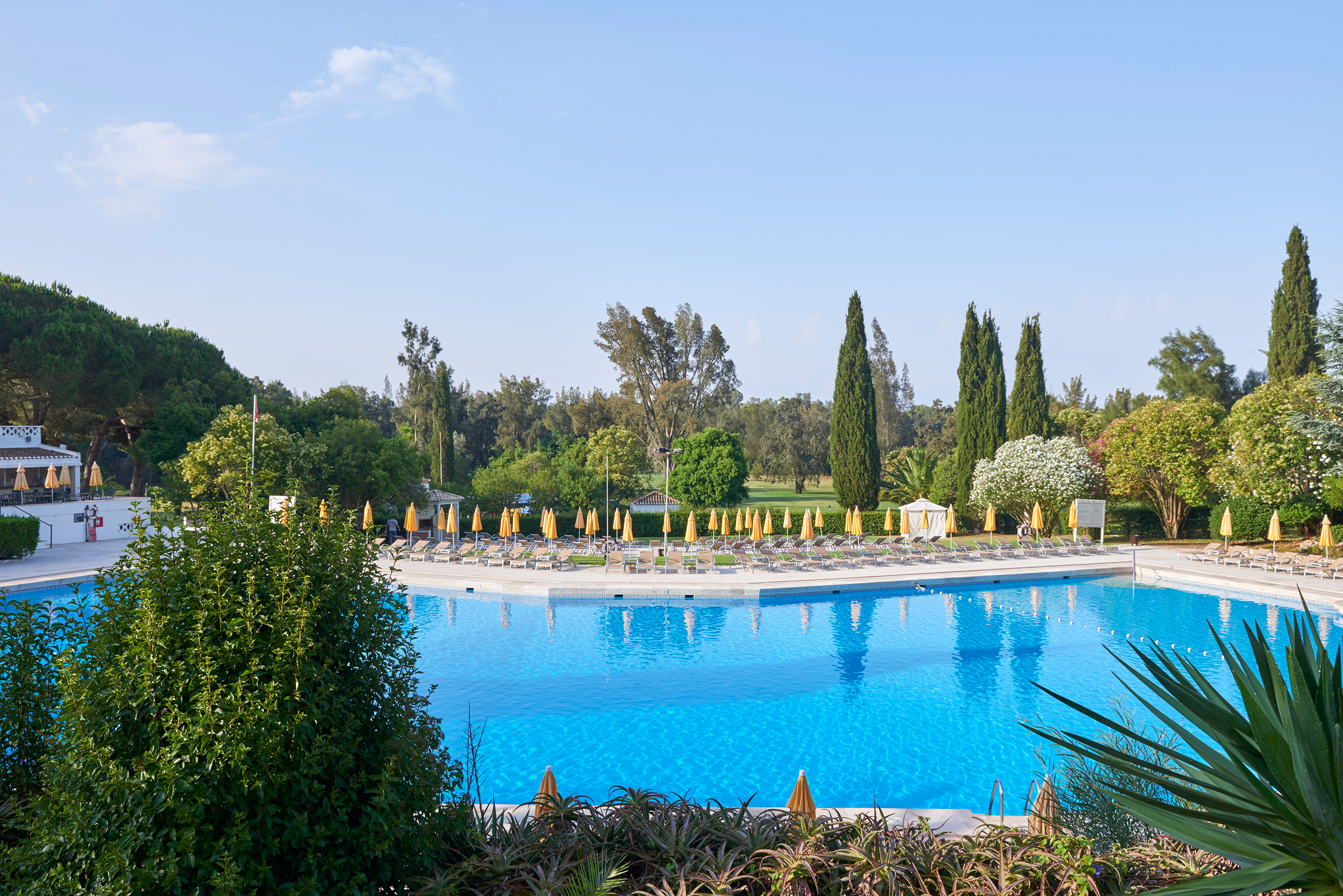 A Five-Star Summer in the Algarve at Penina Hotel & Golf Resort
Planning the perfect summer holiday? Be it balmy afternoons by the beach, a round of golf on award-winning courses or alfresco dining, Penina offers a truly excellent escape in the Algarve for 2020.
Click here for more