Penina Hotel & Golf Resort - in Business 47 Years
4 November 2013
---
47 Years of the Penina Hotel & Golf Resort
For almost half a century the Penina Hotel & Golf Resort has been synonymous with golf in the Algarve. It has hosted numerous Portuguese Opens, welcomed an astonishing number of guests from around the world... and satisfied the golfing desires of 100s of amateurs and professionals alike.
On the 5th of November, 2013, guests at the hotel will be treated to:
A complimentary glass of sparkling wine with dinner
Live music at Bar Monchique;
A special "Parabéns Penin a/ Happy Birthday Penina" cocktail at Bar Monchique.
Everybody is really looking forward to the event... and it should certainly be an occasion to remember.
Penina Hotel & Golf Resort in 1966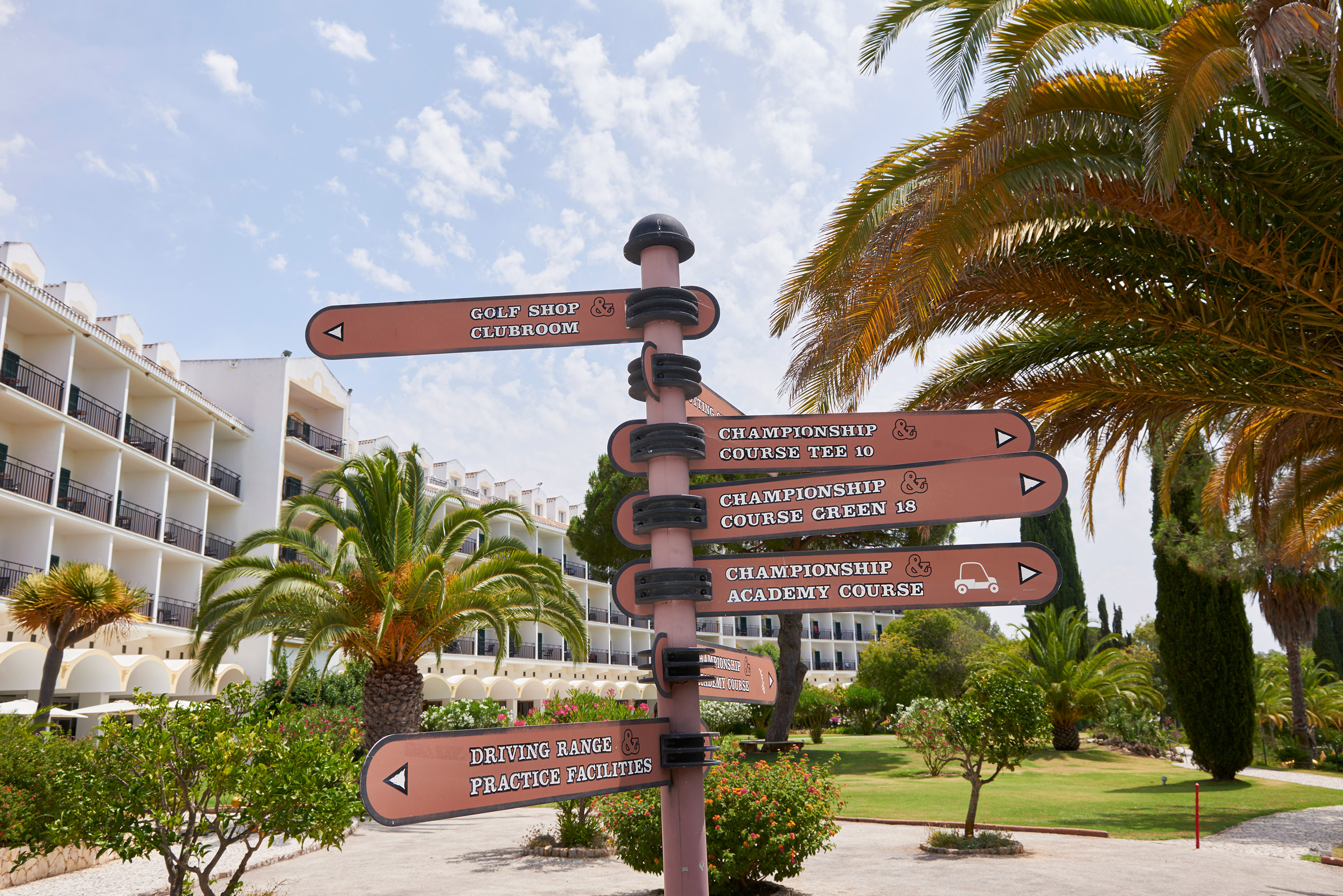 Golf Holidays at Penina Hotel & Golf Resort
Join us for a five-star getaway in the Algarve, filled with great golf, unrivalled gastronomy, exciting evening entertainment and a luxury stay at Penina Hotel & Golf Resort: all included with our selection of exclusive 3 or 7 night golf packages.
Click here for more
The International Pairs World Final 2017
Last November, Penina Hotel & Golf Resort hosted the International Pairs World Final. Take a look at some of the highlights as they played out on our stunning Sir Henry Cotton Championship Course.
Click here for more