Hotel Awarded TripAdvisor 2014 Certificate of Excellence
29 May 2014
---
Happy Guests Help Penina Receive Certificate of Excellence for 2014
Penina Hotel & Golf Resort is delighted to announce that is has been awarded the 2014 Certificate of Excellence from TripAdvisor. We would like to say a big thank you to all of our guests who have stayed at the hotel and left their valued feedback.
The Certificate of Excellence is awarded to only the most highly-rated hotels on TripAdvisor. According to the travel website, the certificate 'celebrates hospitality excellence', and is also based on a hotel's ability to maintain a high rating over a period of time. This means you can be sure that Penina Hotel & Golf Resort receives a consistent flow of positive feedback from happy guests.
TripAdvisor is the world's largest travel website, and provides a means for potential travellers to ensure they choose the right hotel for them, thanks primarily to the reviews left by real people. The reviews give each hotel a ranking, and scores them on everything from sleep quality to value for money. Over 800,000 hotels have been reviewed by customers, and more than 150 million individual reviews have been submitted since the website launched in 2000.
We're very grateful for all the reviews we receive on TripAdvisor, which help us to create the best hotel experience we possibly can. The Certificate of Excellence further showcases the Penina Hotel & Golf Resort as one of the premier luxury hotels in the Algarve. If you're thinking of making a trip to the region, take a look at the fantastic offers we currently have available.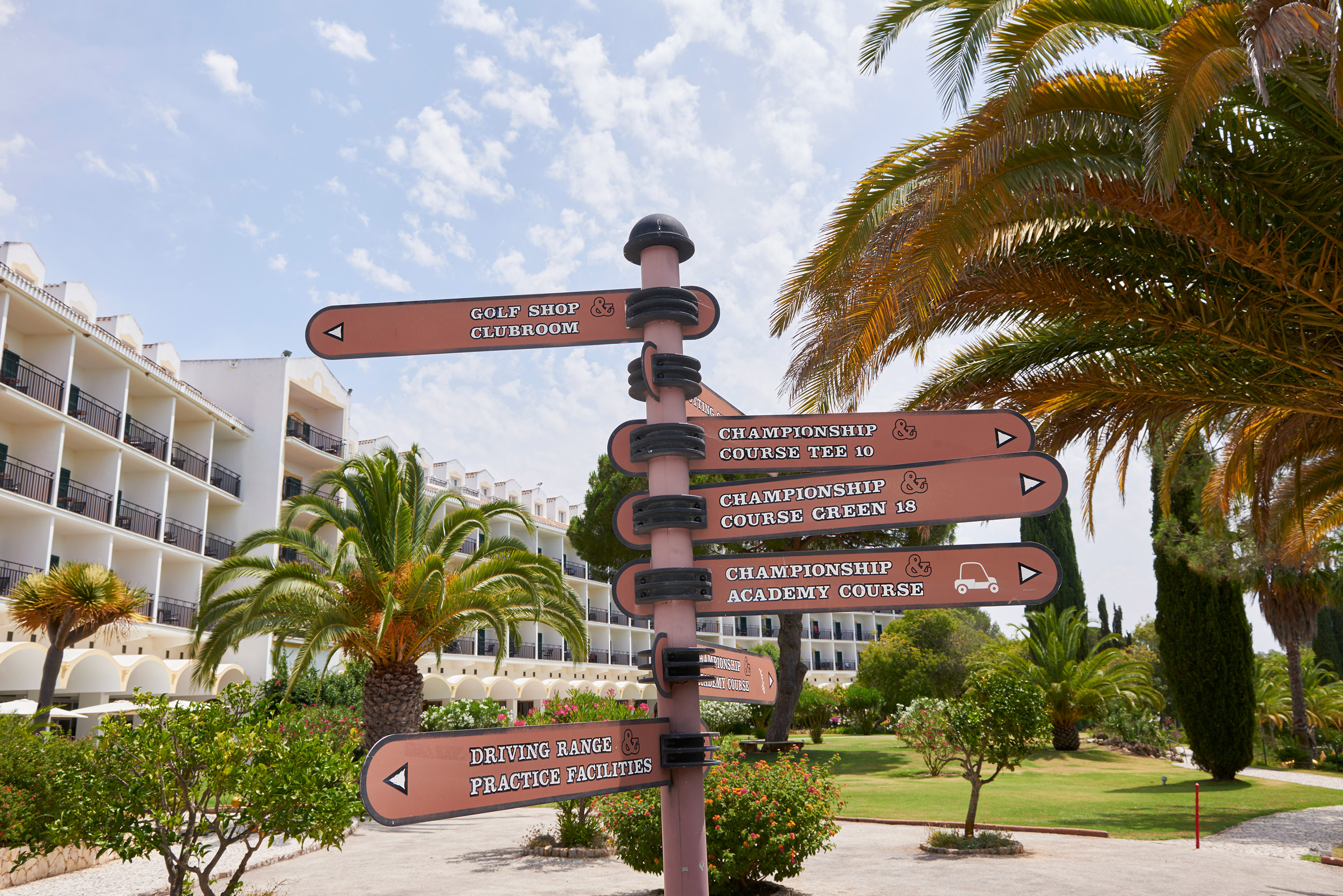 Golf Holidays at Penina Hotel & Golf Resort
Join us for a five-star getaway in the Algarve, filled with great golf, unrivalled gastronomy, exciting evening entertainment and a luxury stay at Penina Hotel & Golf Resort: all included with our selection of exclusive 3 or 7 night golf packages.
Click here for more
The International Pairs World Final 2017
Last November, Penina Hotel & Golf Resort hosted the International Pairs World Final. Take a look at some of the highlights as they played out on our stunning Sir Henry Cotton Championship Course.
Click here for more