July Food & Beer Pairing Dinner at Penina
21 June 2016
---
4 Gourmet Courses & 4 Perfectly Paired Beers
Friday 1st July 2016, 8.15pm at Le Grill Restaurant
€41.00 per person
To Book: Call (+351) 282 420 200
Join us at Penina Hotel's Le Grill Restaurant on Friday 1st July for an evening of exceptional dining, accompanied by a stunning collection of expertly paired beers.
Put together in partnership with the world famous Sagres beer, this guarantees to be a five-star evening to remember.
The Menu & Paired Beers:
Foie gras ballotine, cardamom & pineapple chutney
Paired with:
Affligem Blonde: double fermentation

Tasting Notes: Oats and yeast, touch of spices and honeycomb, floral. Very unctuous with a little bitterness.
***

Roasted fillet of turbot, savory infused jus

Paired with:

Sagres Bohemia

Tasting Notes: Sandal wood, hints of pomelo, ginger, caramel and nutmeg.

***
5 spices glazed breast of duck, celeriac mash

Paired with:

Sagres Preta

Tasting Notes: Wood and mushrooms, yeast, caramel & liquorice, Smoke, Coffee and chocolate. Very velvety.

***
Lavender-citrus creme brulee

Paired with:

Sagres Radler Limão

Tasting Notes: Citrus hints, delicate and light. Very thin beads.

***
Tickets are available now for €41.00 per person, please call (+351) 282 420 200 to book your place.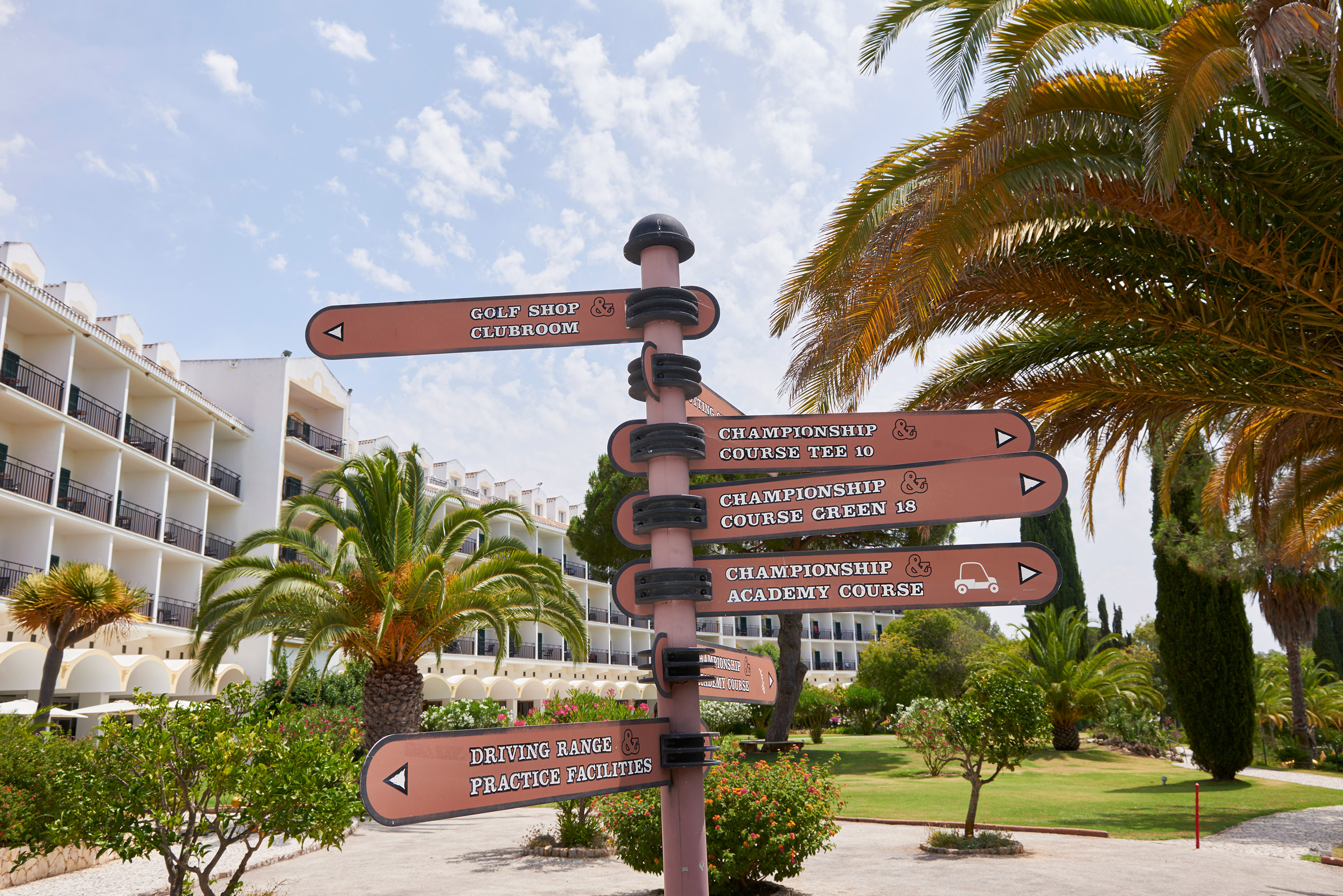 Golf Holidays at Penina Hotel & Golf Resort
Join us for a five-star getaway in the Algarve, filled with great golf, unrivalled gastronomy, exciting evening entertainment and a luxury stay at Penina Hotel & Golf Resort: all included with our selection of exclusive 3 or 7 night golf packages.
Click here for more
The International Pairs World Final 2017
Last November, Penina Hotel & Golf Resort hosted the International Pairs World Final. Take a look at some of the highlights as they played out on our stunning Sir Henry Cotton Championship Course.
Click here for more