History in the Algarve and the Discovery of Ancient Ruins
16 October 2013
---
Historical Roman Ruins Found in Portugal
A team of archaeologists have recently discovered Roman ruins which they believe date back to the first or second century B.C. The ruins were found on the banks of the Guadiana River in Alcoutim.
This particular dig started way back in 2008, and was successful in uncovering a number of Roman artefacts in the village of Laranjeiras. The 2000 year old ruins were also found here, and showed evidence of having once been a very large and opposing structure. Alexandra Gradim, one of the team of archaeologist who made the discovery stated that what they found was just one of many floors, "the building would have had more than three floors, or in other words, another two floors, and it would have been seen as colossal to whoever came across the river."
History in the Algarve and Penina Hotel and Golf Resort
The ruins are currently being kept undercover for their protection but are just one or many historical sites in the Algarve. Penina Hotel and Golf Resort holds a central position in the area, meaning that visits to cultural landmarks and attractions can be easily accomplished on your golfing holiday in Portugal. The Algarve is a beautiful area and after days spent lounging at the hotel pool or playing on one of the three golf courses, a little exploration is often craved. The Penina Concierge have plenty of local knowledge and are happy to help guests who wish to discover the historical areas around them.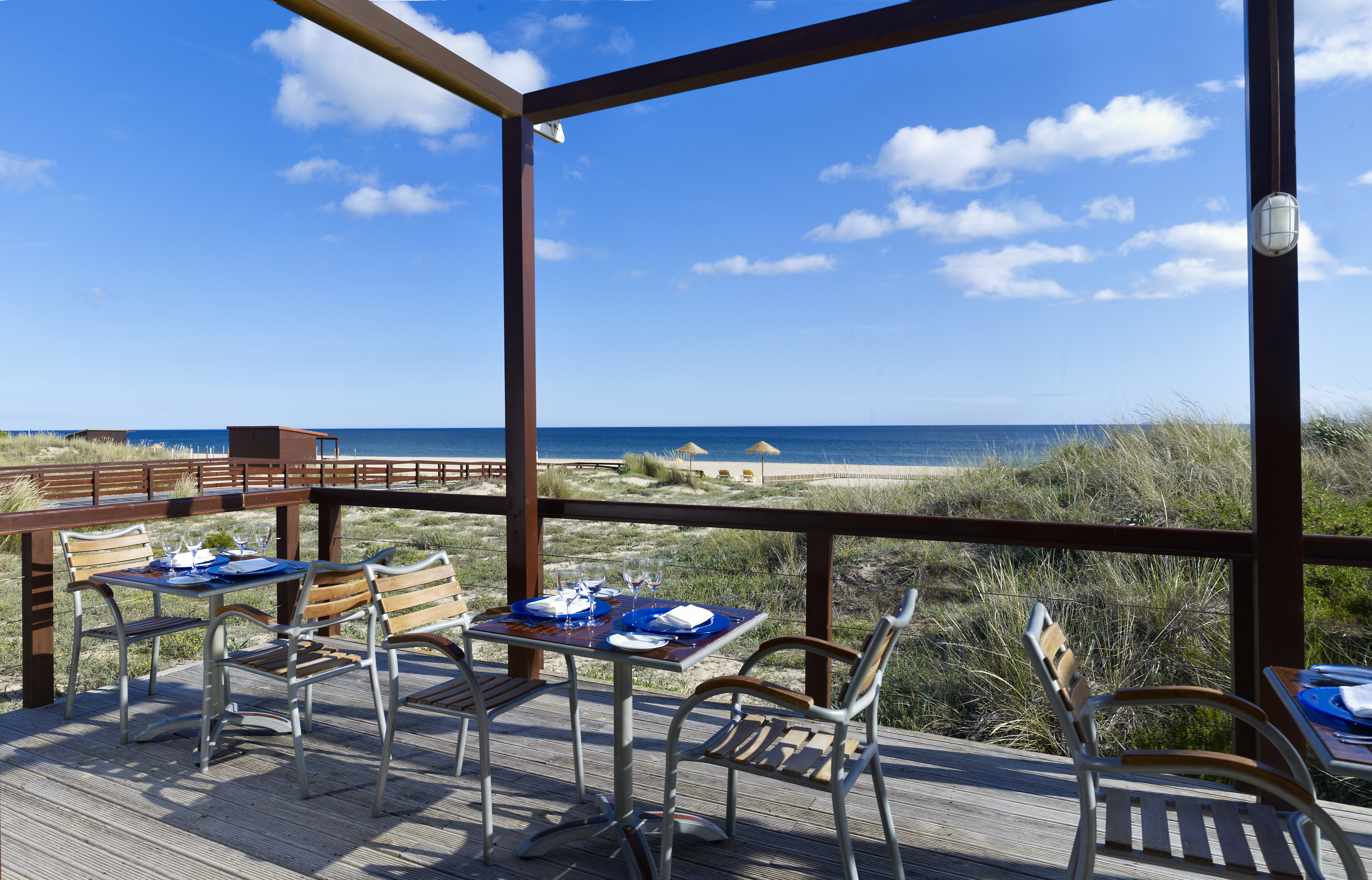 Top Seven Reasons to visit the Algarve this Summer
With the Summer firmly here, now is an amazing time to join is in the amazing Algarve for a family break, romantic getaway or a few days of golf under the beautiful Portuguese sun.
Click here for more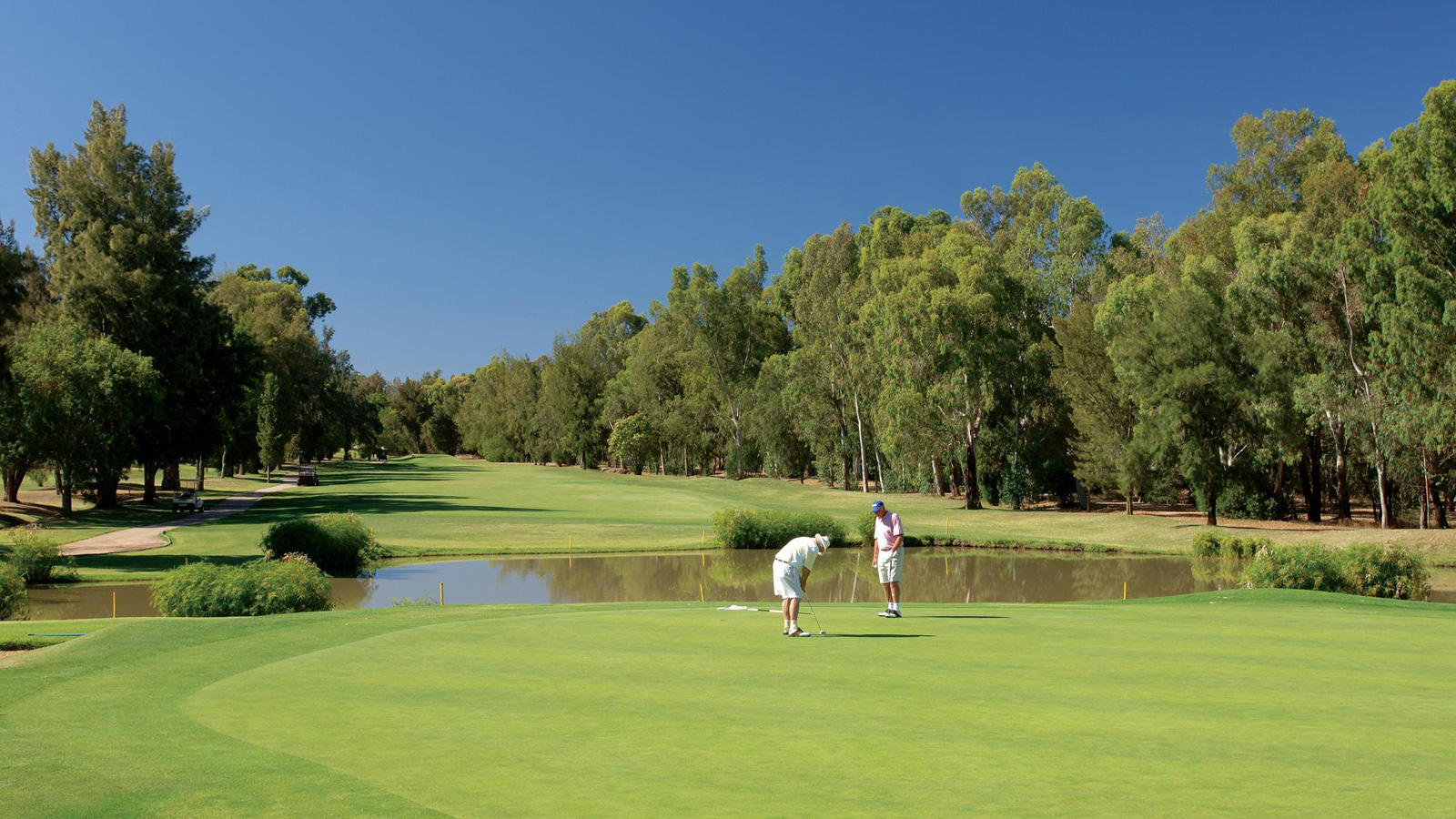 Golfing Holidays in Portugal
Penina is the perfect destination for golfing holidays in the Algarve, with a range of outstanding courses, exquisite dining, relaxed bars and luxury service. Not only are we the region's first five-star resort, we also introduced golf to the Algarve... and are renowned as one of the finest destinations in Portugal.
Click here for more