Dunas Beach DJ Sunset Sessions
1 June 2017
---
Wine, Dine & Dance in the Seductive Settings of the Algarve
Every Weekend in August 
From 8.00pm - Midnight
As twilight beckons, Alvor Beach will come alive to the soulful sounds of Dunas DJ Sunset Sessions; where alluring atmospheres will be accompanied by delicious dining experiences and enticing cocktails.
Taking place throughout August; Dunas Restaurant & Lounge Bar will be the place to spend your weekends – with evenings starting at 8pm, when the sun starts to slowly make its descent into the abyss of the Atlantic.
The nonchalant vibes for the evenings will be supplied courtesy of our resident DJ – bringing an eclectic mix of classic and contemporary melodies to the majestic beachside location; providing the perfect backdrop for you to socialise and unwind in the agreeable Algarve air.
Joining the serene sounds and panoramic backgrounds on the evenings, are the smells of slowly grilled seafood – which can be sampled from Dunas Restaurants' bountiful menu of freshly caught fish. Local favourites like white bass, giant tiger prawns and sardines – subtly seasoned and served straight from the grill – will cater for a true taste of the Algarve.
For more intoxicating experiences, look no further than Dunas Lounge Bars exciting (and extensive) cocktail menu. Can't decide on a tipple for the evening? Our masterful mixologists are at your beck and call to find your new favourite drink.
See here for our DJ Sunset Sessions dates & join us every weekend from 8.00pm for a night to remember.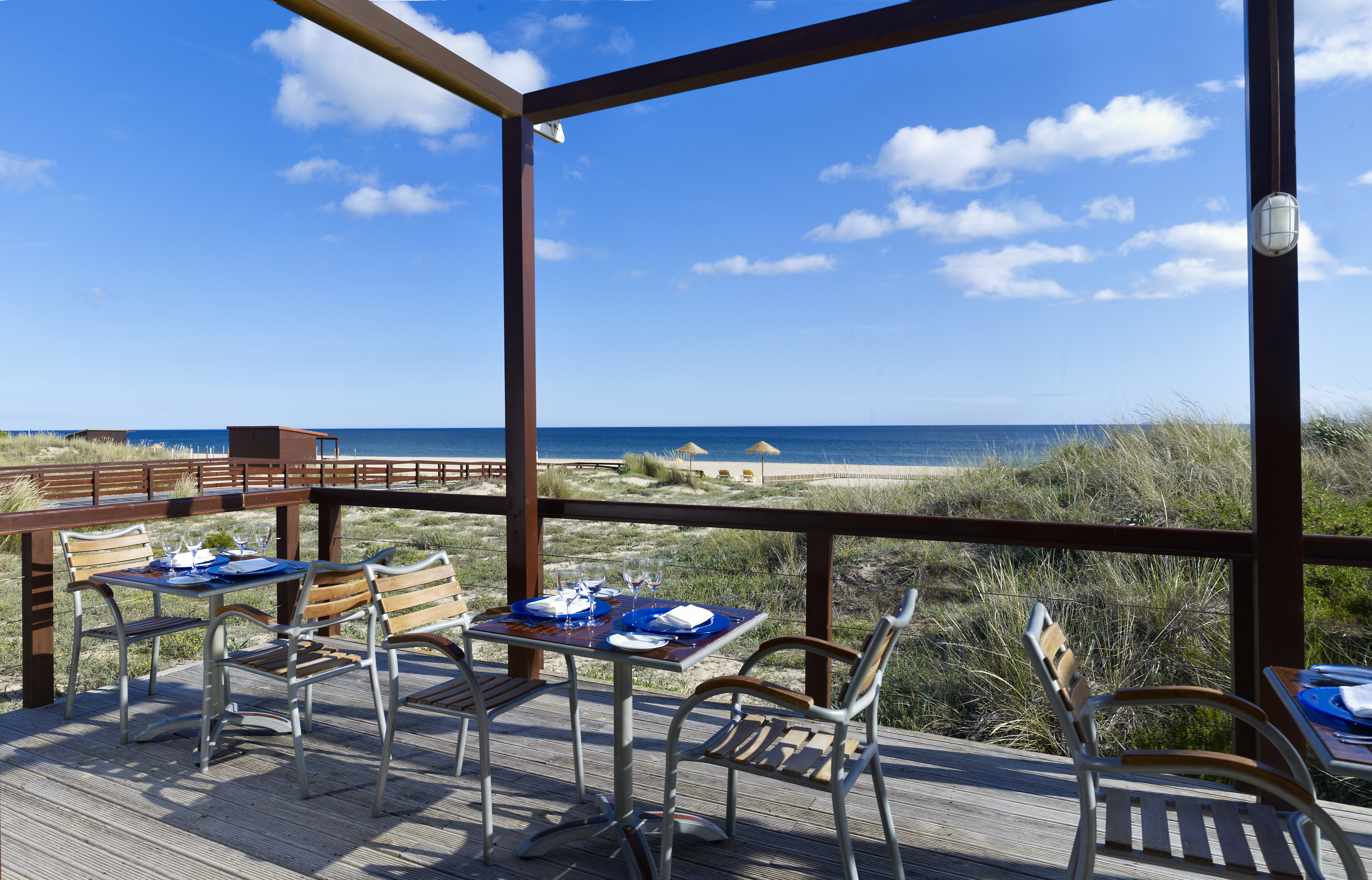 Top Seven Reasons to visit the Algarve this Summer
With the Summer firmly here, now is an amazing time to join is in the amazing Algarve for a family break, romantic getaway or a few days of golf under the beautiful Portuguese sun.
Click here for more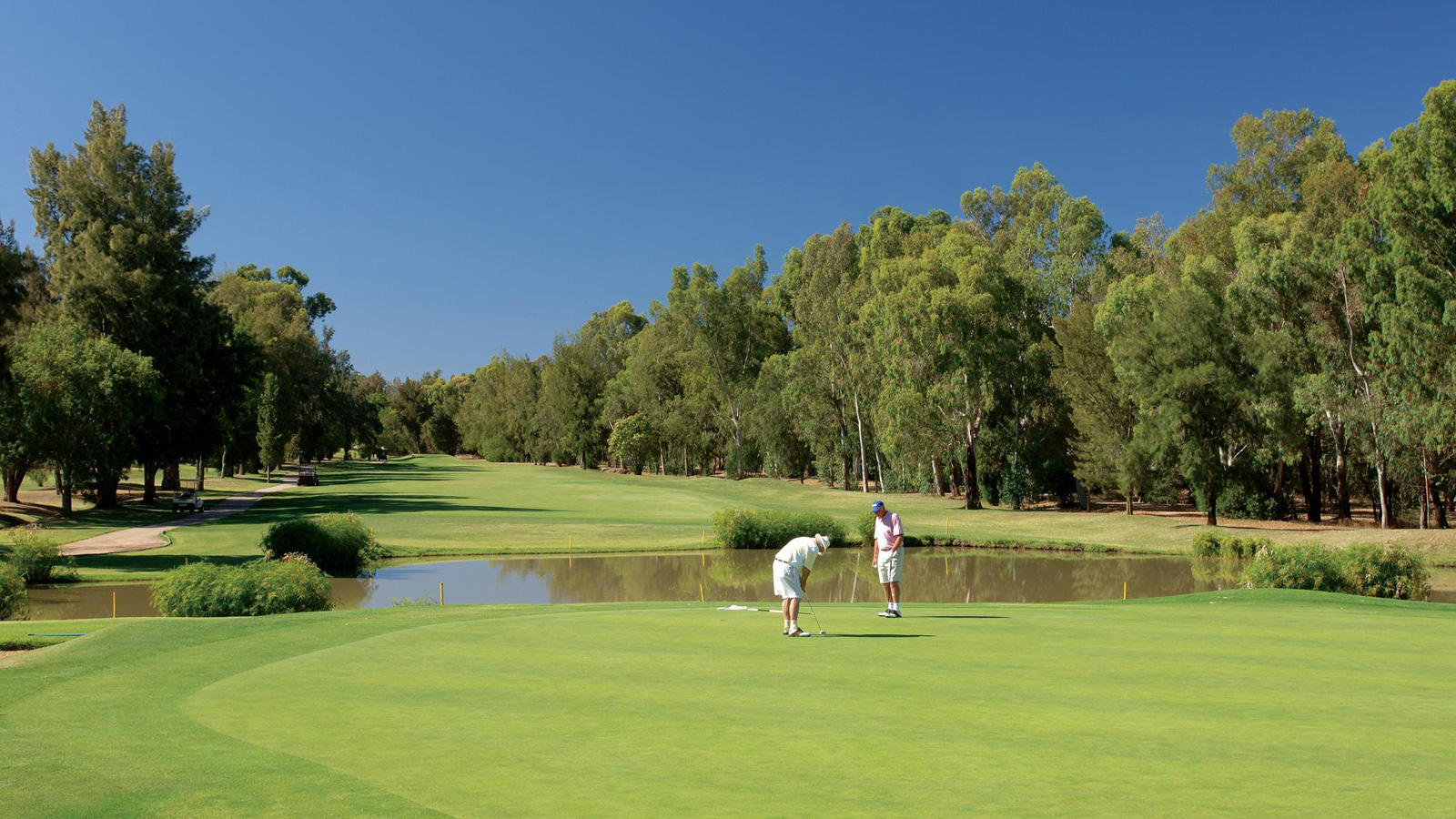 Golfing Holidays in Portugal
Penina is the perfect destination for golfing holidays in the Algarve, with a range of outstanding courses, exquisite dining, relaxed bars and luxury service. Not only are we the region's first five-star resort, we also introduced golf to the Algarve... and are renowned as one of the finest destinations in Portugal.
Click here for more