Charity Golf at Penina: August Tournament Results
21 August 2017
---
€14,000 Raised at Latest Event in the Algarve
On 12th August 2017, Penina Hotel & Golf resort hosted a spectacular charity tournament in aid of Cáritas Paroquial da Matriz de Portimão.
The tournament was played by 76 golfers… and the charity dinner was attended by 137 delighted diners. Players and guests were treated to an evening of VIP entertainment, exceptional food, and a host of music, entertainment and fun.
Earlier in the day, a hard fought tournament played out under the beautiful Algarve sun… and the prizes were claimed by:
1st Nett – Malcom Jenkins – 42 pts
2nd Nett – Joaquim Proença – 41 pts
3rd Nett – Colm Hyland – 39 pts
1º Gross – John O'Doherty – 32 pts
Helping to Fund Exceptional Community Work
A grand total of €14,000 was raised for Cáritas Paroquial da Matriz de Portimão, a local organisation that carries out a range of important work in the local community, including: providing food, clothing, medication, financial assistance and other services to families and those in need.
Take a look at some of the great photos from the event below: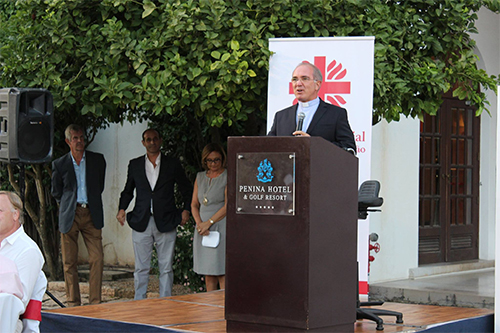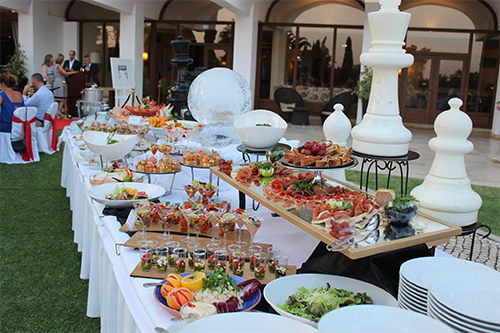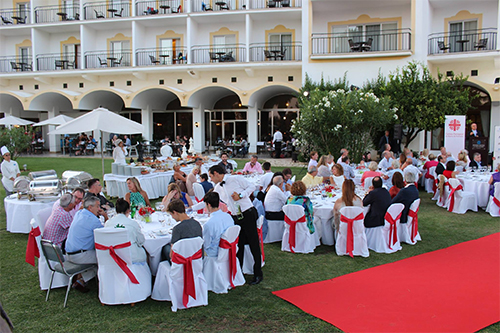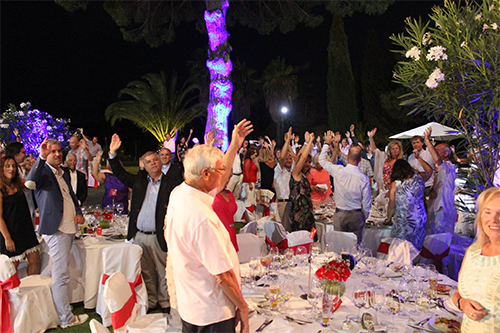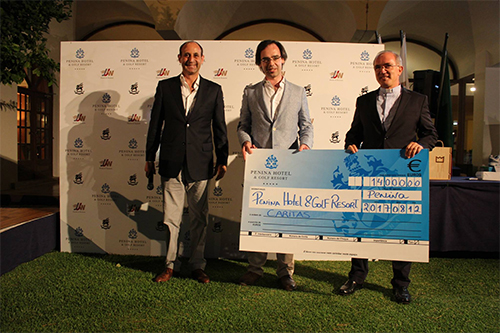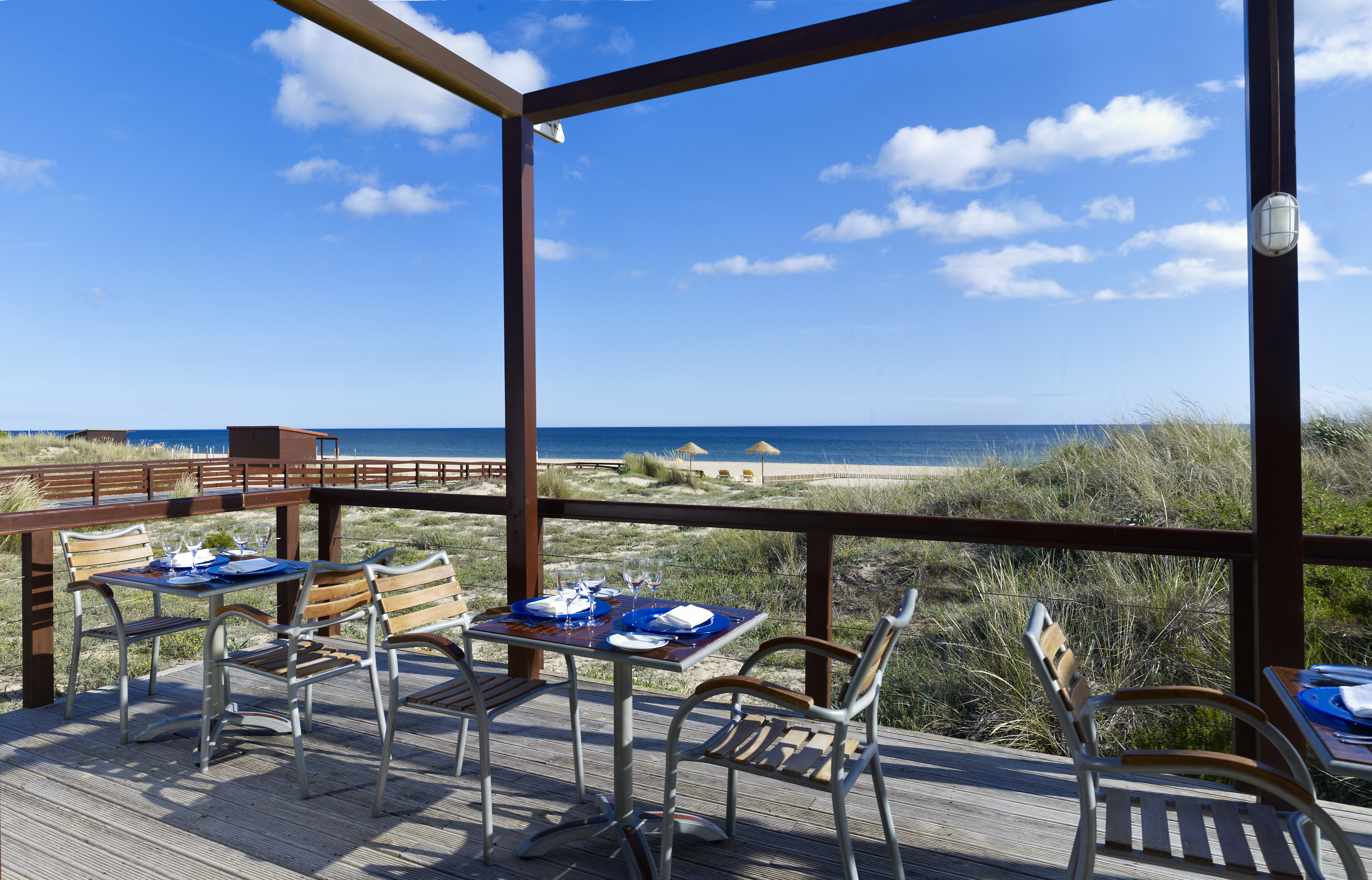 Top Seven Reasons to visit the Algarve this Summer
With the Summer firmly here, now is an amazing time to join is in the amazing Algarve for a family break, romantic getaway or a few days of golf under the beautiful Portuguese sun.
Click here for more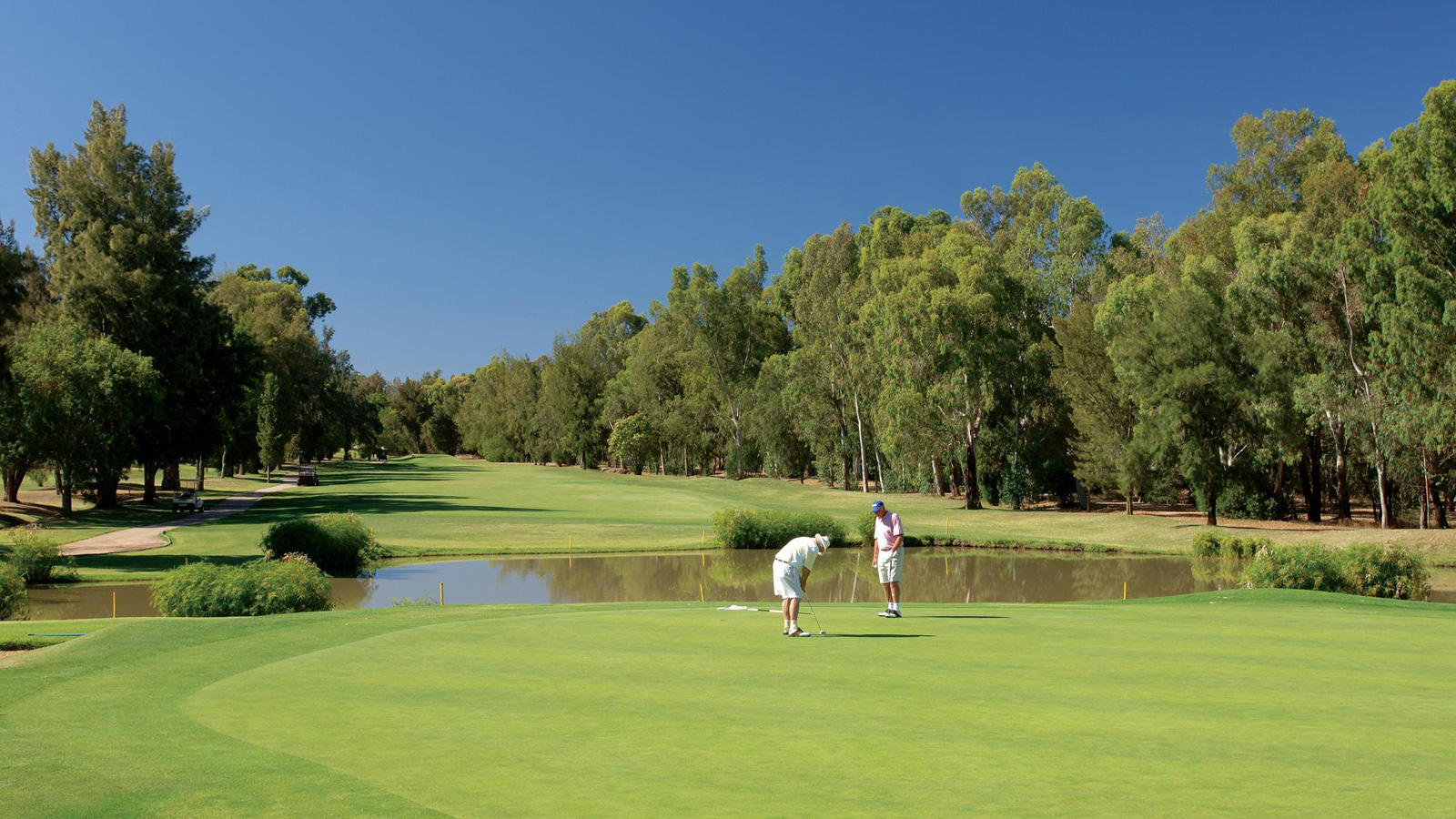 Golfing Holidays in Portugal
Penina is the perfect destination for golfing holidays in the Algarve, with a range of outstanding courses, exquisite dining, relaxed bars and luxury service. Not only are we the region's first five-star resort, we also introduced golf to the Algarve... and are renowned as one of the finest destinations in Portugal.
Click here for more