Algarve St Andrew's Ball at Penina Hotel & Golf Resort
12 November 2013
---
Join the Saint Andrew's Society of the Algarve for their annual ball on the 30th November 2013. This year the event is falling on St Andrew's day itself and should be an all singing, all dancing, occasion to remember.
The event gets underway at 7.00pm when participants will be piped in to the Champagne reception by the talented Malcolm MacGillivray. This will be followed by a knockdown, knees up buffet, accompanied by wine... followed by coffee accompanied by Atholl Brose.
The Sounds of Islay - a genuine Celidh band from Scotland who are flying over especially - will guarantee to get your toes tapping and your feet dancing. They'll be plenty of people on hand to help you try out this traditional Scottish dancing for the first time... should you feel the urge.
The ball is priced at €37.50 for Society members and €40 for non-members. If you thinking of coming to the ball and staying overnight at the hotel - or perhaps playing a round of golf on the Sir Henry Cotton Championship Course as well... we've laid on a very special rate for the event.
Give us a call on +351 282 420200 to learn more.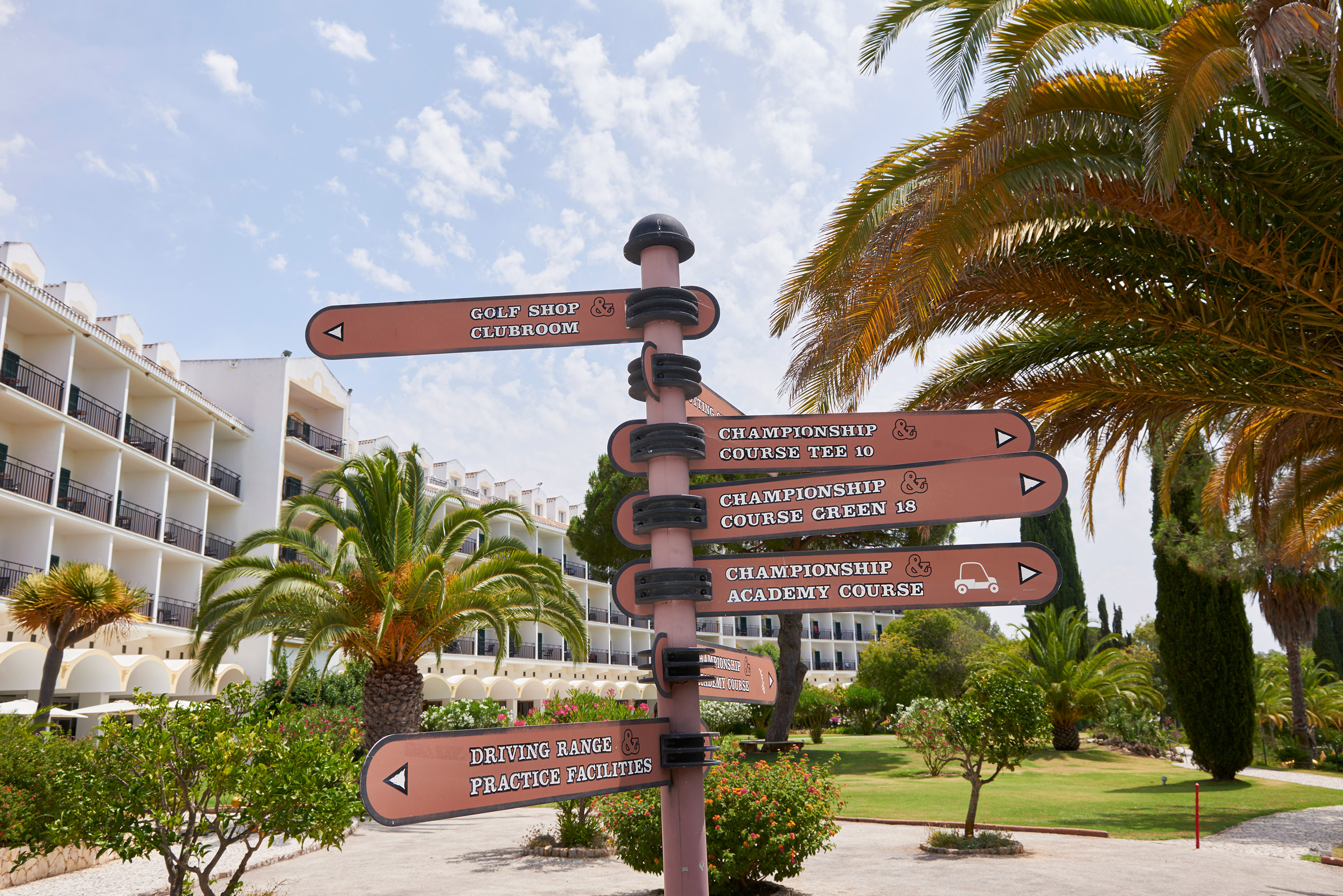 Golf Holidays at Penina Hotel & Golf Resort
Join us for a five-star getaway in the Algarve, filled with great golf, unrivalled gastronomy, exciting evening entertainment and a luxury stay at Penina Hotel & Golf Resort: all included with our selection of exclusive 3 or 7 night golf packages.
Click here for more
The International Pairs World Final 2017
Last November, Penina Hotel & Golf Resort hosted the International Pairs World Final. Take a look at some of the highlights as they played out on our stunning Sir Henry Cotton Championship Course.
Click here for more