Algarve Spa Week 2013 and Penina Hotel and Resort
16 October 2013
---
Half Price Spa Therapies at 5 Star Resorts in the Algarve
Algarve Spa Week 2013 begins on the 19th October and is a wonderful opportunity to sample some of the regions finest luxury spas at the very special price. The week sees 11 hotels and resorts opening up their spas to calm-seeking visitors, and offering all therapies for half price. The Algarve is usually known for one thing - golfing holidays, but what better way to relax after a long day on the green than with a luxury spa therapy.
Golfing breaks in the Algarve are luxurious experiences, where games are usually flanked by fine dining, sightseeing, shopping and relaxation. Algarve Spa Week offers a great chance to combine golfing holidays with all of this and more. Half price treatments at some of the region's most exquisite destinations means you can enjoy a massage after a competitive match, or simply escape for a day of indulgence. The spa experiences offered by these 5 star hotels and resorts will be nothing short of magical; visitors will find themselves sinking into relaxation while looking out across mesmerising beaches or landscaped grounds. The weather is mild in October, with a hint of autumn in the warm Portuguese air, meaning treatments can be comfortably taken outside. One resort talked about how therapies will take place on their pavilion, while others will keep it inside with soft and comforting music playing the background. Many of the spas will provide refreshing teas to their guests, while others will also have pools and gyms to enjoy.
Penina Hotel and Golf Resort offers the ultimate in golfing breaks in Portugal, with three beautiful courses, six restaurants and bars, swimming pools and more. During spa week the knowledgeable Concierge will be more than happy to arrange transport to some of the Algarve's finest spas so you have enjoy half price therapies. Our team will be happy to recommend the nearest participating spas and resorts to you, so you can sit back and enjoy your golfing holiday in Portugal as we do the hard work.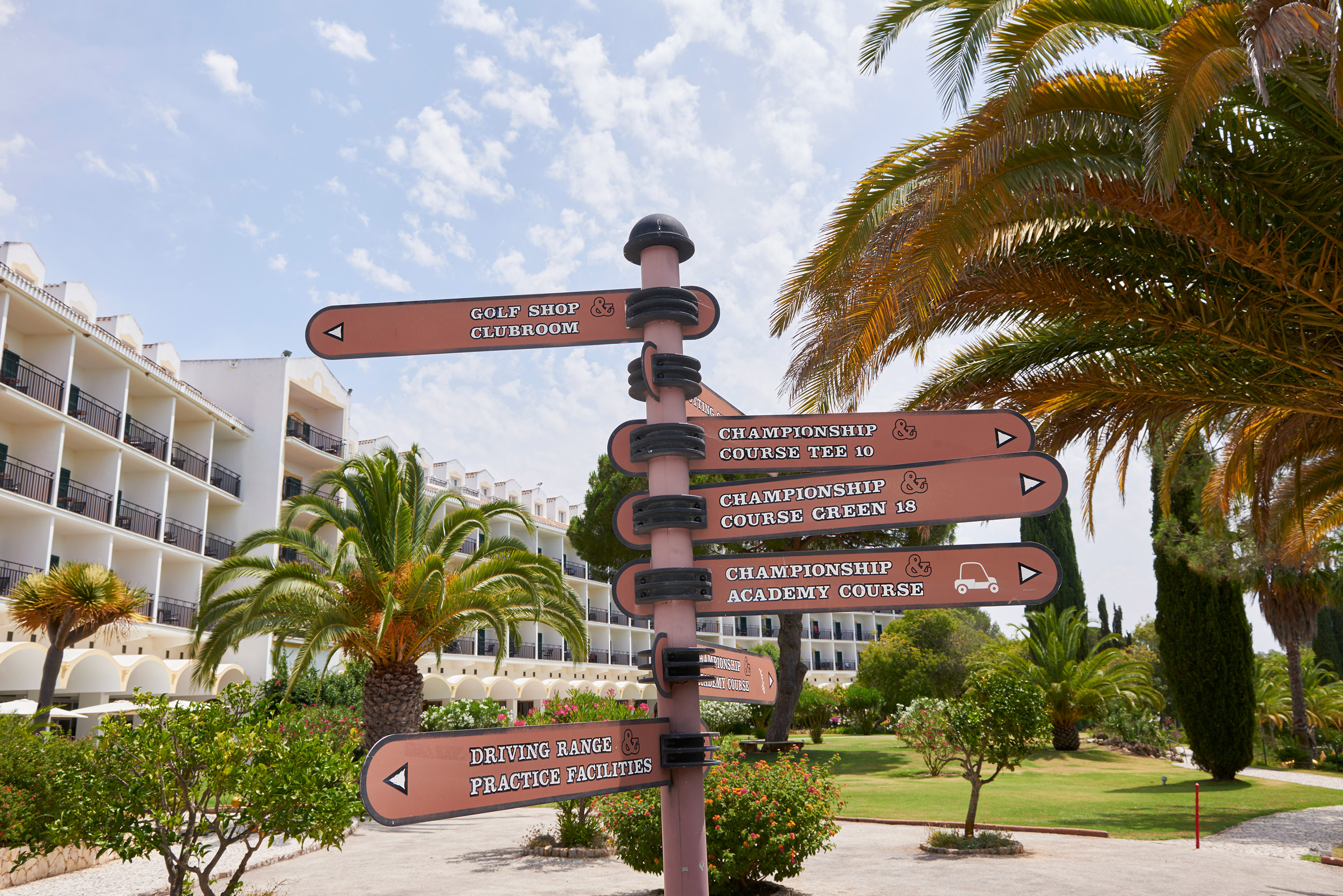 Golf Holidays at Penina Hotel & Golf Resort
Join us for a five-star getaway in the Algarve, filled with great golf, unrivalled gastronomy, exciting evening entertainment and a luxury stay at Penina Hotel & Golf Resort: all included with our selection of exclusive 3 or 7 night golf packages.
Click here for more
The International Pairs World Final 2017
Last November, Penina Hotel & Golf Resort hosted the International Pairs World Final. Take a look at some of the highlights as they played out on our stunning Sir Henry Cotton Championship Course.
Click here for more