A Touch of White: Sunset Beach Party at Dunas Bar
28 July 2017
---
Join Fashionable Party Goers for Live Music from DJ Christian F and DJ Nelson Vaz
Dunas Lounge
Friday 11th August
Dress Code: At least one piece of white clothing required
Sunset Party: 19:30-21:30
After Party: 21:30-Midnight
Join us for another sensational night, as cocktails, renowned DJs and stunning views of the Atlantic kick off the weekend in true Algarve style.
A range of drinks and spritz from Aperol and Beluga and night time surprises make a Touch of White one of the most fun alfresco fiestas in the Algarve… so arrive early to experience it all.
With a stylish white dress code, guests can expect a glamorous party full of flavourful dance music from Christian F and DJ Nelson Vaz.
All the action takes place at our renowned beach bar, where you'll experience world-class surprises, top notch aperitifs and the most luxurious setting for a party on the beach.
Located right on the water's edge, take advantage of the superb beachfront setting at this cool day-to-night venue. Relax on the dunes to soak up the magical surroundings.
So, get your best whites pressed for a party that guarantees much fun, surprises and entertainment.
We look forward to seeing you there.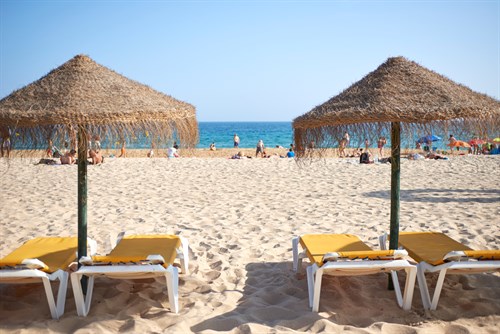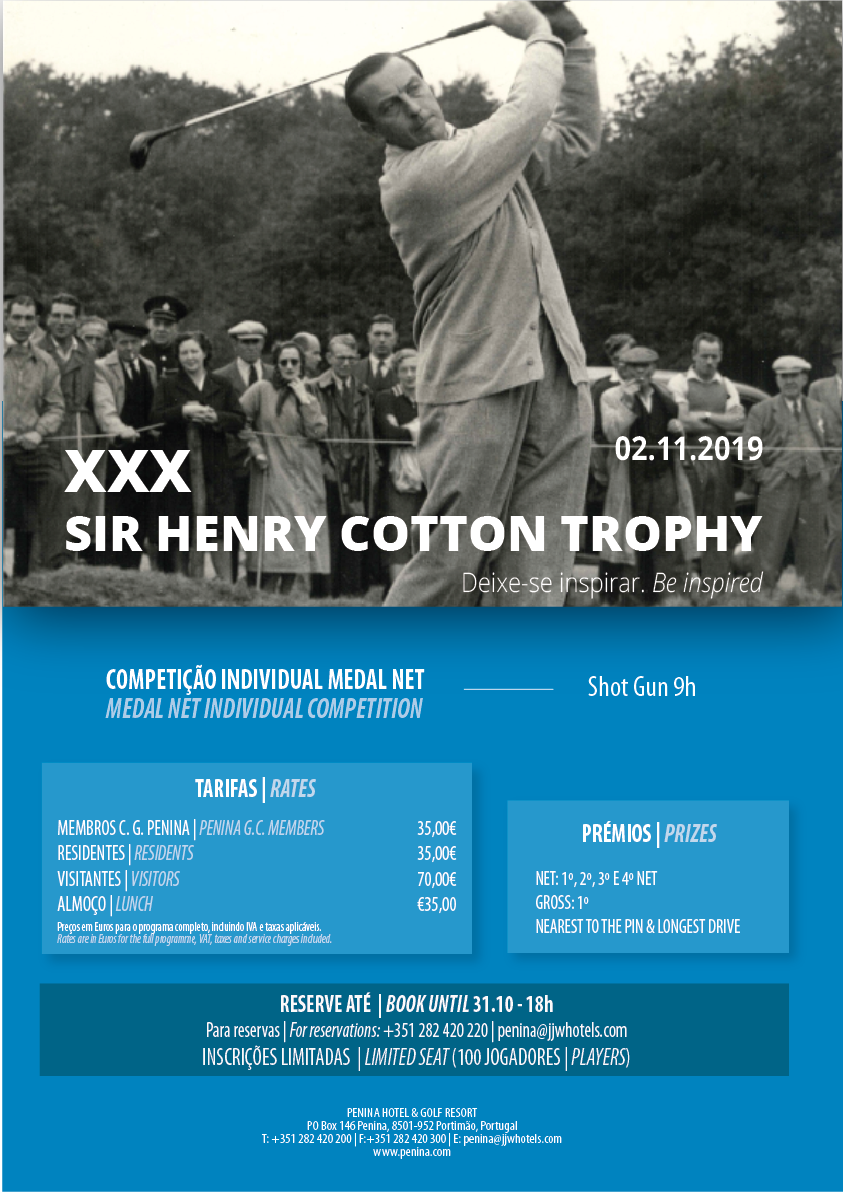 XXX Sir Henry Cotton Tournament
This exceptional tournament - named after the architect of our Championship course and the father of Portuguese golf - is now available to book. Join us for 18 holes of tough, entertaining golf, and a fantastic day out here at Penina.
Click here for more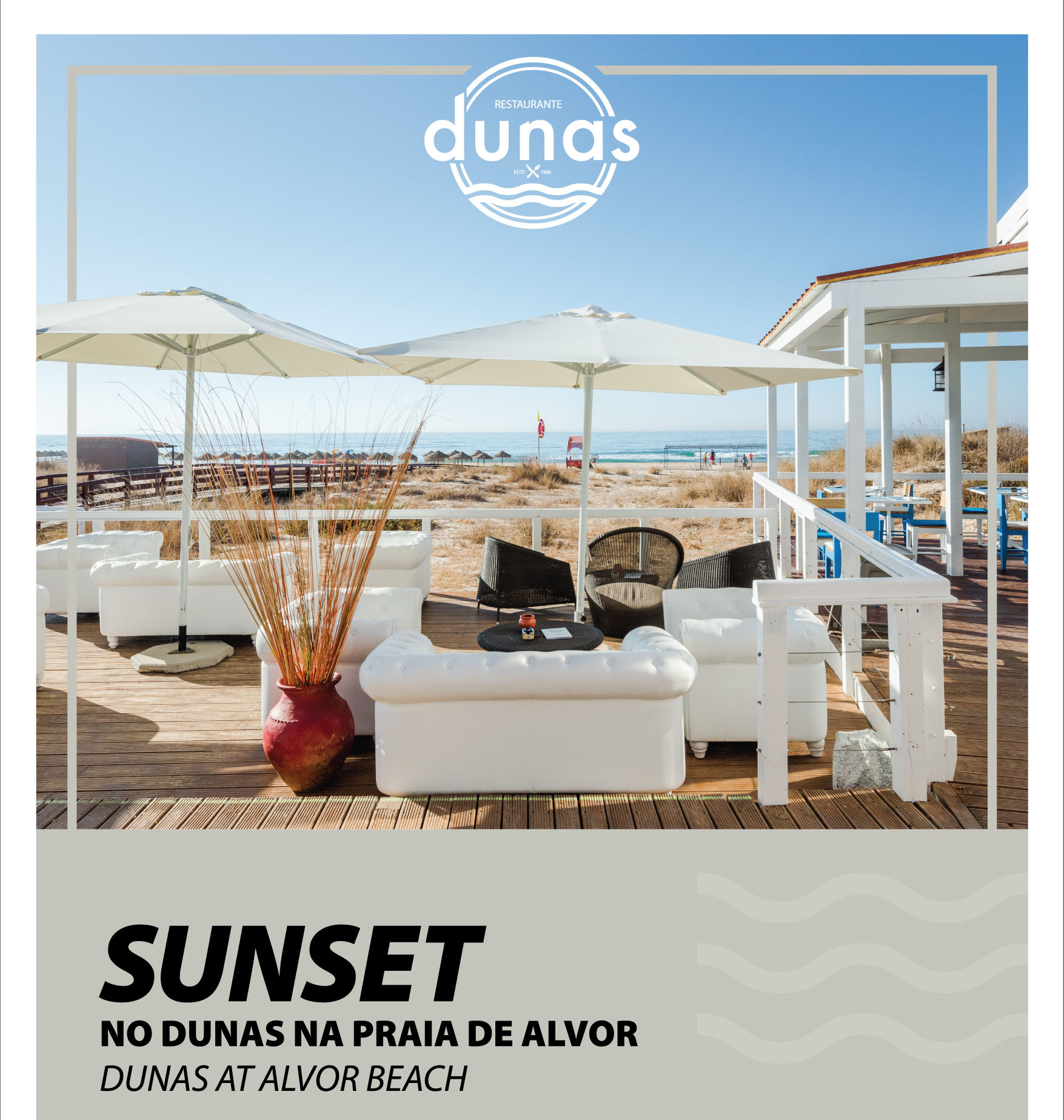 Sunset at Dunas: Food, Music & Fun Under the Stars
Join us for live music every Friday and Saturday night at the vibrant Dunas Bar & Restaurant on Alvor Beach. Expect great food, a stunning location, exceptional drinks and the perfect atmosphere. To book, call (+351) 282 420 223.
Click here for more