A Touch of White: Sunset Beach Party at Dunas Bar
28 July 2017
---
Join Fashionable Party Goers for Live Music from DJ Christian F and DJ Nelson Vaz
Dunas Lounge
Friday 11th August
Dress Code: At least one piece of white clothing required
Sunset Party: 19:30-21:30
After Party: 21:30-Midnight
Join us for another sensational night, as cocktails, renowned DJs and stunning views of the Atlantic kick off the weekend in true Algarve style.
A range of drinks and spritz from Aperol and Beluga and night time surprises make a Touch of White one of the most fun alfresco fiestas in the Algarve… so arrive early to experience it all.
With a stylish white dress code, guests can expect a glamorous party full of flavourful dance music from Christian F and DJ Nelson Vaz.
All the action takes place at our renowned beach bar, where you'll experience world-class surprises, top notch aperitifs and the most luxurious setting for a party on the beach.
Located right on the water's edge, take advantage of the superb beachfront setting at this cool day-to-night venue. Relax on the dunes to soak up the magical surroundings.
So, get your best whites pressed for a party that guarantees much fun, surprises and entertainment.
We look forward to seeing you there.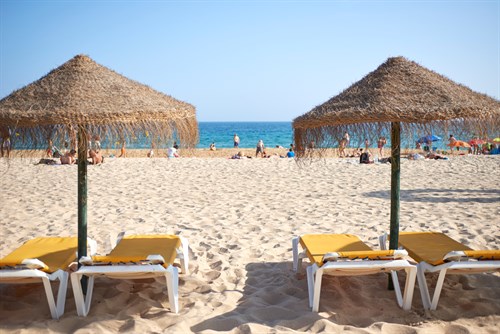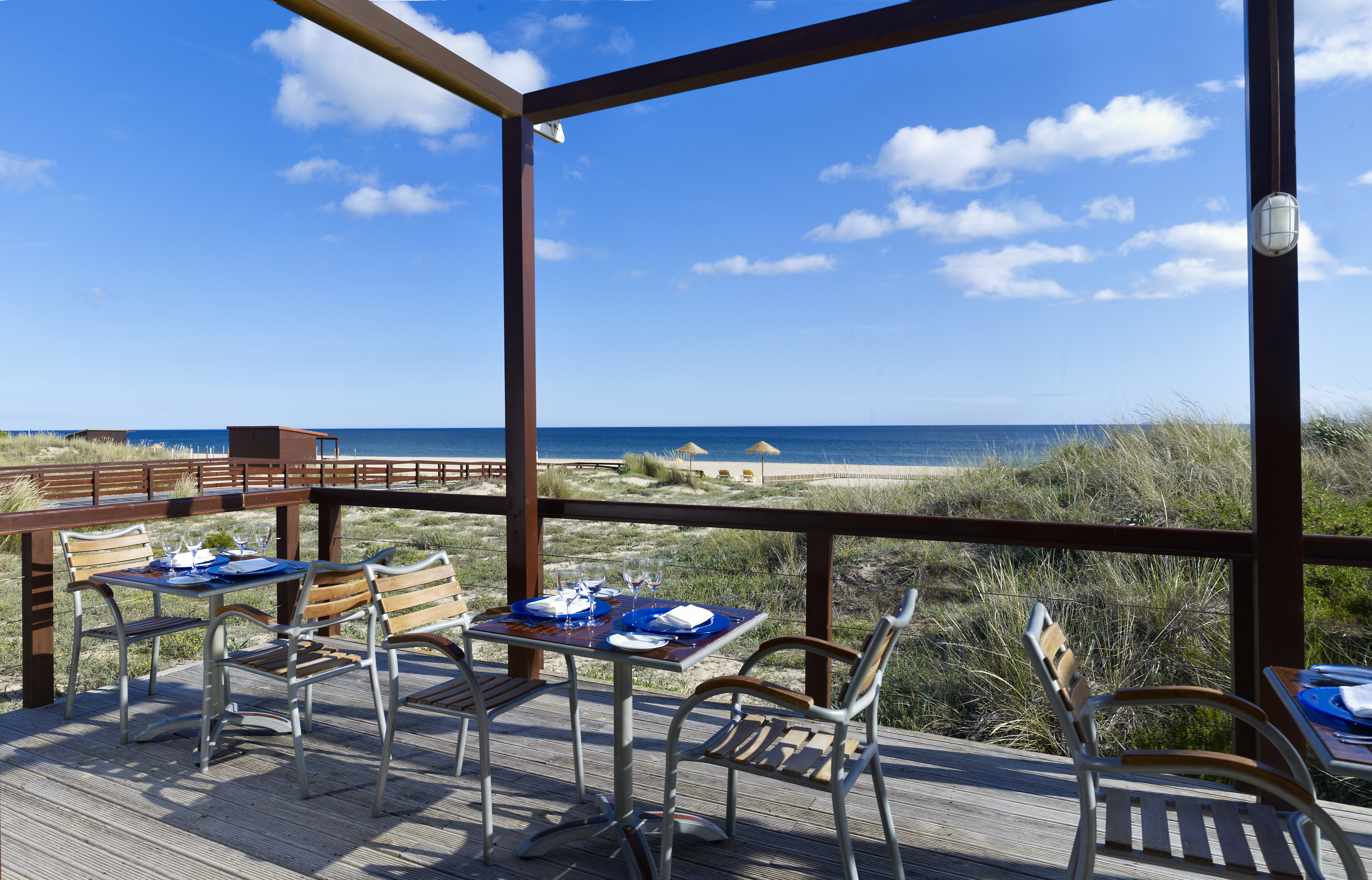 Top Seven Reasons to visit the Algarve this Summer
With the Summer firmly here, now is an amazing time to join is in the amazing Algarve for a family break, romantic getaway or a few days of golf under the beautiful Portuguese sun.
Click here for more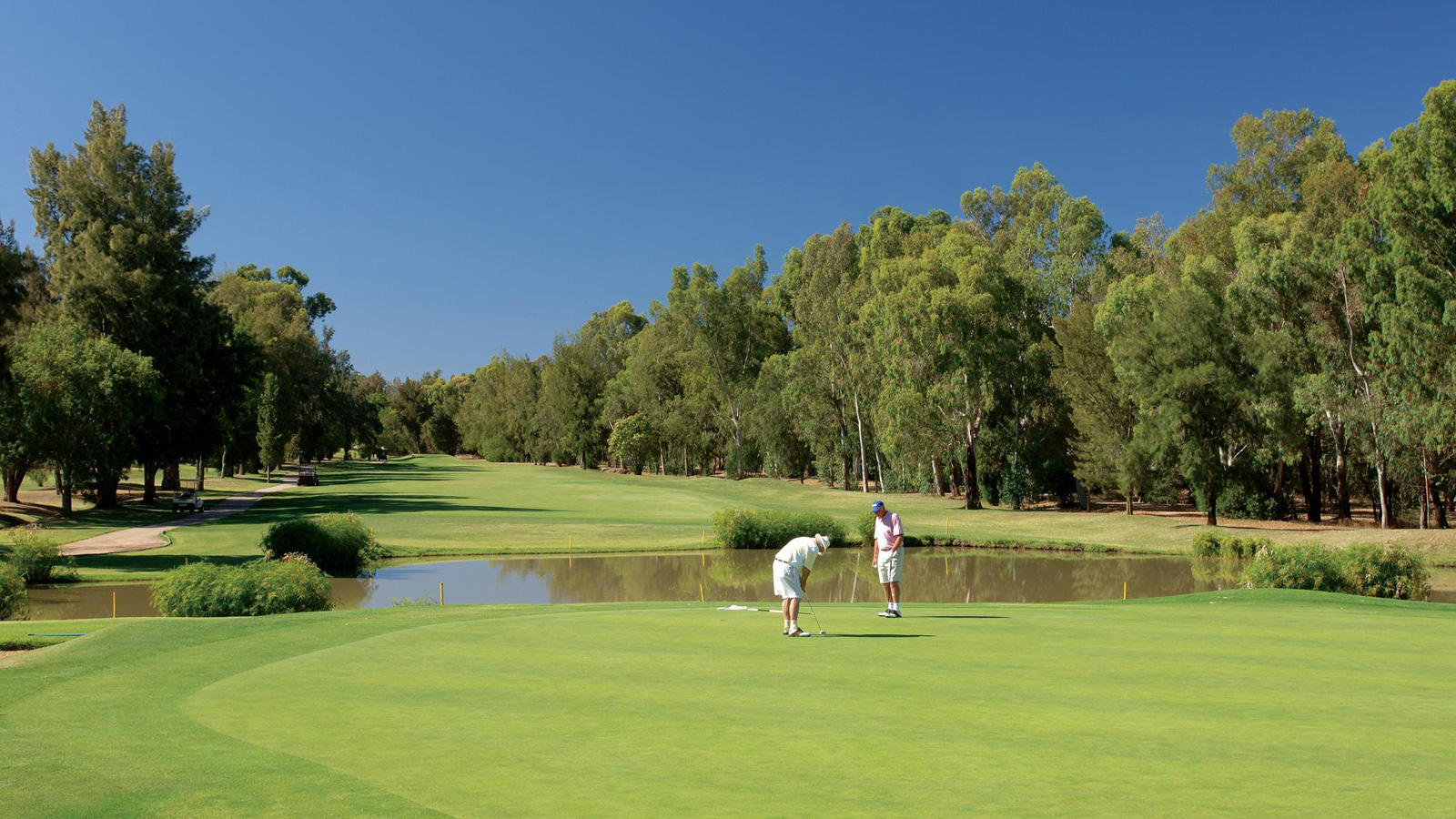 Golfing Holidays in Portugal
Penina is the perfect destination for golfing holidays in the Algarve, with a range of outstanding courses, exquisite dining, relaxed bars and luxury service. Not only are we the region's first five-star resort, we also introduced golf to the Algarve... and are renowned as one of the finest destinations in Portugal.
Click here for more