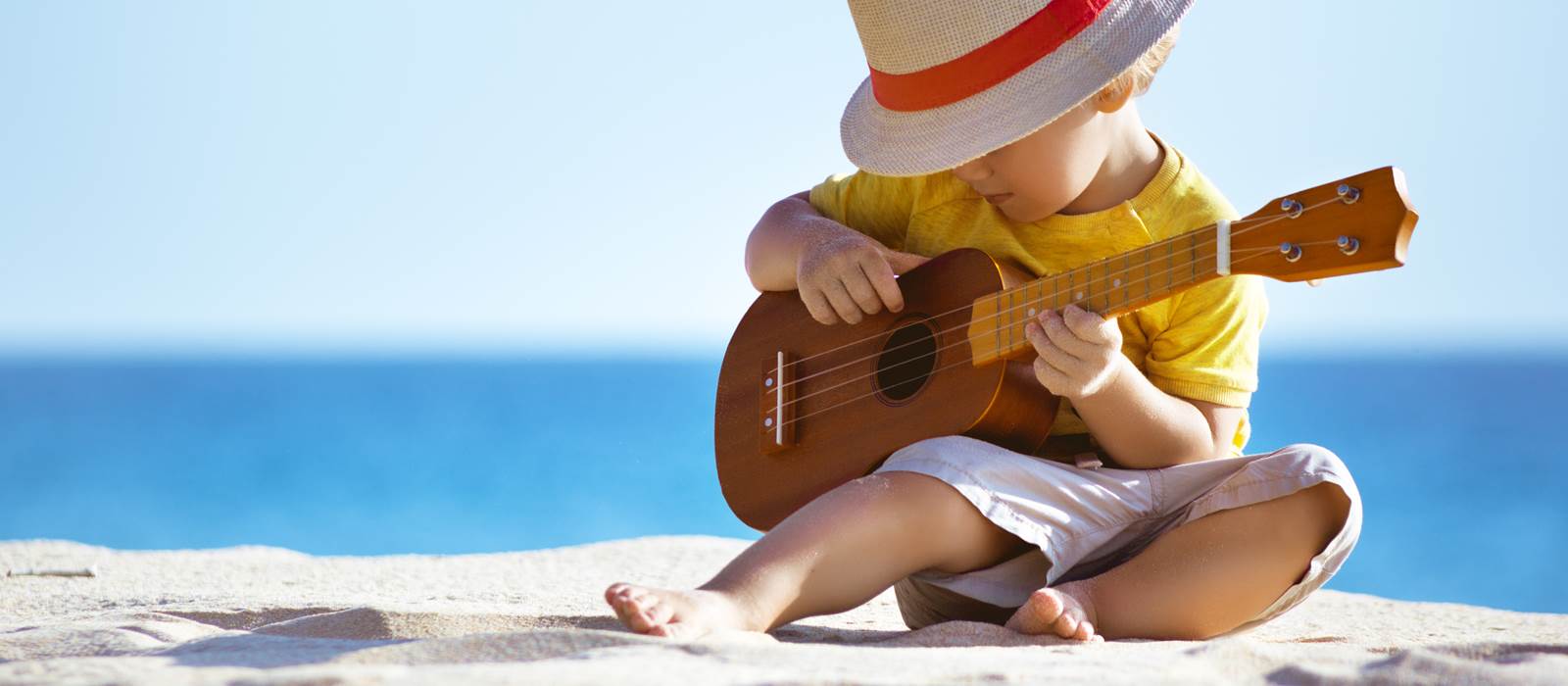 Summer Breaks & Activities in the Algarve
Let us Make Your Holiday Dreams Come True this Year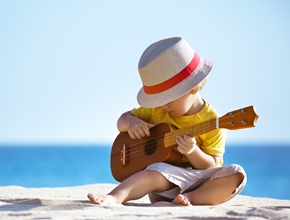 Price from € 166 per Twin
Summer Family Experience Package
Available Until 28/09/2018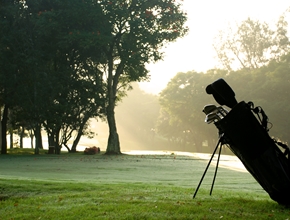 Price from € 174 per Twin
Best Available Rate for Golfers
Available Until 31/12/2018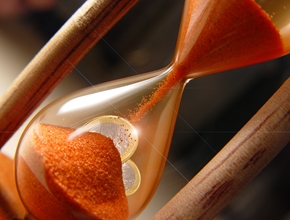 Price from €115 per Twin
Best Available Rate: Bed & Breakfast
Available Until 31/12/2018
Great Food, Family Discounts & Algarve Experiences for an Unforgettable Summer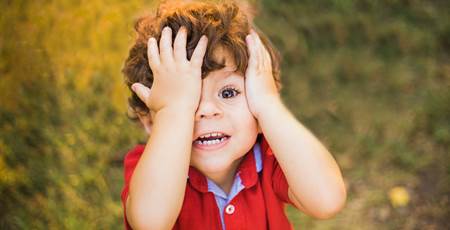 Kids for Free - Our Family Friendly Promise
Penina's proud to offer free accommodation, meals and a range of exciting kids activities in our five-star Algarve hotel.
EXPLORE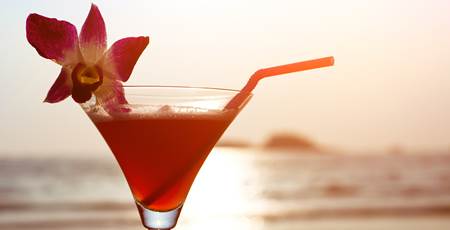 Eight Restaurants with Infinite Gastronomy Events
Eight restaurants and bars waiting to deliver a stunning taste of the Algarve... catering exceptional dining and sunset events in a five-star setting.
EXPLORE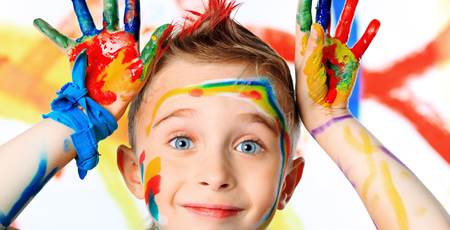 TEENS
teens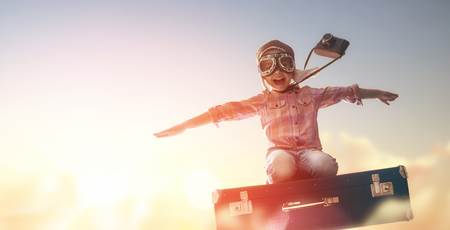 Algarve Experiences to Make Summer Unique
From breath-taking beaches, to romantic dining, daredevil skydiving, hot air balloon trips... and much, much more.
EXPLORE