Winter Golf in the Algarve
28 November 2013
---
Escaping the Cold for a Golfing Extravaganza this Winter
Right now the Penina Hotel & Golf Resort is offering a range of golfing packages and Christmas deals designed to make the most of the great golf still on offer in the Algarve - even during this time of the year. And with temperatures still reaching well into the 70s, there's little chance of finding a better place to play in Europe at the moment.
If you're looking for a well-rounded inclusive package, we're currently offering a deal featuring five rounds of golf in seven days, that includes: daily buffet breakfasts, four gourmet dinners, golf trolley... and 50 balls per day on the driving range - all starting at just €109 per night.
Christmas & New Year Deals
There's also a range of specific Christmas and New Year Deals including a two night Christmas stay, complete with Christmas dinner and a round of golf from just €70 per night... along with three and four night New Year events starting from just €77 per night.
And for those looking for a quick getaway, our Golf, Bed & Breakfast deals start from just €98 per night and ensure great food, five-star accommodation and a round of golf on our world famous championship course.
Take a look at the rest of our stunning offers... including the 2014 Penina Hotel & Golf Resort Tournament here...
The International Pairs World Final 2017
Last November, Penina Hotel & Golf Resort hosted the International Pairs World Final. Take a look at some of the highlights as they played out on our stunning Sir Henry Cotton Championship Course.
Click here for more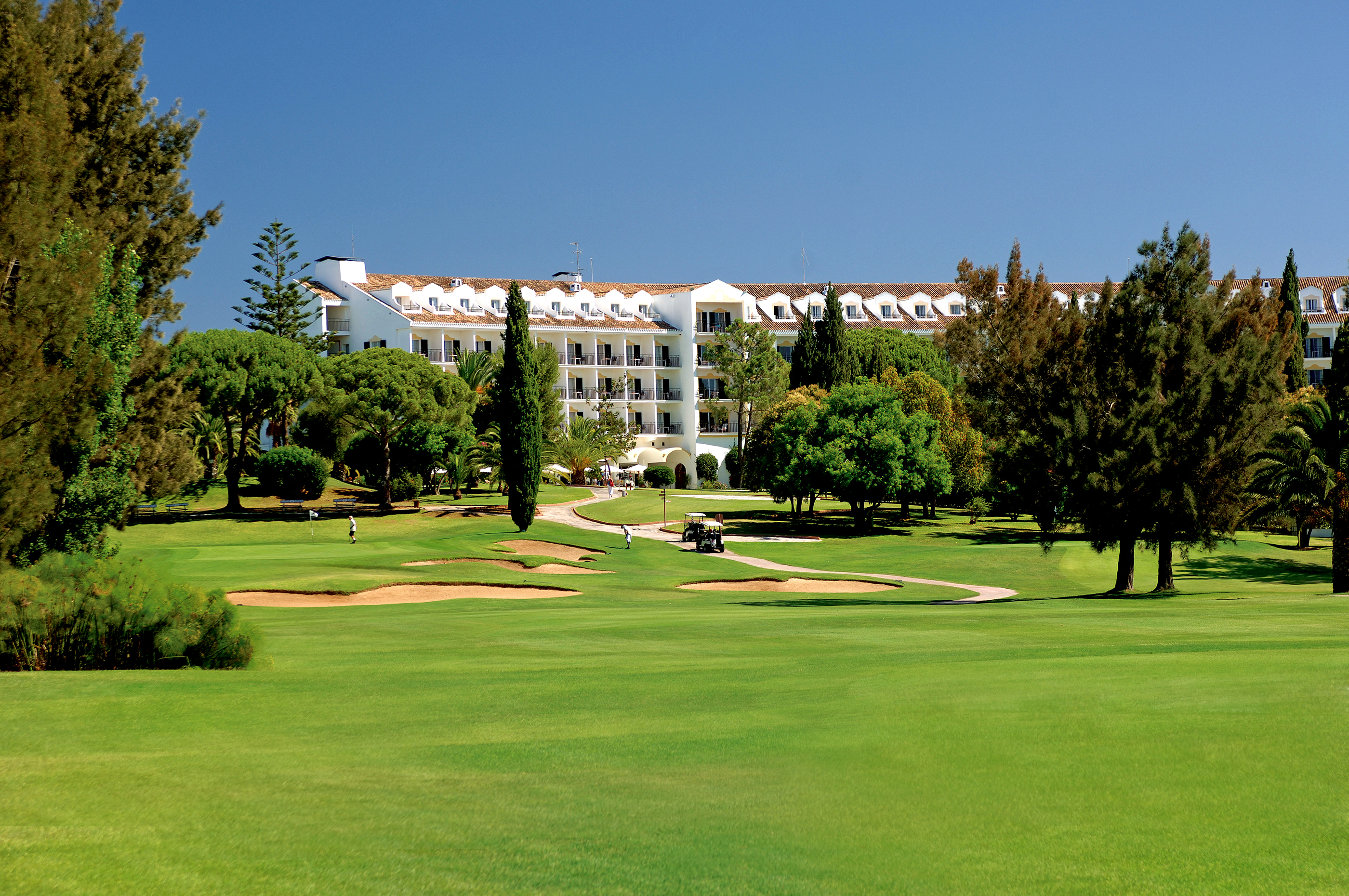 Penina Nominated for Two World Travel Awards in 2018
Penina Hotel & Golf Resort has received two spectacular nominations for this year's prestigious World Travel Awards. If you would like to vote for the hotel, your efforts will be greatly appreciated. Find out how to vote today...
Click here for more