Wine & Food Pairing Dinner at Penina Resort
30 March 2016
---
Fine-Dining with Expertly Paired Wines
22nd April 2016 at 8.15pm at Le Grill Restaurant
To Book: Call +351 282 420 200
Join us at the five-star Penina Resort for a fine-dining experience with a twist this April. Le Grill restaurant has gained a reputation for its gourmet culinary creations and will be offering the chance to sample five delicious courses, each accompanied by a complementary wine.
The April wine pairing dinner has been organised in association with Fiuza wines, which studied growing international grape varieties in Portugal in order to produce a range of unique, high quality wines. A bilingual oenologist will also be on-hand to offer expert guidance about the tastings.
The Menu: Gourmet Food & Wine
Amuse-bouche: Smoked Parfait of Foie Gras, with a Moscatel Jelly
Poached Fillet of Sole, Eucalyptus Sabayon & a Peppery Cashew Nut Salad
Slivers of Steamed Chicken Breast with a Coconut & Truffle Emulsion
Roasted Fillet of Beef, "Marchand de Vin" Sauce & a Red Wine Risotto
Fresh Strawberries & Cardamom Ice Cream
Tea or Coffee
Paired with the following Fiuza wines:
Moscatel
Grapes: Moscatel
Tasting Notes: Golden amber colour, rich & very complex, with a touch of honey & orange. Good acidity & a long, fresh finish.
Fiuza Chardonnay
Grapes: Chardonnay, Arinto
Tasting Notes: Aromatic & balsamic with a fresh citric flavour. Lingers in the mouth for a long time.
Fiuza Sauvignon Blanc
Grapes: Sauvignon Blanc
Tasting Notes: Aromas of tropical fruit; notes of asparagus, passion fruit & grapefruit. Fresh & well defined finish.
Fiuza Touriga Nacional
Grapes: Touriga Nacional
Tasting Notes: Complex aroma of ripe fruit with well integrated wood & deep notes of spices.
Fiuza 3 Castas Nature
White, semi-sparkling
Grapes: Sauvignon, Arinto & Vital
Tasting Notes: Lemon, green colour. Fresh & fruity with juicy passion fruit & asparagus; well balanced, with a good acidity.
Book Your Place Today
Penina's wine and food pairing dinner will be taking place at Le Grill restaurant at Penina Hotel & Golf Resort at 8.15pm on Friday the 22nd April 2016. Tickets are available now for €45.00 per person including wines; please call +351 282 420 200 to book your place.
Golfing Holidays in Portugal
Penina is the perfect destination for golfing holidays in the Algarve, with 3 outstanding courses, exquisite dining, relaxed bars and luxury service. Not only are we the Algarve's first five-star resort, we built the country's first ever golf course, introduced the golfing holiday to the Algarve... and are renowned as one of the finest destinations in Portugal.
Click here for more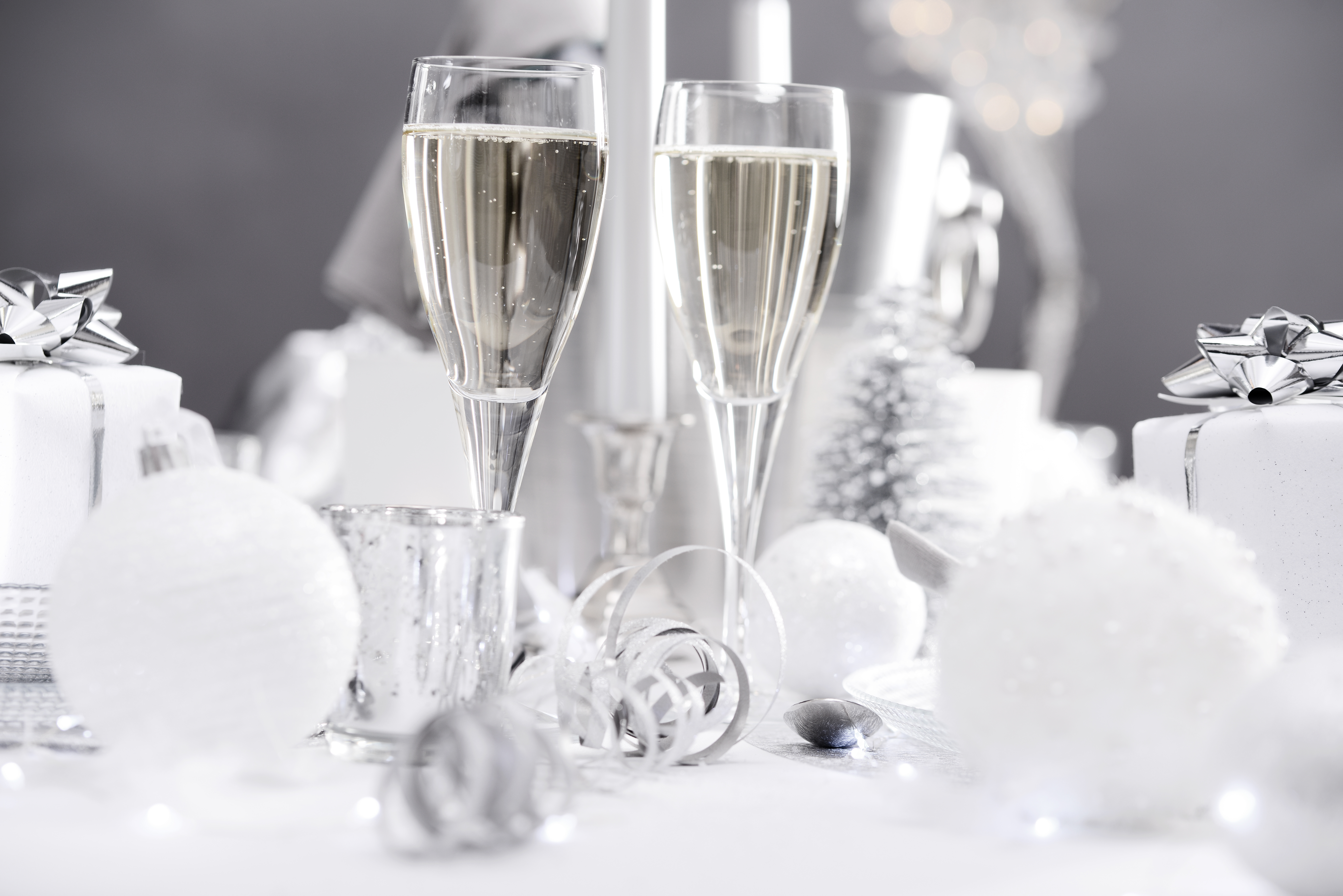 Christmas and New Year in the Algarve
This Christmas, enjoy a festive five-star stay at Penina Hotel & Golf Resort; where you can delight in exceptional fine dining, great golf, fun-filled family days, and the biggest New Year's Eve party in the Algarve.
Click here for more