Penina Hotel & Golf Resort - in Business 47 Years
4 November 2013
---
47 Years of the Penina Hotel & Golf Resort
For almost half a century the Penina Hotel & Golf Resort has been synonymous with golf in the Algarve. It has hosted numerous Portuguese Opens, welcomed an astonishing number of guests from around the world... and satisfied the golfing desires of 100s of amateurs and professionals alike.
On the 5th of November, 2013, guests at the hotel will be treated to:
A complimentary glass of sparkling wine with dinner
Live music at Bar Monchique;
A special "Parabéns Penin a/ Happy Birthday Penina" cocktail at Bar Monchique.
Everybody is really looking forward to the event... and it should certainly be an occasion to remember.
Penina Hotel & Golf Resort in 1966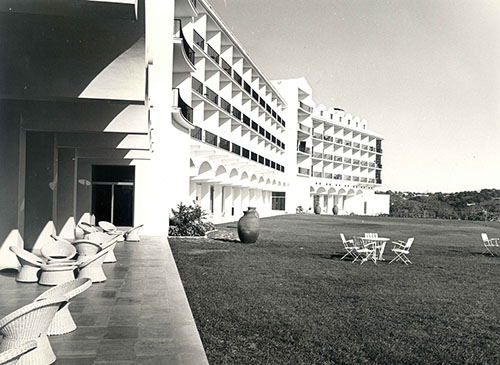 Golfing Holidays in Portugal
Penina is the perfect destination for golfing holidays in the Algarve, with 3 outstanding courses, exquisite dining, relaxed bars and luxury service. Not only are we the Algarve's first five-star resort, we built the country's first ever golf course, introduced the golfing holiday to the Algarve... and are renowned as one of the finest destinations in Portugal.
Click here for more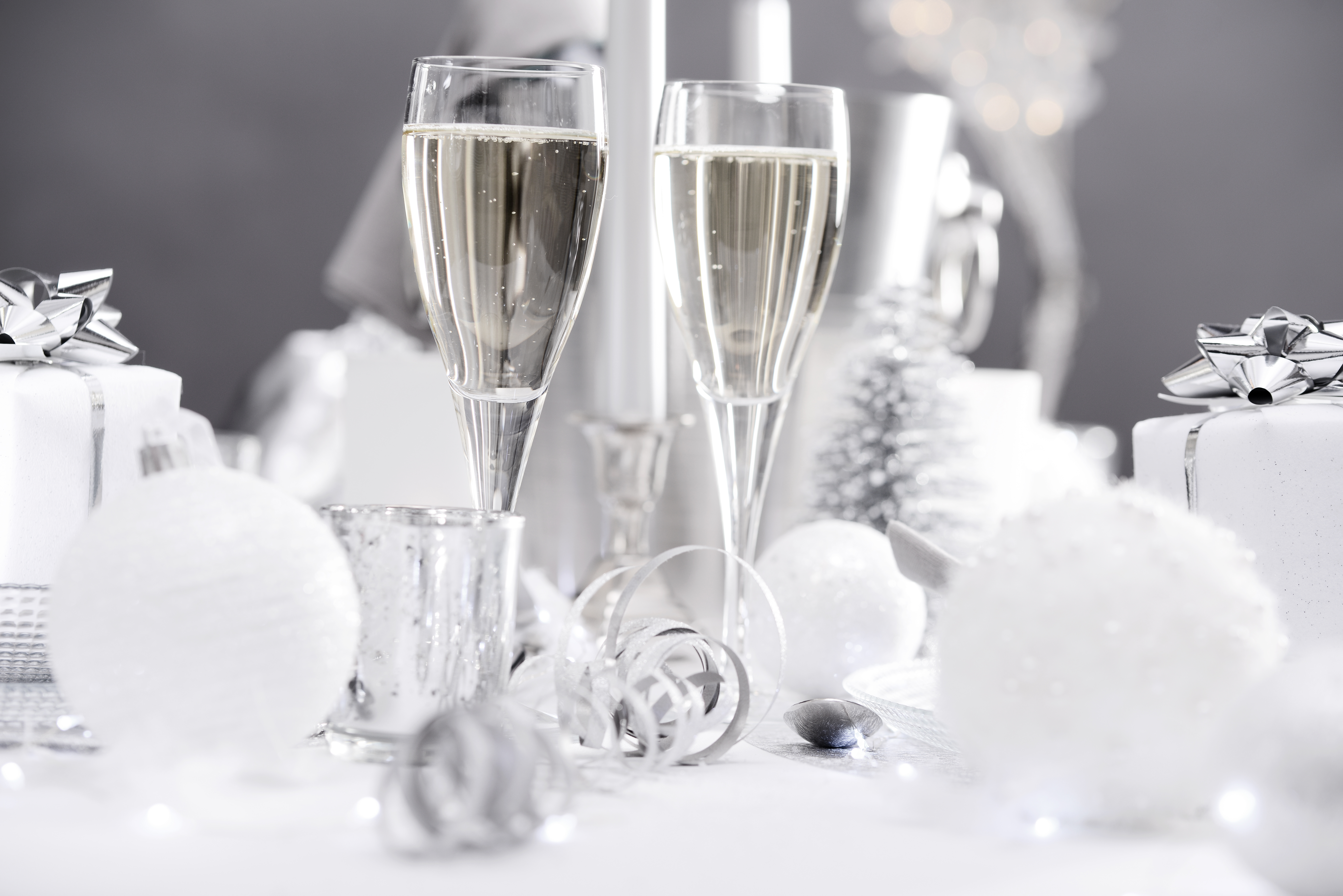 Christmas and New Year in the Algarve
This Christmas, enjoy a festive five-star stay at Penina Hotel & Golf Resort; where you can delight in exceptional fine dining, great golf, fun-filled family days, and the biggest New Year's Eve party in the Algarve.
Click here for more