Penina Hotel & Golf Resort - in Business 47 Years
4 November 2013
---
47 Years of the Penina Hotel & Golf Resort
For almost half a century the Penina Hotel & Golf Resort has been synonymous with golf in the Algarve. It has hosted numerous Portuguese Opens, welcomed an astonishing number of guests from around the world... and satisfied the golfing desires of 100s of amateurs and professionals alike.
On the 5th of November, 2013, guests at the hotel will be treated to:
A complimentary glass of sparkling wine with dinner
Live music at Bar Monchique;
A special "Parabéns Penin a/ Happy Birthday Penina" cocktail at Bar Monchique.
Everybody is really looking forward to the event... and it should certainly be an occasion to remember.
Penina Hotel & Golf Resort in 1966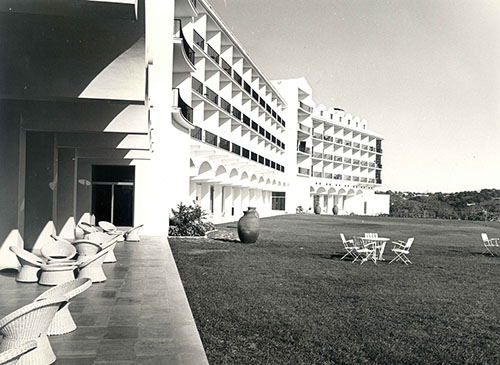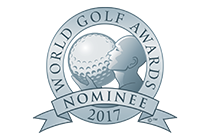 JJW Hotels & Resorts Nominated for Five World Golf Awards in 2017
JJW's five-star Portuguese resorts, Dona Filipa Hotel and Penina Hotel & Golf Resort are in the running for the country's Best Golf Hotel; whilst the group's San Lorenzo, Pinheiros Altos and Sir Henry Cotton Championship golf courses are all nominated for Portugal's Best Golf Course.
Click here for more
Mamamaratona Half Marathon & Fun Runs: Join the Fight Against Breast Cancer
On Sunday October 8th, the Algarve will run Run, Jog, Walk & STAND to raise money and awareness for Associação Oncológica do Algarve at the Mamamaratona half marathon and fun runs... in association with Penina Hotel & Golf Resort.
Click here for more