July Food & Beer Pairing Dinner at Penina
21 June 2016
---
4 Gourmet Courses & 4 Perfectly Paired Beers
Friday 1st July 2016, 8.15pm at Le Grill Restaurant
€41.00 per person
To Book: Call (+351) 282 420 200
Join us at Penina Hotel's Le Grill Restaurant on Friday 1st July for an evening of exceptional dining, accompanied by a stunning collection of expertly paired beers.
Put together in partnership with the world famous Sagres beer, this guarantees to be a five-star evening to remember.
The Menu & Paired Beers:
Foie gras ballotine, cardamom & pineapple chutney
Paired with:
Affligem Blonde: double fermentation

Tasting Notes: Oats and yeast, touch of spices and honeycomb, floral. Very unctuous with a little bitterness.
***

Roasted fillet of turbot, savory infused jus

Paired with:

Sagres Bohemia

Tasting Notes: Sandal wood, hints of pomelo, ginger, caramel and nutmeg.

***
5 spices glazed breast of duck, celeriac mash

Paired with:

Sagres Preta

Tasting Notes: Wood and mushrooms, yeast, caramel & liquorice, Smoke, Coffee and chocolate. Very velvety.

***
Lavender-citrus creme brulee

Paired with:

Sagres Radler Limão

Tasting Notes: Citrus hints, delicate and light. Very thin beads.

***
Tickets are available now for €41.00 per person, please call (+351) 282 420 200 to book your place.
Golfing Holidays in Portugal
Penina is the perfect destination for golfing holidays in the Algarve, with 3 outstanding courses, exquisite dining, relaxed bars and luxury service. Not only are we the Algarve's first five-star resort, we built the country's first ever golf course, introduced the golfing holiday to the Algarve... and are renowned as one of the finest destinations in Portugal.
Click here for more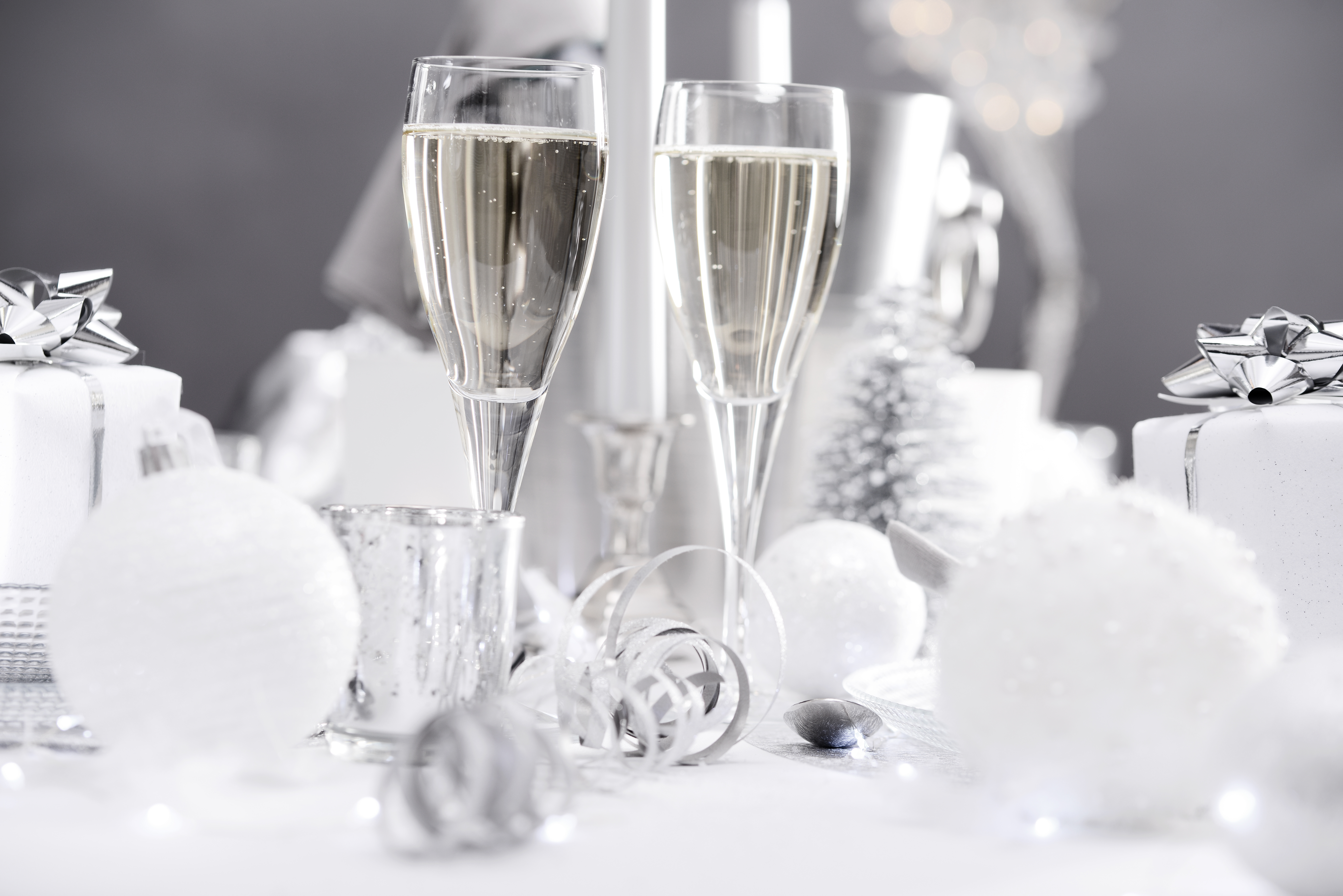 Christmas and New Year in the Algarve
This Christmas, enjoy a festive five-star stay at Penina Hotel & Golf Resort; where you can delight in exceptional fine dining, great golf, fun-filled family days, and the biggest New Year's Eve party in the Algarve.
Click here for more