Charity Golf at Penina: August Tournament Results
21 August 2017
---
€14,000 Raised at Latest Event in the Algarve
On 12th August 2017, Penina Hotel & Golf resort hosted a spectacular charity tournament in aid of Cáritas Paroquial da Matriz de Portimão.
The tournament was played by 76 golfers… and the charity dinner was attended by 137 delighted diners. Players and guests were treated to an evening of VIP entertainment, exceptional food, and a host of music, entertainment and fun.
Earlier in the day, a hard fought tournament played out under the beautiful Algarve sun… and the prizes were claimed by:
1st Nett – Malcom Jenkins – 42 pts
2nd Nett – Joaquim Proença – 41 pts
3rd Nett – Colm Hyland – 39 pts
1º Gross – John O'Doherty – 32 pts
Helping to Fund Exceptional Community Work
A grand total of €14,000 was raised for Cáritas Paroquial da Matriz de Portimão, a local organisation that carries out a range of important work in the local community, including: providing food, clothing, medication, financial assistance and other services to families and those in need.
Take a look at some of the great photos from the event below: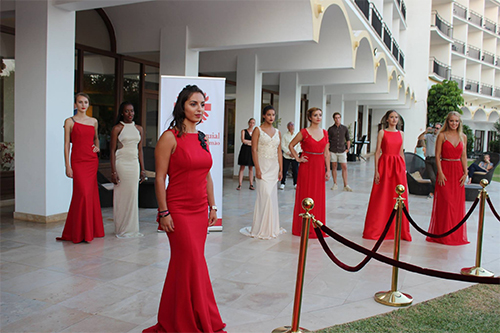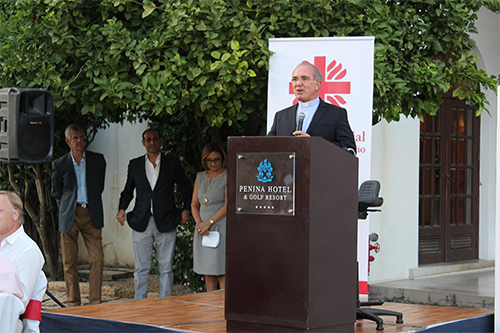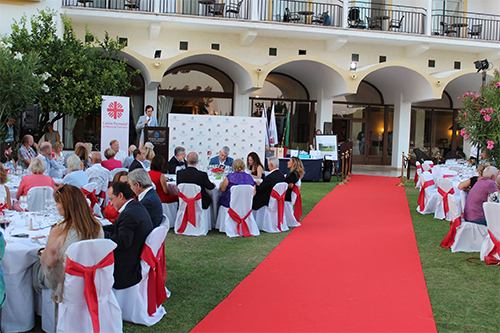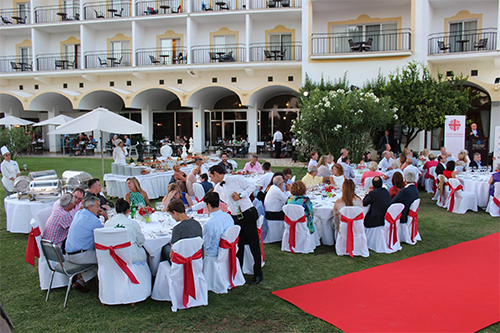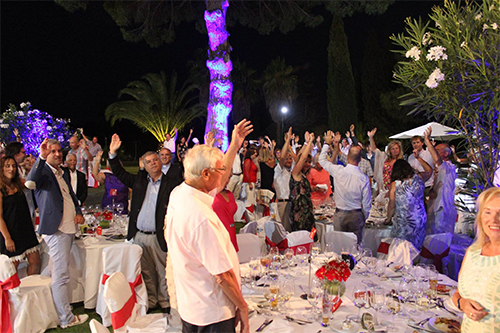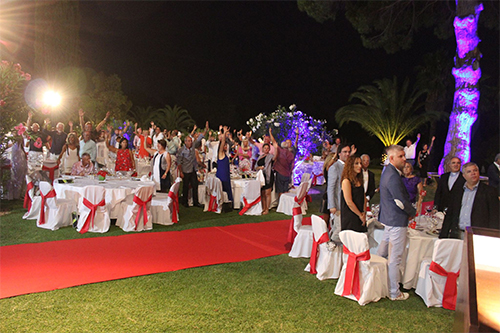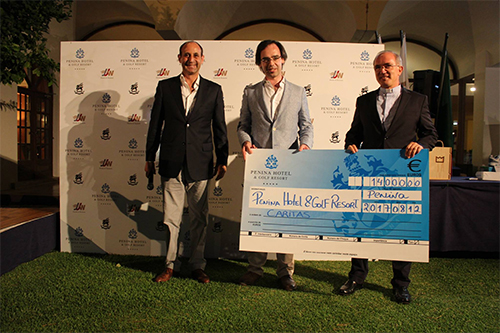 Mamamaratona Half Marathon & Fun Runs: Join the Fight Against Breast Cancer
On Sunday October 8th, the Algarve will run Run, Jog, Walk & STAND to raise money and awareness for Associação Oncológica do Algarve at the Mamamaratona half marathon and fun runs... in association with Penina Hotel & Golf Resort.
Click here for more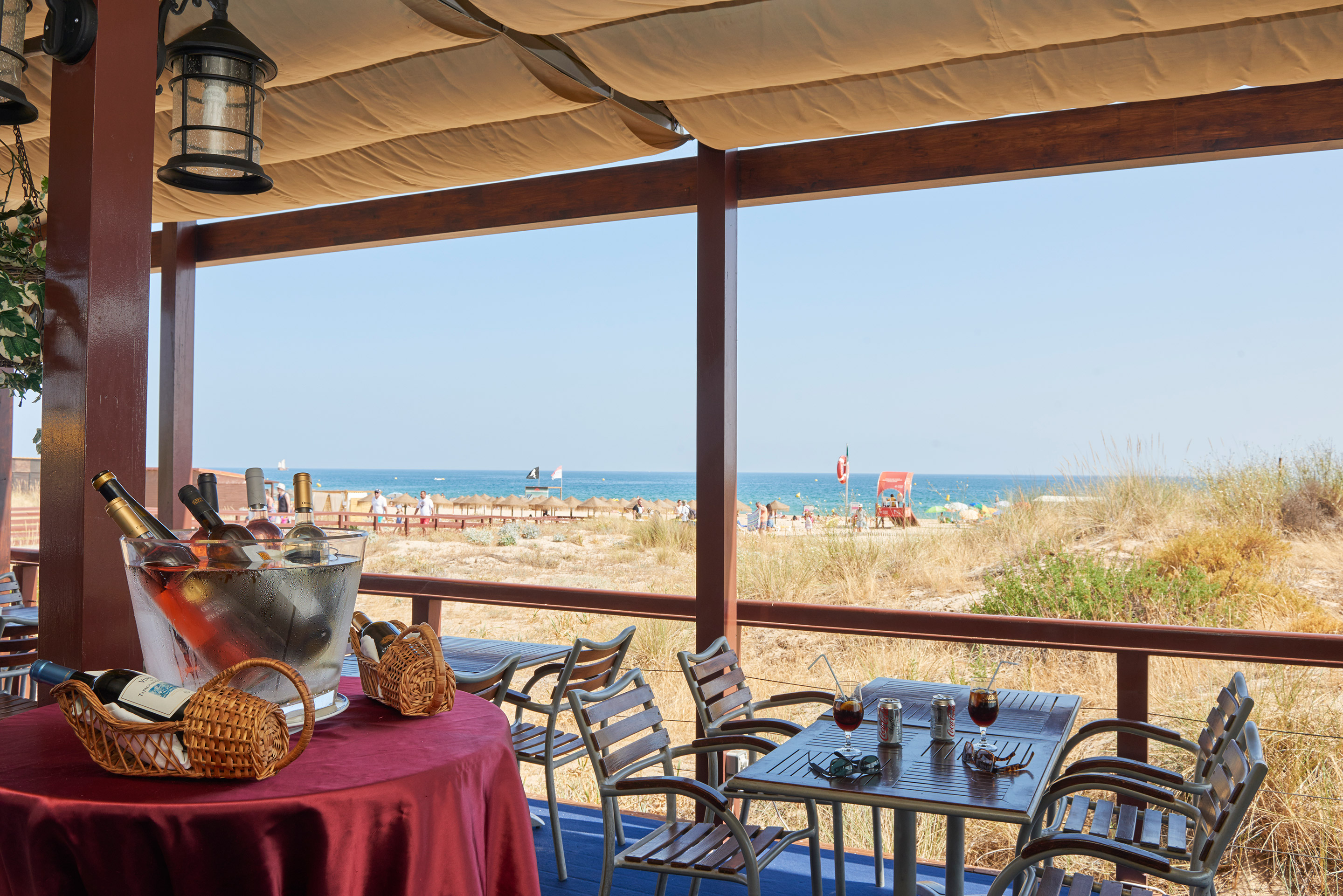 A Touch of White: Sunset Beach Party at Dunas Bar
On Friday 11th August, superstar DJs, an eclectic white dress code and our beachfront Dunas beach bar are set to deliver a sunset beach party to savour. Join us for an exceptional night under the stars.
Click here for more