Venice Carnival Dinner with Live Opera & Paired Drinks: Tuesday 28th February at 8.15pm
16 February 2017
---
Four Exceptional Courses... and a Host of Italian Fun
Le Grill at Penina Hotel & Golf Resort
28th February at 8.15pm
€47 per person
Experience the wonder of Venice… and join us for a scrumptious four-course Italian dinner, featuring live opera, perfectly paired wines and carnival fun.
The event starts at 8.00pm and is just €47 per person, for an exceptional menu and first-rate entertainment.
The live opera is set to be performed by the wildly popular Ideias do Levante and is guaranteed to be a sensational show.
In addition, throughout the week, our Monchique Bar will be serving a stellar selection of carnival themed cocktails designed to tantalise and delight
Please call +351 282 420 200 to book your place at our fabulous Carnival Dinner..

Carnival Menu:
Flash glazed crab & ginger parcel, with a delicate scent of lemon.
Paired with Proseco Tordera Saumi Bruto, Voigny Glera e Chardonnay.
****
Squid ink linguini, served with scallops & coraline sauce.
Paired with Fiuza Tejo, Chardonnay 2015.
****
Bocconcini of quail & foie gras, served with ristretto of balsamic vinegar & corn polenta.
Paired with Tapada de Coelheiros, Alentejo Trincadeira, Cabernet Sauvignon e Syrah, 2013.
****
Tiramisu.
Paired with Frangelico ou Grappa
****
Carnival doughnuts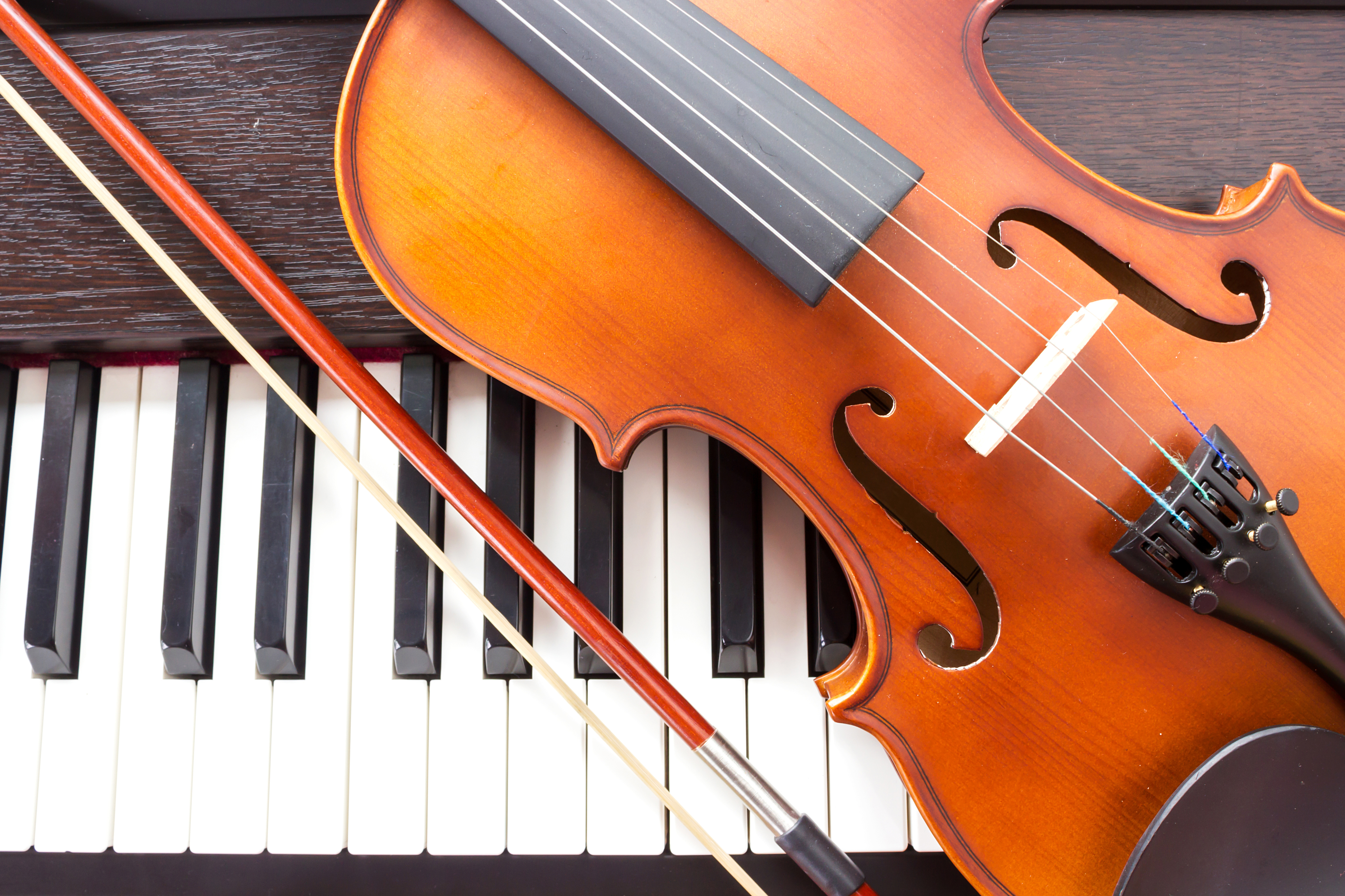 Music Events in the Algarve this February
From a world premiere in classical music to a family-friendly carnival, find out more about music events in the Algarve during February 2017.
Click here for more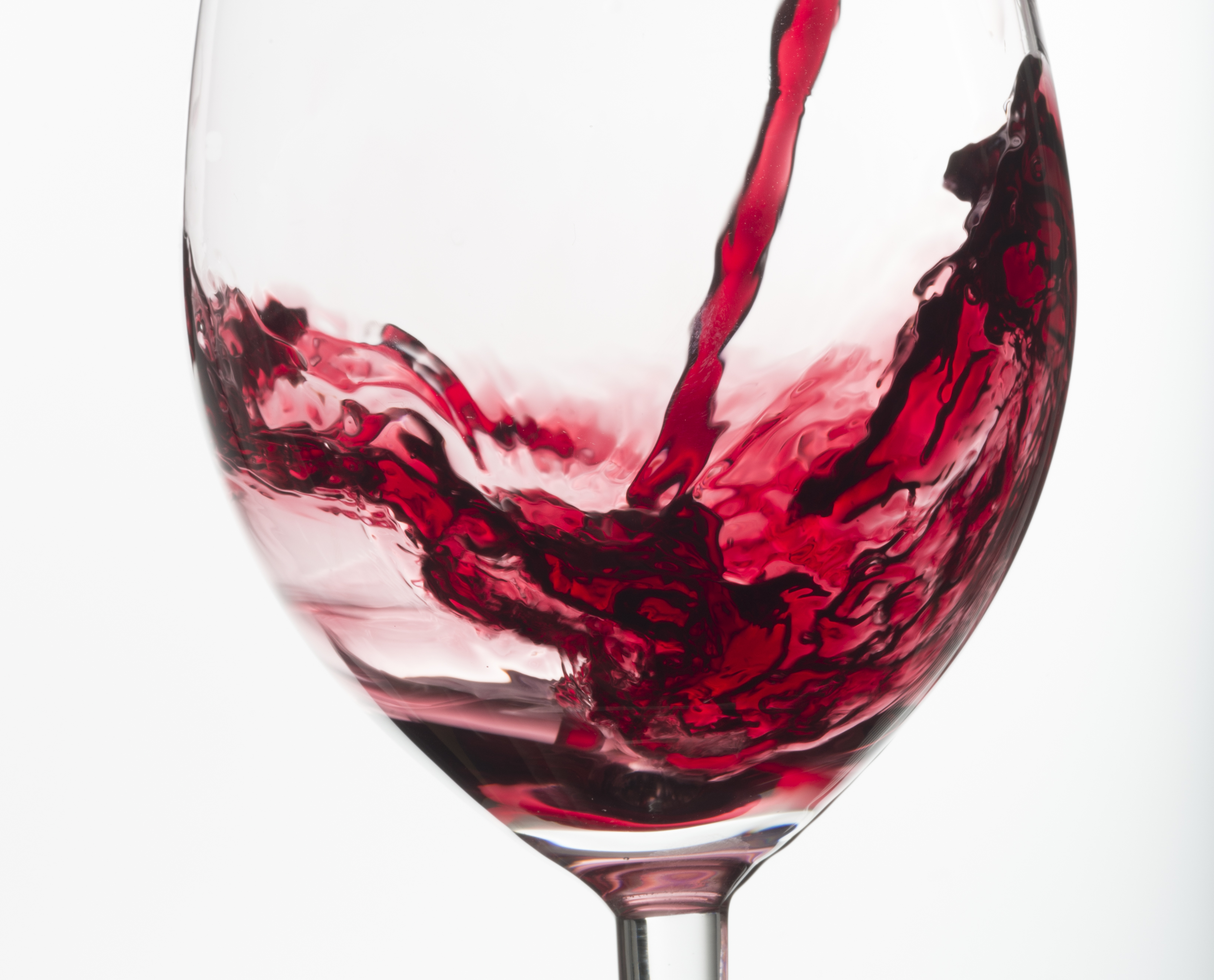 Father's Day Food & Wine Pairing Dinner at Penina Hotel & Golf Resort
This Father's Day, treat your Dad to an exceptional evening of gourmet cuisine, award-winning wines and expert tasting advice, which is taking place at Penina Hotel & Golf Resort on Sunday 19th March 2017.
Click here for more