November Wine and Food Pairing Dinner at Penina Hotel & Golf Resort
18 October 2016
---
Join Us for Gourmet Cuisine, Award-Winning Wines & Expert Tasting Advice
Friday 11th November, 8.15pm at Le Grill Restaurant
To Book: Call (+351) 282 420 200
Penina Hotel & Golf Resort is offering an unforgettable evening of delicious fine-dining and wine tasting at Le Grill Restaurant this November.
In collaboration with award-winning winery Quinta do Francês, the five-course gourmet dinner will be accompanied by four of its renowned wines. Each of the wines will have been produced in the Algarve just 15 minutes from Penina and an oenologist from the winery will also be on-hand to offer tips and discuss the complex wine characteristics that pair with each course. In addition to this, the dessert course of sweet Petit Fours will be served with a refreshing taste of Pennyroyal liqueur, created using the Pennyroyal plant that's native to southern Portugal.
The Five-Course Menu

Amuse Bouche: Black Olive Twists and Chorizo Nibbles

Tiger Prawns Flavoured with Lemon and Lime, Served on a Bed of Spinach

Peppered Tuna Loin, Served Rare and Accompanied by Celeriac Mash and Black Peppercorn Jus

Slowly Braised Pork Cheeks with Confit of Red Onions and Roasted Pumpkin

Petit Fours
Paired with the Following Wines:

Quinta do Francês - Rosé
Grapes: Cabernet Sauvignon, Aragonês, Syrah
Tasting Notes: Elegant and round, with notes of red berries


Quinta do Francês – White
Grapes: Viognier, Arinto
Tasting Notes: Apricots and honey, good acidity, with a nice persistent end


Quinta do Francês - Red
Grapes: Cabernet Sauvignon, Syrah, Aragonmes, Tempranillo
Tasting Notes: Red berries, spices, fresh and very intense with a persistent end

Quinta do Francês - Syrah
Grapes: Syrah
Tasting Notes: Dark berries, chocolate and tobacco, fresh and very intense with a persistent end

Pennyroyal Liqueur
Book Your Place Today
Join us on 11th November at 8.15pm at Le Grill Restaurant to celebrate some of the very best flavours on offer in the Algarve. Early booking is recommended and tickets are now available for the price of 45€ per person including wines; please call (+351) 282 420 200 to book your place today.
Golfing Holidays in Portugal
Penina is the perfect destination for golfing holidays in the Algarve, with 3 outstanding courses, exquisite dining, relaxed bars and luxury service. Not only are we the Algarve's first five-star resort, we built the country's first ever golf course, introduced the golfing holiday to the Algarve... and are renowned as one of the finest destinations in Portugal.
Click here for more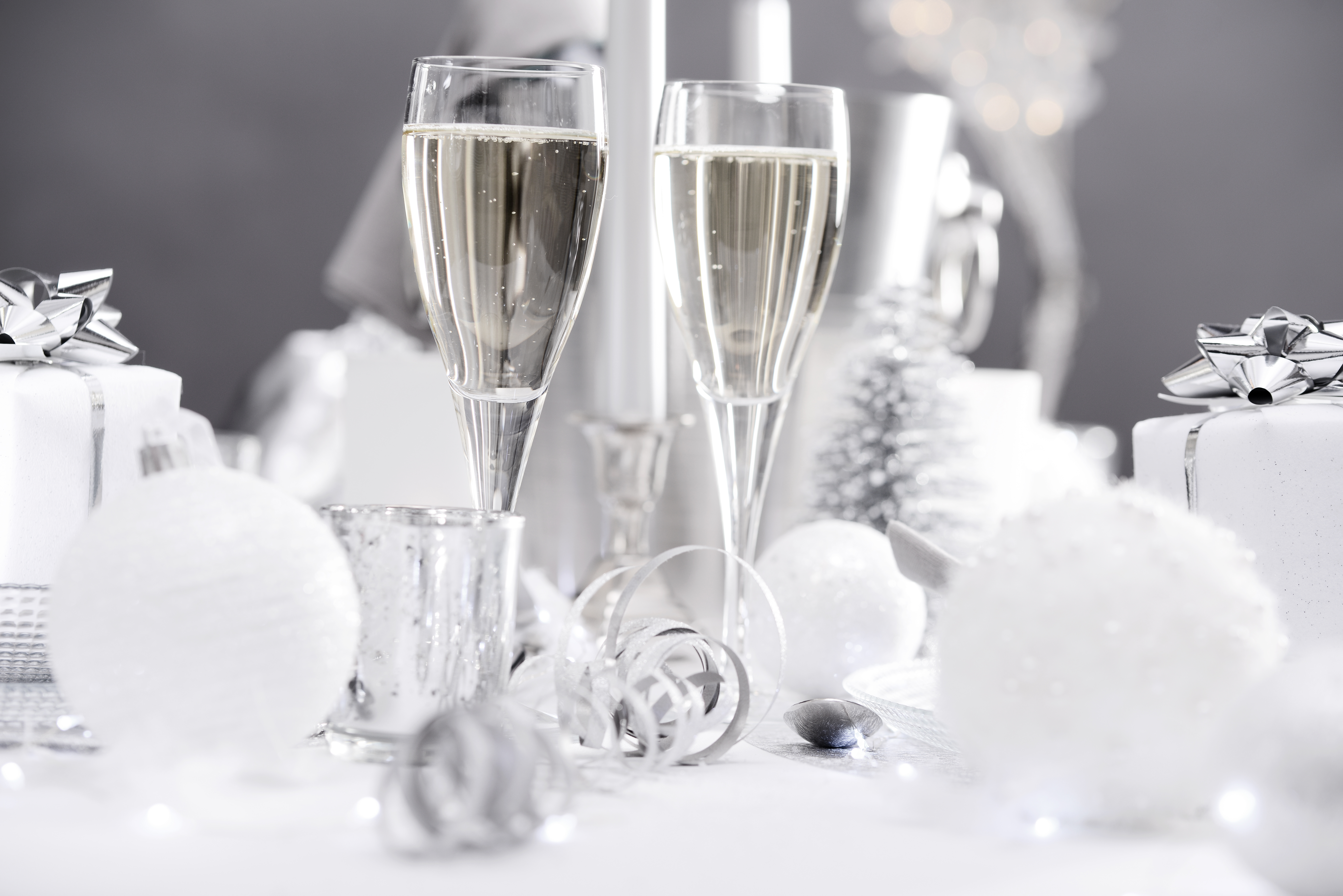 Christmas and New Year in the Algarve
This Christmas, enjoy a festive five-star stay at Penina Hotel & Golf Resort; where you can delight in exceptional fine dining, great golf, fun-filled family days, and the biggest New Year's Eve party in the Algarve.
Click here for more