Luxury Shopping in the Algarve Close to Penina Resort
30 March 2013
---
Shopping Exhibit in the Golden Triangle
The Portugal news recently recognised that those visiting the Algarve for golfing holidays would be most pleased by an increase in cultural exhibitions in the area. This is why they began staging special exhibits in the Golden Triangle Area that suited the wants and needs of the people in the area. These events were designed in such a way that guests may feel at ease when attending them, as there are no big crowds and stalls were only of the highest calibre.
When the 5 star Conrad Algarve hotel opened this year, it gave people the chance to see the exhibitions in a very special, exclusive setting. Many companies were keen to be involved, meaning that the organisers had the chance to pick only the finest to exhibit. The event was quite different in nature to others, as it strived to offer a very private and prestigious experience to its visitors. During these events in the heart of the Golden Triangle, there is an atmosphere of calm luxury. Visitors are able to talk at length with the exhibitors without worrying about being rushed by crowds.
The Conrad Algarve is around a 40 minute drive from the recently opened Penina Hotel and Golf Resort. This five-star destination offers the ultimate in golfing holidays, and welcomes its visitors to enjoy three golf courses, restaurants, bars, swimming pools and more. Those taking advantage of the luxury lifestyle proffered by Penina Resort are likely to enjoy the exhibits at the Conrad, perhaps as part of a day trip to the Golden Triangle.
Golfing Holidays in Portugal
Penina is the perfect destination for golfing holidays in the Algarve, with 3 outstanding courses, exquisite dining, relaxed bars and luxury service. Not only are we the Algarve's first five-star resort, we built the country's first ever golf course, introduced the golfing holiday to the Algarve... and are renowned as one of the finest destinations in Portugal.
Click here for more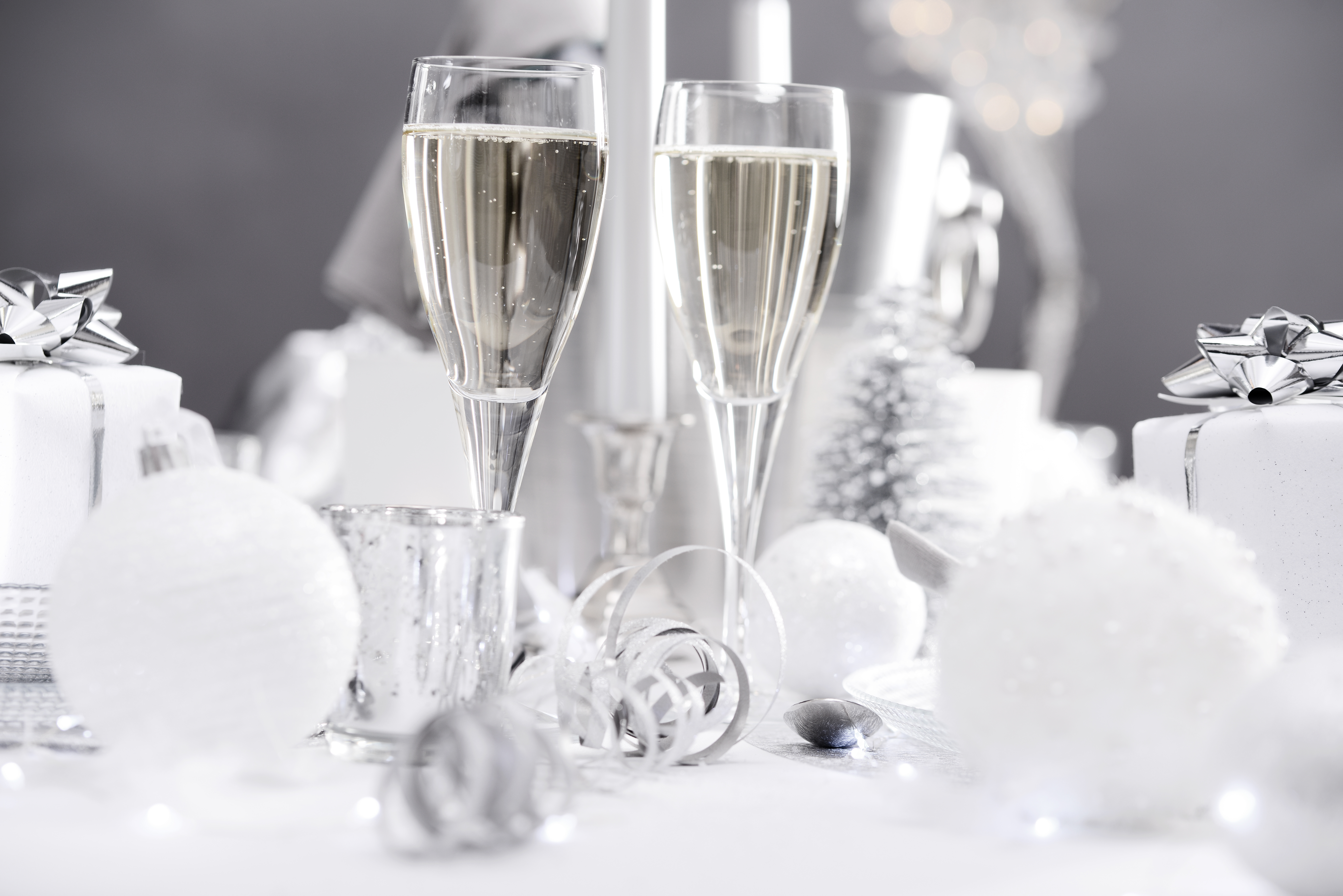 Christmas and New Year in the Algarve
This Christmas, enjoy a festive five-star stay at Penina Hotel & Golf Resort; where you can delight in exceptional fine dining, great golf, fun-filled family days, and the biggest New Year's Eve party in the Algarve.
Click here for more