Dunas Beach Restaurant Opens for Summer
5 July 2013
---
The Grand Re-Opening of the Dunas Beach Restaurant Signals the Start of Summer
As the calm, blue Atlantic laps against the shore, the staff in the Dunas Beach Restaurant are preparing for the first day of another summer season. With a heady influx of guests and customers expected, today will be a long satisfying day.
With an extensive tapas menu on offer, and an eclectic range of cocktails waiting to be mixed, customers at the beach bar are certainly in for a treat. The bar is renowned for stellar food and excellent refreshment... and delivers customer service that takes pride in being the best on the beach.
Between 10.00am and 6.00pm, for the rest of the summer, guests will be treated to exotic treats, umbrella drinks and a range of tasty dishes - all served up with Portuguese charm and flair.
With 50 seats and exclusive reserved seating for guests of the Penina Hotel & Golf Resort, you'll be able to find the perfect balance between beach relaxation and much needed shade and refreshment.
The International Pairs World Final 2017
Last November, Penina Hotel & Golf Resort hosted the International Pairs World Final. Take a look at some of the highlights as they played out on our stunning Sir Henry Cotton Championship Course.
Click here for more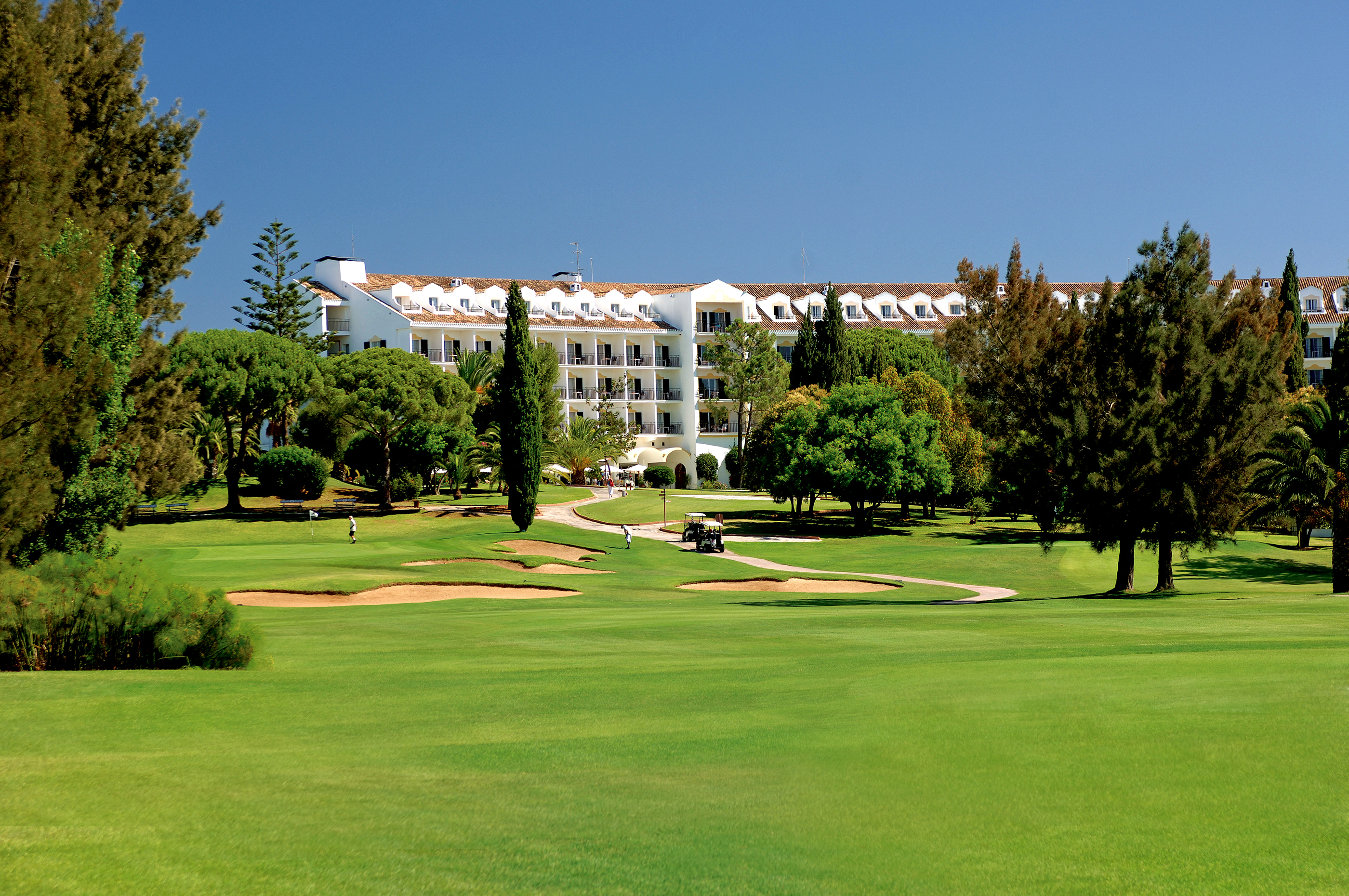 Penina Nominated for Two World Travel Awards in 2018
Penina Hotel & Golf Resort has received two spectacular nominations for this year's prestigious World Travel Awards. If you would like to vote for the hotel, your efforts will be greatly appreciated. Find out how to vote today...
Click here for more