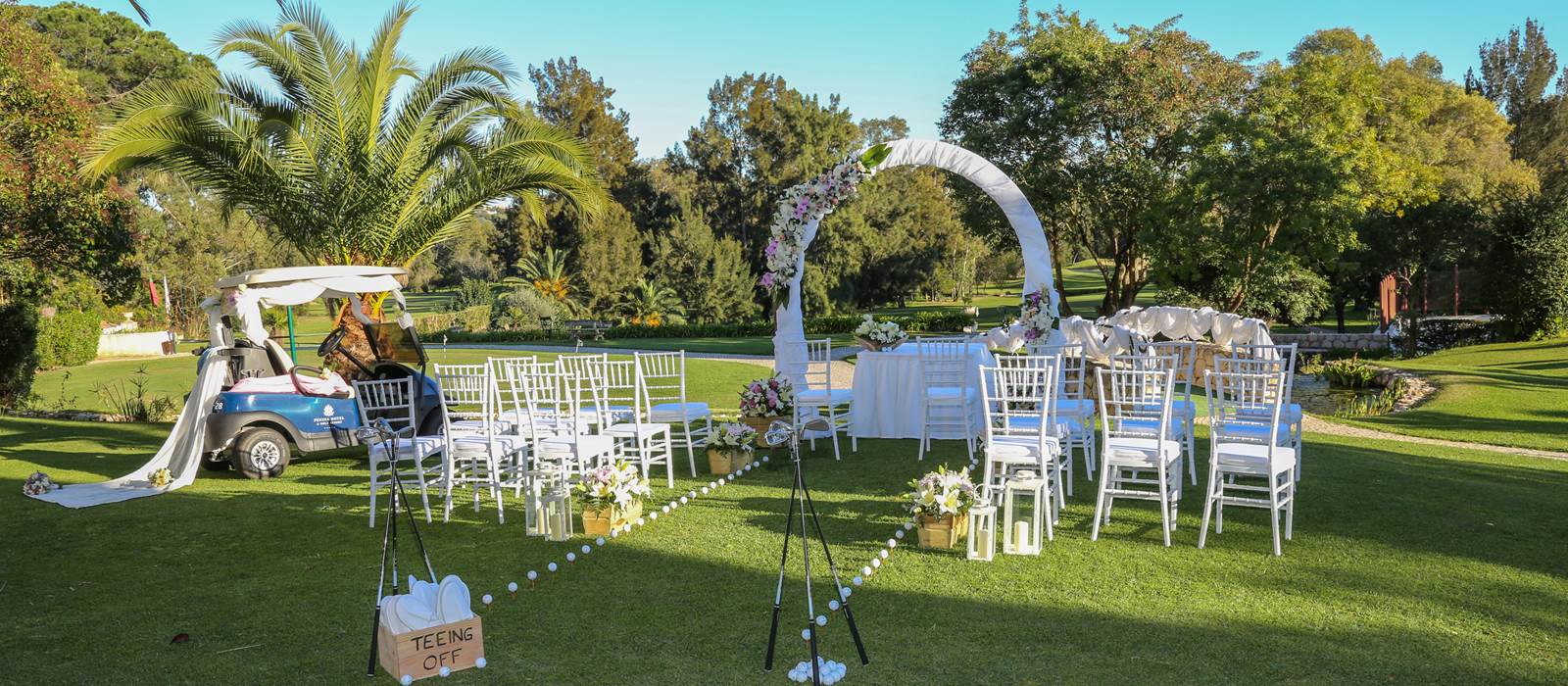 Algarve Wedding Planner Open Day with JJW
At Penina Hotel & Golf Resort - 16th October 2019
From 16.00 to 18.00
On the 16th of October 2019, Penina Hotel & Golf Resort is proud to host a luxury wedding open day, designed to showcase the very best of what our charming five-star hotel can offer to wedding planners and their customers.
The day will include:
Themed wedding tables in the Lagos Function Room, including a range of special decorations
Wedding ceremony in the gardens
Cocktail & menu sampling
Live music & entertainment
The launch of a brand new wedding package
To confirm your attendance, or to ask us anything about the event:
Please contact Rita Jorge here.
Weddings at Penina Hotel & Golf Resort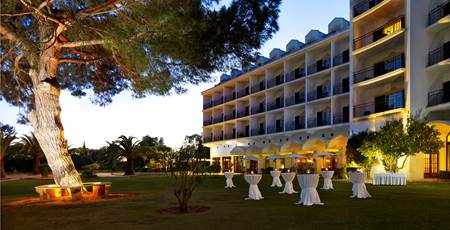 What We Offer
Offering a range of specially tailored weddings at in-house venues including: Alvor Beach, the Sir Henry Cotton Golf Course, luxury restaurants, expansive gardens, poolside, and our local chapel.
Learn more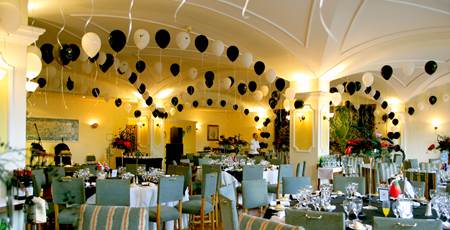 Penina Wedding Kit & Brochure
All the latest information on venues, menus and party's for five-star weddings at Penina Hotel & Golf Resort.
Learn more
Weddings with Dona Filipa Hotel