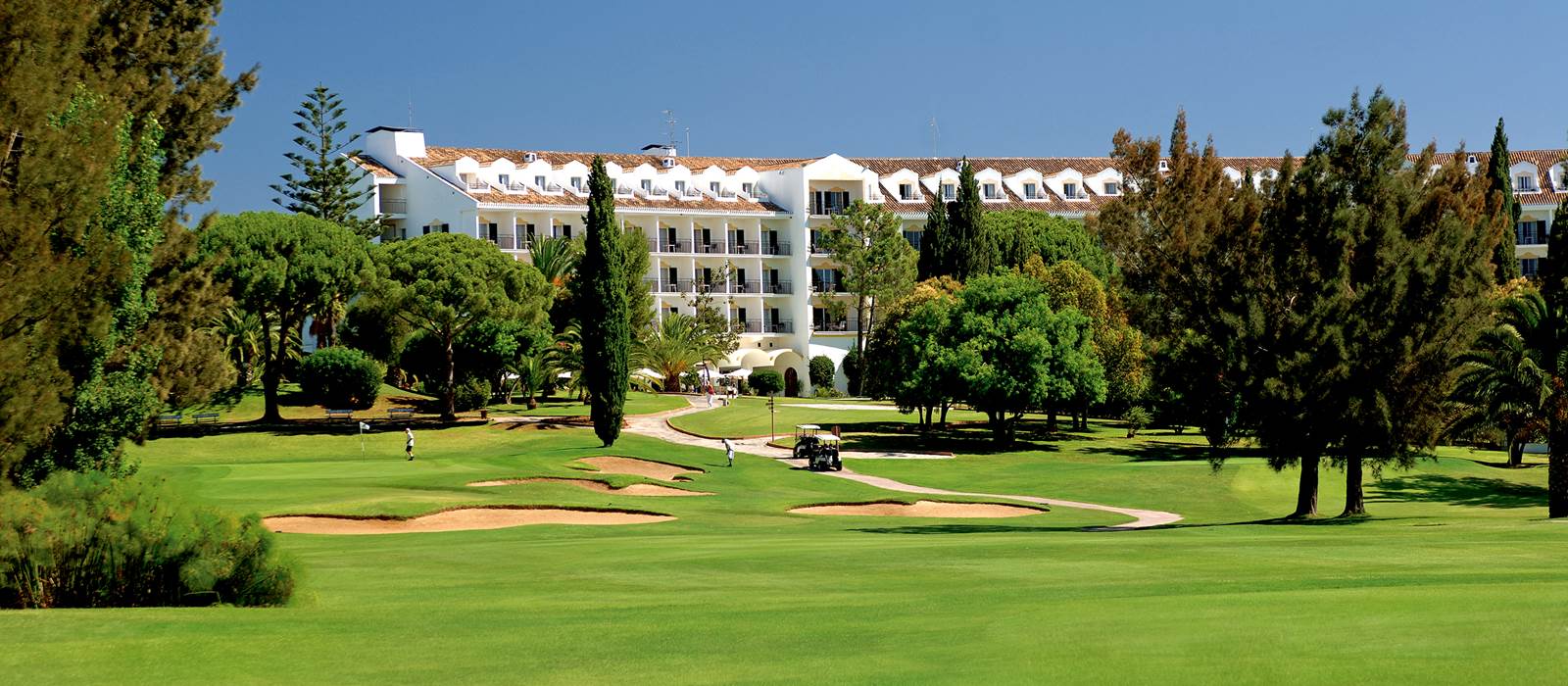 Golf Breaks in the Algarve: At Penina Golf Resort Report
Why Golf Holidays in the Algarve Outstrip any Other Golfing Destination
With the most concentrated groupings of first rate golf courses anywhere in the world, the Algarve is the place to come for your dream golf break. Renowned for great golf courses with good reason, the Algarve boasts everything from Open worthy Championship Courses, to 27-hole masterpieces and a wealth of PGA accredited courses - all of which have been painstakingly planned out and built by some of the leading golf architects of the 20th and 21st centuries.
Men like Sir Henry Cotton, Joseph Lee, Jack Nicklaus and Rocky Roquemore have left an indelible mark all over southern Portugal... and the area is substantially richer for it. Thanks to these golfing pioneers, millions of golfers are able to flock to warmer climes for the perfect golf break, the whole year round.
Golf holidays used to be windswept, expensive... and certainly not in such a fantastically exotic location. These days there is great value to be found in golf breaks and golfing holidays all over the Algarve... the last 30 years have seen an explosion in new courses, new hotels and the very latest in luxury. And seeing as many of the best courses have been in action since the 60s... you can certainly experience a great deal of tradition and history along with your dream Portuguese golf holiday.
Penina Hotel & Golf Resort: Golf Holiday Destination 2015
With three championship courses and the first 18-hole course ever to be constructed in the Algarve... the Penina Hotel & Golf Course is weighed down by rich history, great golf and even greater memories.
Holidaymakers looking for the dream golf break in the Algarve can breathe a sigh of relief when checking into a five-star resort that has played host to the Portuguese Open on numerous occasions... and had its marquee course designed and laid out by the original golf architect - Sir Henry Cotton.
Latest Algarve Golf Breaks for 2019
With an abundance of tournaments, golf breaks and golf holidays... the Penina Hotel & Golf Resort is amply prepared for the needs of any golfer looking to play under the gorgeous Portuguese sun this year.
Take a look at the extensive range of golf offers and great prices here...