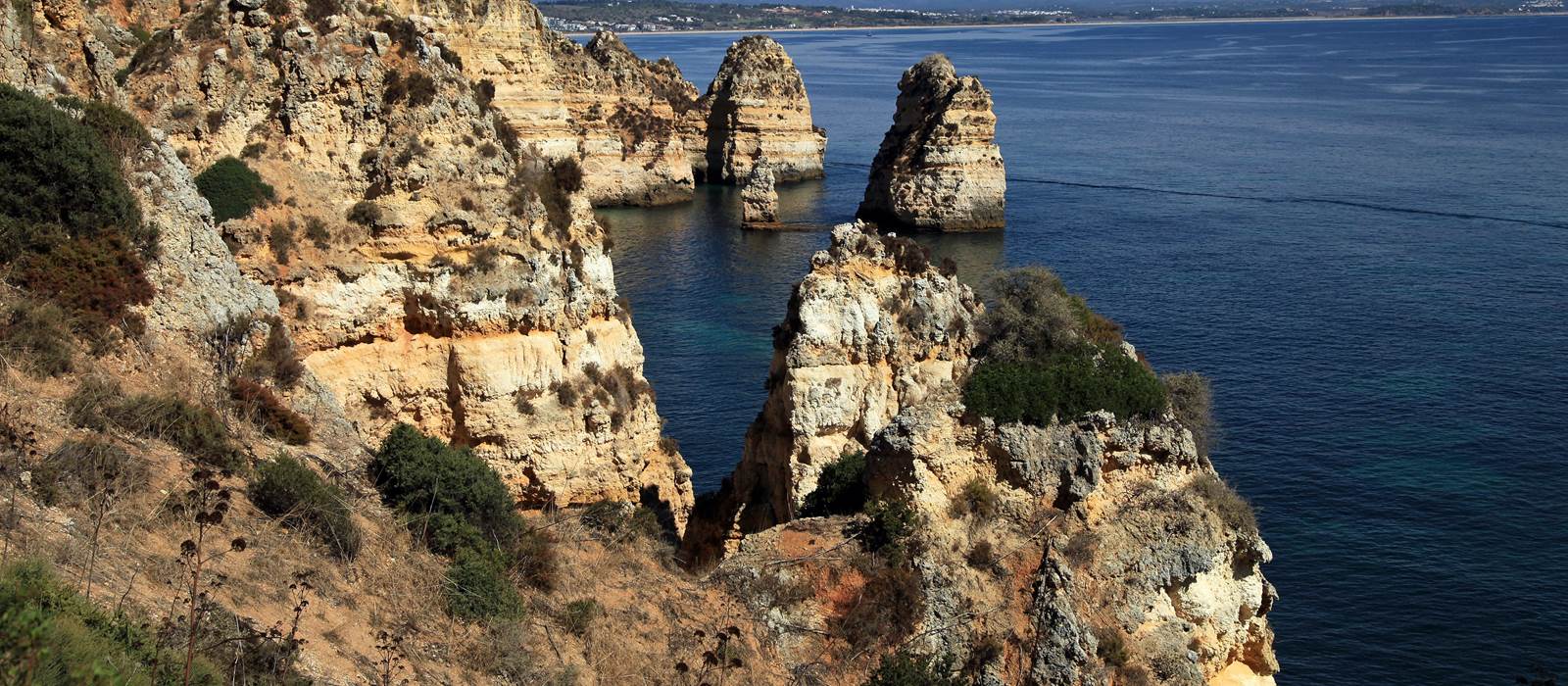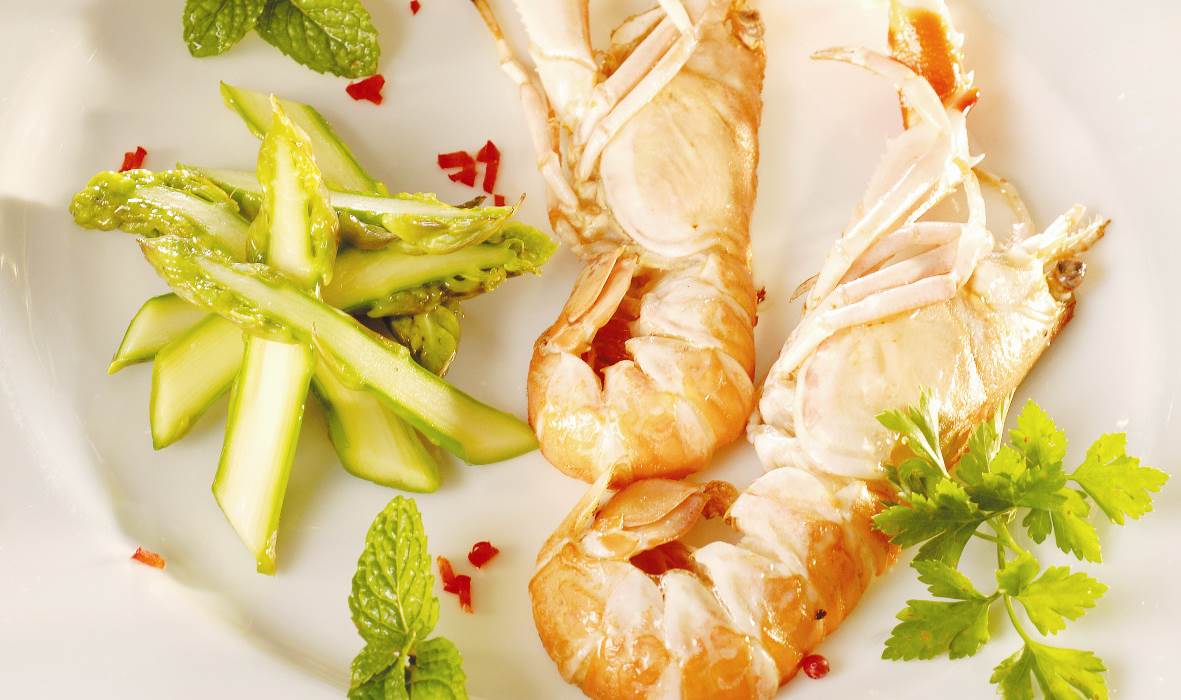 Portimão: The Best Golfing Destination in the Algarve
Western Algarve's Exclusive Golf Destination
The Sir Henry Championship Course at Penina Hotel & Golf Resort
The first reason is, of course, that it's the home of the Sir Henry Championship Course, which is now part of the magnificent five-star Penina Hotel & Golf Resort. Sir Henry and his eponymous course were what really brought golf to the Algarve, and without them it would not be the centre for golf resorts that it is today. Because of this, the Sir Henry Championship Course is often considered a must-visit for those enjoying a golf holiday in the Algarve. It is a beautiful example of golf course architecture and is known to be one of the most challenging and satisfying courses in the world. It is flanked by gently babbling streams and contains a number of natural water hazards along with subtle slopes and elevated greens. The course is maintained impeccably and is always a pleasure to play on. The Sir Henry Championship Course is just one reason to visit the Penina Hotel & Golf Resort, which is an incredible establishment dedicated to providing the best golfing breaks in the Algarve. The resort has two additional golf courses along with a golf academy and a driving range, plus six restaurants and bars, and very large outdoor pool, tennis courts and much more.
Endless Coastal Algarve Beaches
The beautiful sandy beaches of the Algarve prove very alluring features of the region. When you aren't teeing off, your golf holiday can be spent lounging on one of the region's famous beaches of perhaps taking a dip in the sea. The Algarve has a wonderful climate all year round and you'd be hard pressed to find a time when a visit to the beach wasn't pleasurable. The beaches of Portimão are characterised by dramatic orange-red cliff sides, warm yellow sand and crystal clear waters that are perfect for snorkelling. Praia da Rocha is close to the Portimão marina. It is a long beach with white sands and, because of its size, even in the height of summer there will be plenty of space to park your sun lounger. There are a number of cafes and restaurants behind the beach, so a day soaking up the sea breeze can be finished with a Portuguese meal or a few drinks. The beach is popular and for this reason is manned by lifeguards for much of the year. In the summer, there are lots of watersports to be beyond on the beach including windsurfing and paragliding. Praia do Amado is most commonly recognised for its distinctive cliff sides. Here, you can stroll along the sand while admiring majestic cliff formations. It is a quiet beach which is supervised during the summer. Praia dos Careanos and Praia do Vau are also beaches flanked by the region's stand out cliffsides, and both are wonderful choices for those looking for a quiet waterside stroll.
Natural Beauty 
The Algarve is renowned for its natural beauty and for a day out with a difference, we'd recommend the stunning surroundings of the Ria de Alvor Nature Reserve. Located a mere 4km from Penina Hotel, 1,454 hectares of protected wetlands are home to an abundance of wildlife. Two local rivers, Arade and Alvor, flow down into a picturesque estuary that's almost entirely syphoned off from the sea by sand splits. The crystal clear tidal lagoon, salt marshes and mud flats attract thousands of migrating birds every year to refuel, winter and nest alongside vibrant resident species, including Flamingos and Iberian Azure-winged Magpie. Enjoy an afternoon of birdwatching or perhaps try to spot the many lizards, foxes and hedgehogs within the flora and fauna, which include the beautiful Algarve Toadflax and aromatic Camphor Thyme. Miles of wooden boardwalk, inland routes and cliff edge views offer the chance to take in the reserve's outstanding natural beauty, while those looking for a more active day out won't be disappointed. Family friendly boat excursions, guided canoe trips and kitesurfing are all on offer at the charming fishing village of Alvor, alongside the chance to try locally caught shellfish. Offering a truly idyllic retreat from the hustle and bustle of modern life, Ria de Alvor is the perfect destination to spend a few hours away from the golf course, before returning with a clear head and relaxed frame of mind to tackle the next tee off. 
Algarvians Culture & Customs
The Algarve is rich in tradition and home to many a charming custom. The area is known for its manufacture of wicker baskets and pottery, and those coming on a golf holiday to the Algarve might find themselves leaving with a new ornament for the mantelpiece at home. The area is also known for its fishing, with incredible dishes available at the local restaurants and sea-related art for sale in many shops. Speaking of food, the Algarve is revered for its gastronomy and is often visited for that reason. Special dishes include clams Algarve-style, which come in a simple sauce with sausage and onion and are served all over the city; and seafood cataplana, which is a mix of seafood presented in a huge pan with a stew. Those snacking on the street can't go wrong with Dom Rodrigos, a traditional almond sweet that is eaten everywhere. Some of the quirkier customs of the area include the May celebration in which Algarvians dress up human-sized dolls in clothes to represent local personalities and tradesmen. It is also custom for people from the local area to spend the day at the beach on the 29th of August each year, at the end of the day they join hands and head into the sea for a swim. After this, they head back to the beach for songs and food. Though this custom is not as widely practiced as it once was, those visiting for a golf break during this time may wish to take a moment out of their day to head down to the beach and, perhaps, witness this.
Portimão Historical Sites
The Roman and pre-Roman ruins that can be found in the Ria Formosa area are not the only historical sites in the region. In Portimão there are a number of ancient churches and architectural remains. The Portimão church was originally built in the 14th century but had to be reconstructed around 1755 after an earthquake. Fortaleza de Santa Catarina is a medieval fort with a history which can be traced back to the 15th century. It is suggested that it was built as a chapel dedicated to Catherine of Alexandria though other sources suggest it was built during war times to defend against pirates and military invasions. Regardless of its origins, it is an impressive historical structure to visit during your golfing holiday in the Algarve.