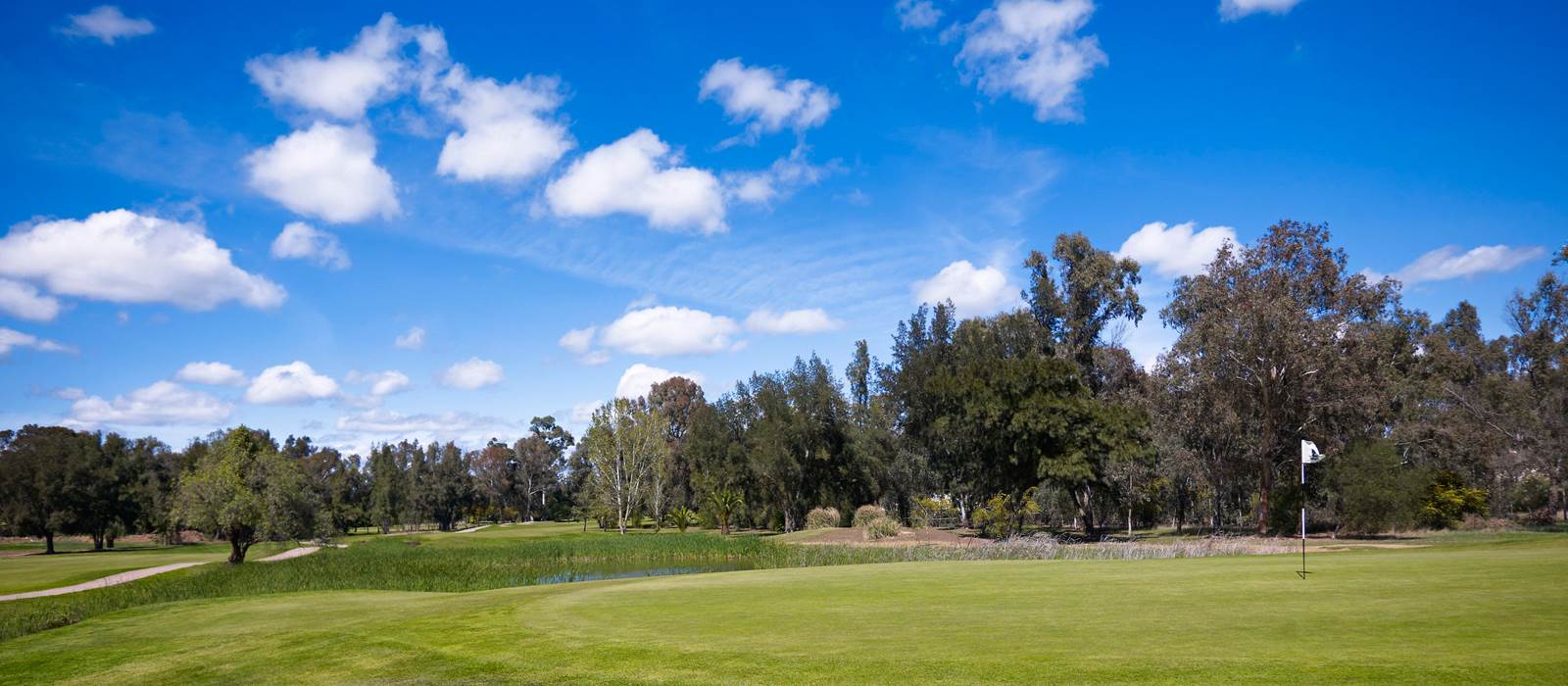 Academy Golf Course - Currently Closed
Ideal for Golf Practice and Training in the Algarve
Temporarily Closed
The Academy Course winds its way between the holes of the Championship Course and the Resort Course. It provides an excellent opportunity to fine-tune your short game... whilst providing a perfect training ground for the novice golfer
Call +351 282 420 200
or email [email protected] to learn more
Academy Course Rules & Specifications
Holes: 9
Par: 30
Handicap:
Not required
Course Length:
1851 metres (2024 yards)
Grass:
Fairways - Bermuda
Greens - Creeping Bent
Etiquette:
Please smooth bunker footprints
Replace divots
Repair pitch marks
No more than 2 people in any one golf buggy
Any match that loses ground on the players in front is obligated to wave the following group through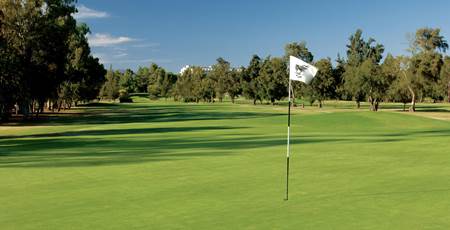 Sir Henry Cotton Championship Course
Known as one of the most challenging – and satisfying – courses in the whole of Portugal, this marquee course is as unforgiving as it is beautiful. Flanked by streams, ditches and water hazards, the course is maintained to the highest standard… and boasts an extensive array of subtle slopes, elevated greens and breathtaking scenery.
Click for more information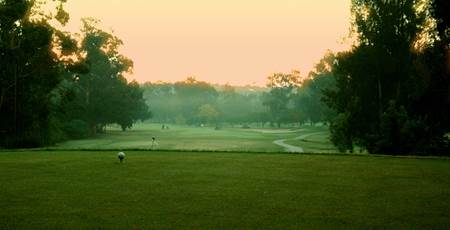 Resort Course
A great combination course that provides 9 holes of solid, but gentle, practice for beginners… as well as 18 holes of challenging golf for the more seasoned player. With 18 well thought out holes, this course follows the principles laid down by the father of Portuguese golf, Sir Henry Cotton: the perfect course for golfers of every level and ability.
Click for more information