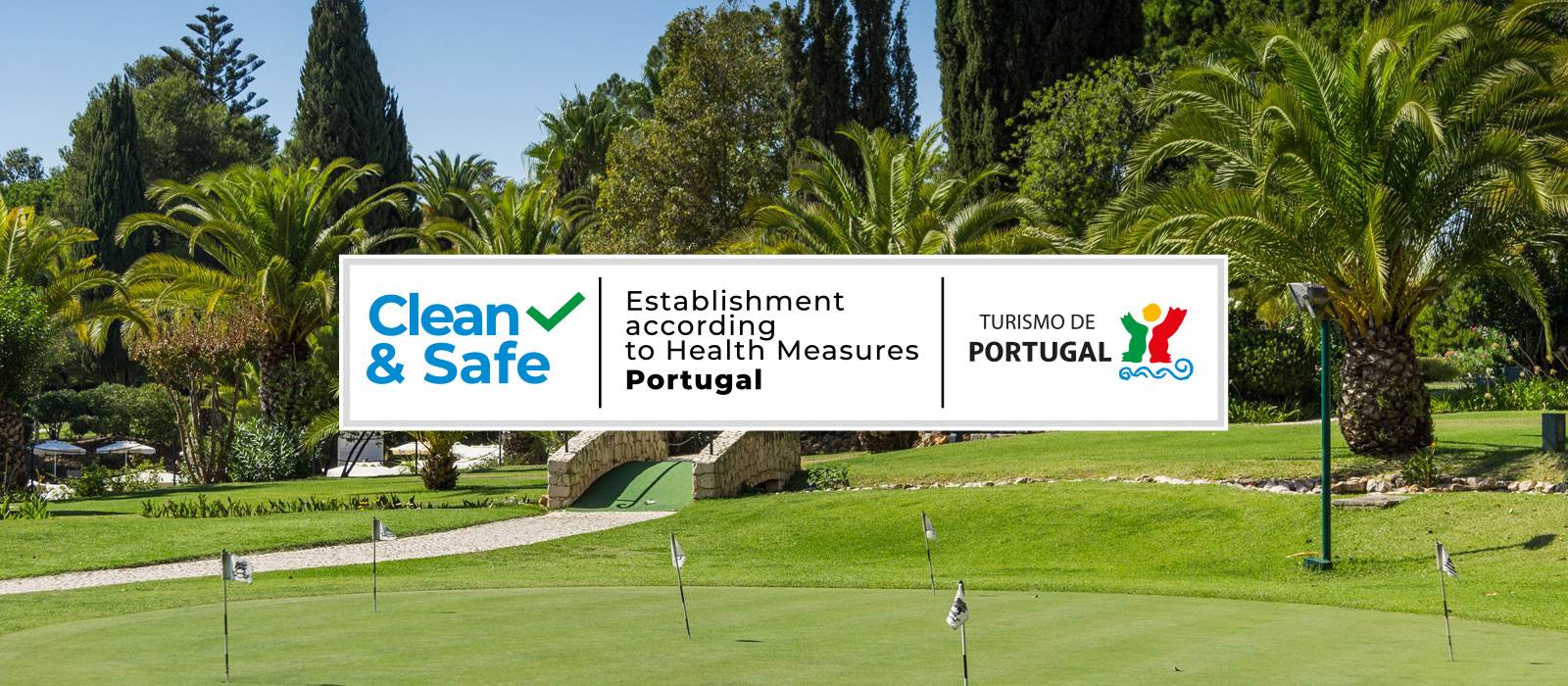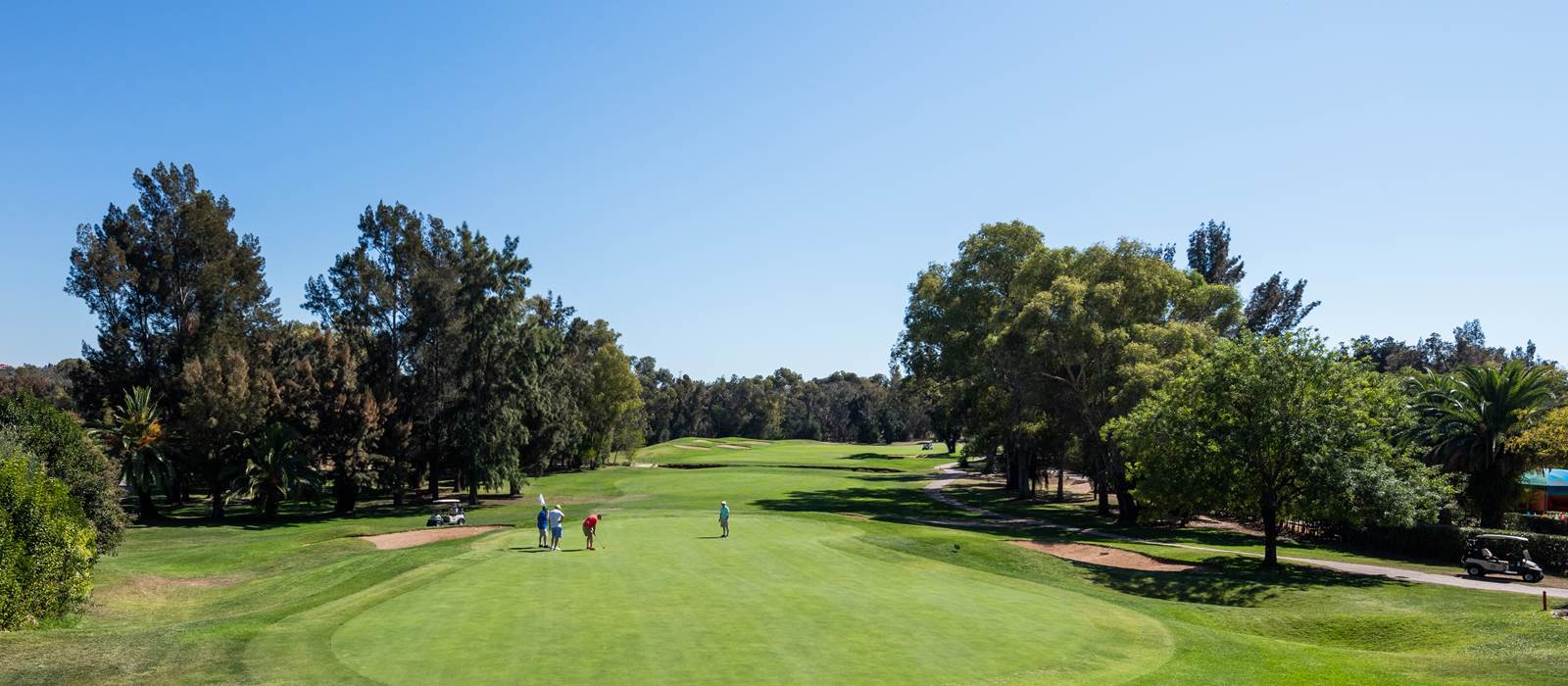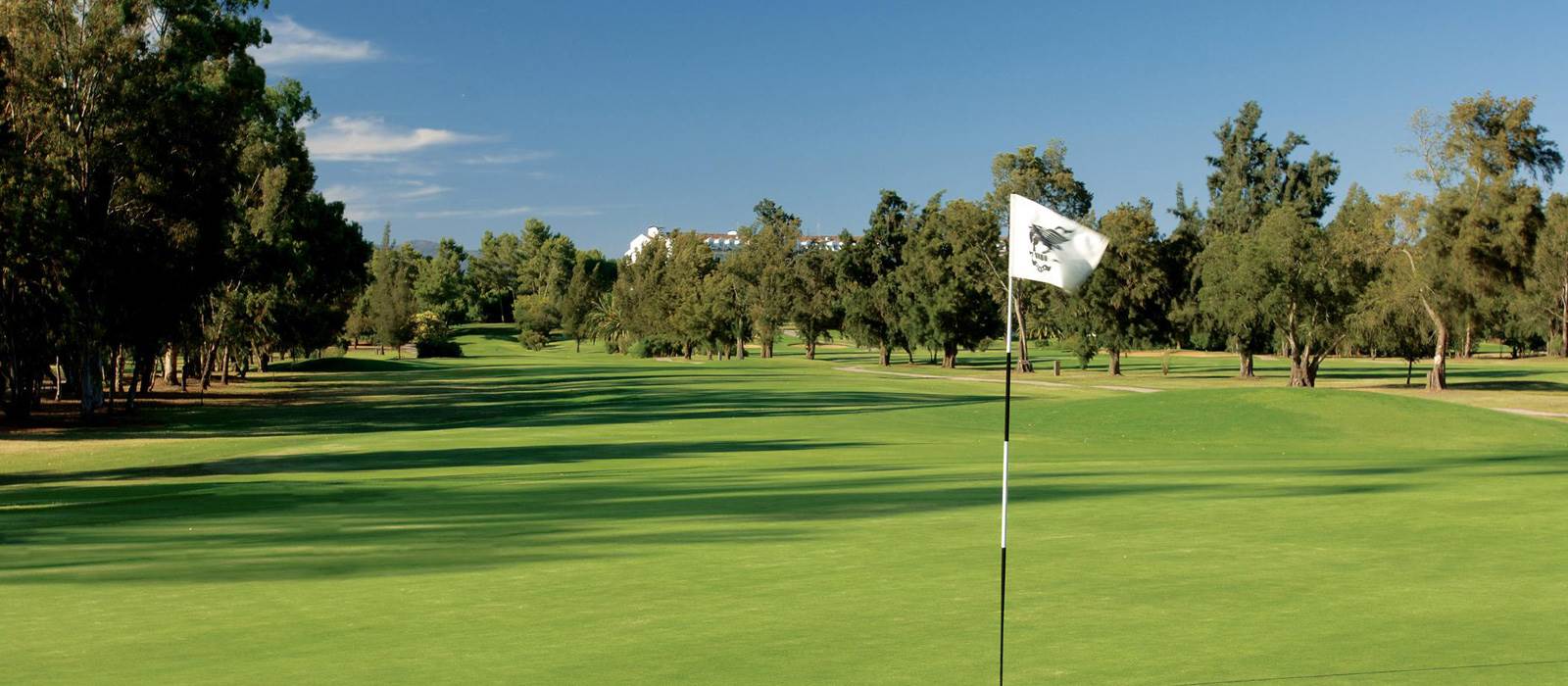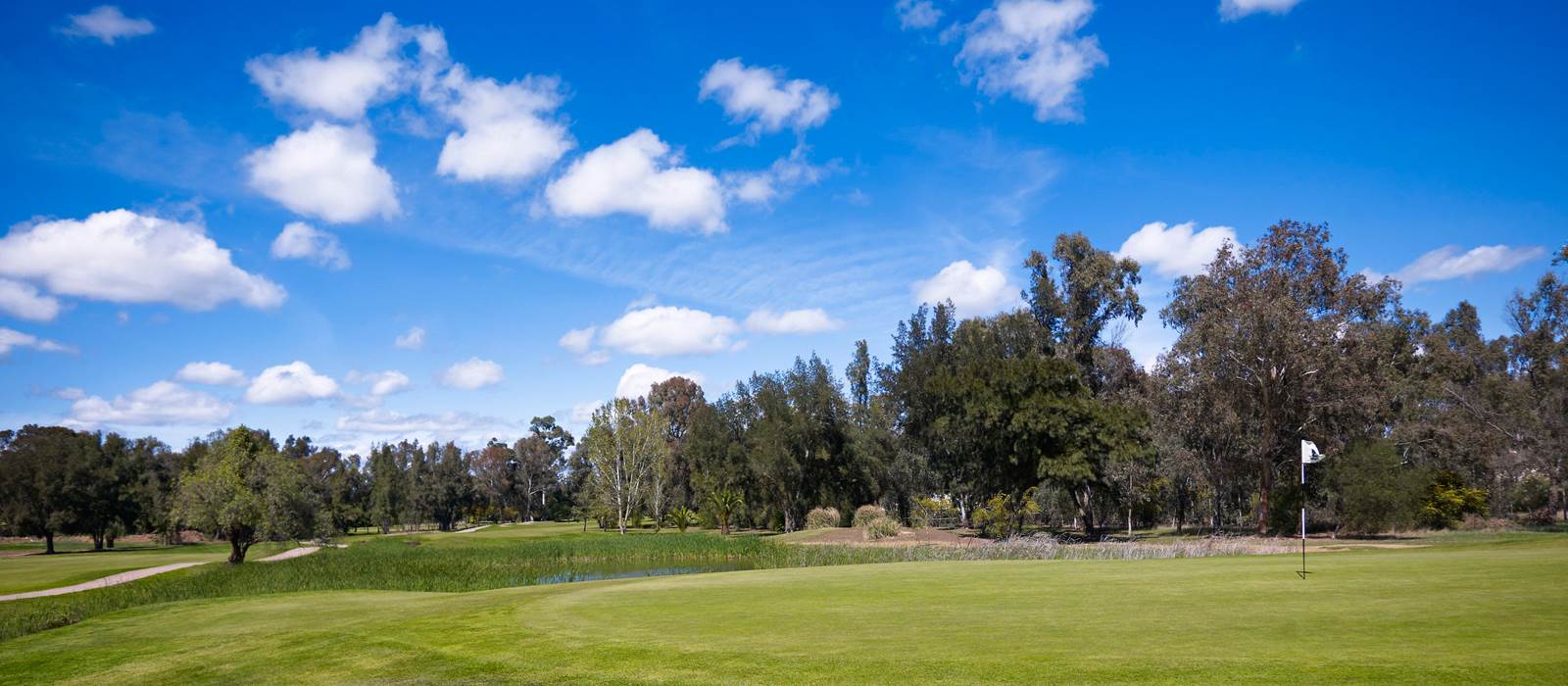 Golf Courses at Penina Hotel & Golf Resort
The Home of Golf in the Algarve
Positioned in the western Algarve, Penina Hotel & Golf Resort is widely renowned as the true home of Portuguese golf. This is the only resort in Portugal to offer three golf courses... one of which, The Sir Henry Cotton Championship Course, is the first 18 hole course to have been constructed in the Algarve - and is legendary for some of the finest and most challenging golf in the world.
Set in a stunning 360 acre estate, amidst an impressive array of natural surroundings, the Penina Hotel & Golf Resort has been voted Portugal's Leading Golf Resort by the World Travel Awards... whilst the marquee Sir Henry Cotton Championship Course has hosted 10 Portuguese Opens and scores of other prestigious tournaments.
Course Personnel:
Director of Golf - Jorge Ferreira
Golf Pros - José Lourenço
Head Greenkeeper - António Miranda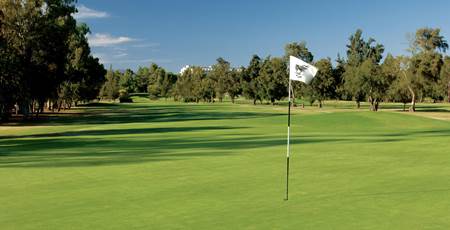 Sir Henry Cotton Championship Course
Known as one of the most challenging – and satisfying – courses in the whole of Portugal, Penina's marquee course is as unforgiving as it is beautiful. Flanked by streams, ditches and water hazards, the course is maintained to the highest standard… and boasts an extensive array of subtle slopes, elevated greens and breathtaking scenery.
Click for more information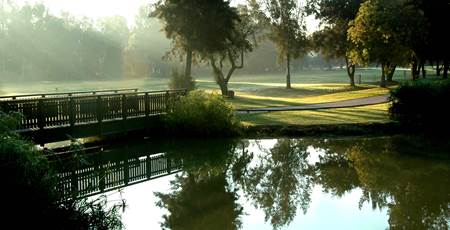 Resort Course
A great combination course that provides 9 holes of solid, but gentle, practice for beginners. Blessed with a range of well thought out holes, this course follows the principles laid down by the father of Portuguese golf, Sir Henry Cotton: the perfect course for golfers of every level and ability.
Click for more information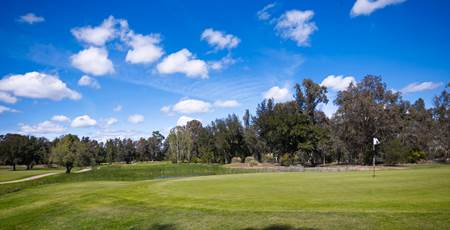 Academy Course
Weaving its way through the fairways of the Championship Course, this executive 9-hole course has been specifically designed for the intermediate golfer… and is great for all-round, thoroughly enjoyable holiday golf. With reasonable short greens, accuracy off the tee, along with approach shots, all players are given the chance to practice their short game with aplomb.
Click for more information