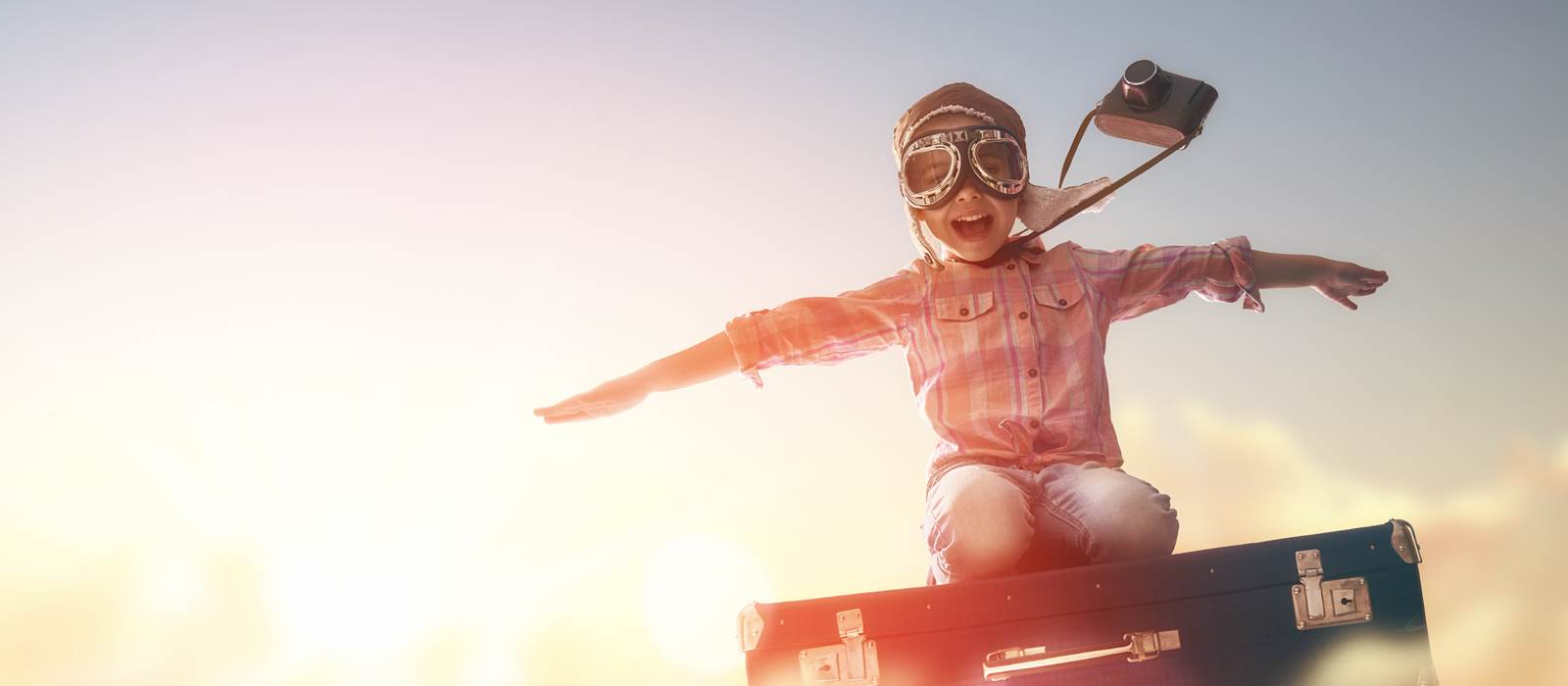 Algarve Experiences with Penina
From Extreme Relaxation... to High-Flying Daredevil Action
Summer in the Algarve offers a wealth of astounding of experiences; whether you want to relax on the beach, swim with dolphins or take to the skies… we have something that's just right for you and the whole family.
Stunning Experiences at Penina Hotel & Golf Resort
Dunas Restaurant & Lounge Bar 
Private Beach
Exclusive for hotel guests only, this exceptional beach front area boasts complimentary sunshade and towel service; along with comfortable loungers, and a refreshment service.
DJ Sunset Sessions at Dunas Lounge Bar (Alvor Beach)
Every Friday & Saturday: 8.00pm - 12.00am
From the 21st of July, you can join us at our fabulous beach bar and restaurant for an exceptional range of live DJ music. Designed as the perfect accompaniment to great weather, food and cocktails… the Sunset Sessions will help set the tone for a summer of pure joy.
Piper Heidsieck Champagne Party ~ A Dash of Seduction
Friday 28 July: 5.30pm - 01.00am
Join club favourites Dj Nelson Vaz & DJ China for a Dash of Seduction at Dunas Lounge Bar this July. You'll experience superb tunes, dazzling entertainment and the opportunity to dance your socks off until the early hours. The event will be kicked off by an aerial surprise to remember… so make sure you arrive early for a night of cocktails, tunes and dancing.
Algarve Experiences on Request
Apart from the events taking place in the Hotel and our Alvor beach restaurant - Dunas, we are proud to offer a wide range of exceptional experiences on request. Just contact our Front Desk and we'll take care of everything. 
Luxury Adventure Experiences
Algarve Track Day
Take to the track for a day of racing under the beautiful Algarve sun. First cruise round the track in three different cars: a Porsche Cayman S, Audi RS3 and Audi TTS… before getting your racing head on and taking to the circuit in a world class supercar – the Radical SR3  race car.
Tandem Skydiving 
See the Algarve from high up above and experience true freedom and experience the adrenaline rush of a lifetime. This tandem jump with an experienced instructor follows the strictest safety protocols and you will go through a full ground training session, before riding the plane up to altitude and taking the plunge. You're guaranteed great sights, big thrills… and a 200km/h freefall to really get the blood pumping.
Hot Air Balloon Ride
Take to the skies in a beautiful balloon and ride the winds of the Barrocal Valleys of the Western Algarve. Here you will cruise on the breeze, experience perfect silences… and enjoy unrivalled views as this meandering journey gets you at one with nature and the exceptional Algarve.
Family Experiences
Algarve Caves & Coastline Boat Trips
A family experience to treasure as you take to the seas in a traditional Portuguese sailing vessel, expertly crafted from wood. Travers the south coast of the country, exploring some of the most renowned cave and rock formations in the world along the way. With great weather and calm seas you can expect fantastic swimming stops in enchantingly clear waters… before being dropped off at our beach side Dunas restaurant for a well-earned dining extravaganza to savour.
Go-Karting
Enjoy a fun-packed adrenaline fest for the whole family as you all take to the track for a fantastic day of driving. Whiz round at fantastic speeds and compete for family bragging rights in an action filled day to remember.
Relaxing Experiences
Poolside Tai Chi
Held by the pool, our expert Tai Chi master puts you through the most relaxing of routines. Join us for peaceful poses and gentle movement under the sun.
Great Food, Family Discounts & Algarve Experiences for an Unforgettable Summer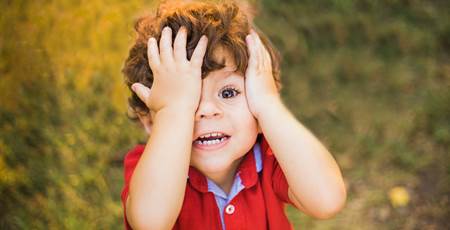 Kids for Free - Our Family Friendly Promise
Penina's proud to offer free accommodation, meals and a range of exciting kids activities in our five-star Algarve hotel.
EXPLORE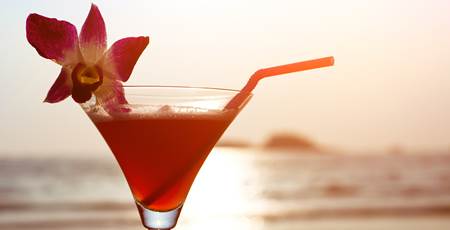 Eight Restaurants with Infinite Gastronomy Events
Eight restaurants and bars waiting to deliver a stunning taste of the Algarve... catering exceptional dining and sunset events in a five-star setting.
EXPLORE