The John Stilwell Easter Trophy 2015
3 March 2015
---
Celebratory Competition in the Algarve
4th April 2015 - From €30 Per Person
Penina Hotel & Golf Resort opened in 1966, to offer an exceptional five-star stay and introduce the first 18-hole golf course to the Algarve... and what a course it was! Since 2009, we have been celebrating the hotel's illustrious history and its esteemed founder with the John Stilwell Easter Trophy. Discover more about the resort's fascinating past, before finding out how you can join us for an unbeatable day of golf and jubilation this April.
History of Penina Hotel & Golf Resort
While on holiday in Praia da Rocha in 1961, John Stilwell dreamt up the concept of Penina after a friend pointed out there was very little to do during the winter. Stilwell and eight partners bought 360 acres of land from his mother's cousin and hard work was put into transforming what was rice fields into the lush green resort we all know and love. Open Champion and Ryder Cup player Sir Henry Cotton designed the resort's exceptional course, with 350,000 trees donated by the Portuguese Forestry Commission. The hotel was decorated with historic artefacts including a piano gifted to the Stilwell family from Queen Amelia of Portugal and a 16th century wardrobe in reception. Since opening it's doors in 1966, the luxury hotel has continued to welcome loyal guests, celebrities and sports stars into its five-star surroundings year-after-year.
John Stilwell Easter Trophy
The renowned Sir Henry Cotton Championship Course is the perfect setting to honour the achievements of the sixties with the John Stilwell Easter Trophy. The course is known to offer some of the most challenging golf in the world, with the rolling natural landscape having hosted 10 Portuguese Opens and many other leading tournaments. This year, the trophy will be held on the 4th of April and will be decided via a classic stableford competition.
If you'd like to join us in celebrating our founder and history... and enjoy a day of excellent golf, entry into the competition is available for €30 for Penina residents and Penina Club members and €55 for visitors. By booking your spot, you will not only be invited to enjoy a round of golf on the Sir Henry Cotton Championship Course (tee off times from 10am), but also sample a delectable buffet dinner and attend the award ceremony. Prizes will be given for 1st, 2nd and 3rd place and there will also be longest drive and closest to the pin competitions. To enter the John Stilwell Easter Trophy, call +351 282 420 200 or email penina@jjwhotels.com.
Turn Your Visit into a Luxurious Getaway
From floodlit tennis courts and the largest private outdoor pool in the Algarve, to six excellent restaurants, Penina Hotel & Golf Resort offers a wealth of facilities on and off the course. Escape to the Algarve and enjoy a relaxing five-star stay in one of the many luxurious rooms with special accommodation rates available for the trophy event. Prices start at just €79 per Single Classic Room per night and includes delicious buffet breakfast. Book an unforgettable stay at Penina on the 4th of April now.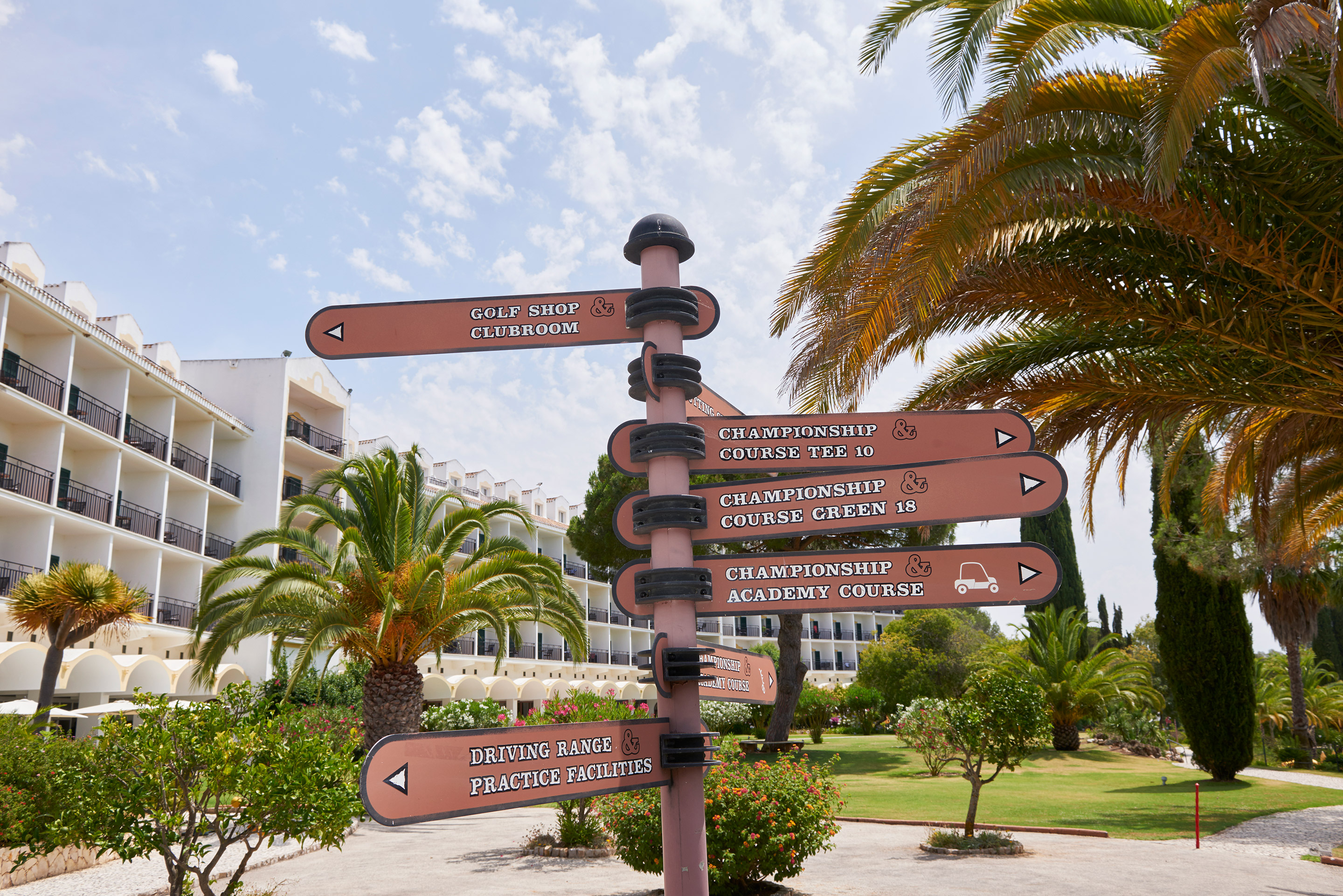 Golf Holidays at Penina Hotel & Golf Resort
Join us for a five-star getaway in the Algarve, filled with great golf, unrivalled gastronomy, exciting evening entertainment and a luxury stay at Penina Hotel & Golf Resort: all included with our selection of exclusive 3 or 7 night golf packages.
Click here for more
The International Pairs World Final 2017
Last November, Penina Hotel & Golf Resort hosted the International Pairs World Final. Take a look at some of the highlights as they played out on our stunning Sir Henry Cotton Championship Course.
Click here for more