October Wine and Food Pairing Dinner at Penina Resort
28 September 2016
---
An Outstanding Evening of Gourmet Dishes, Portuguese Wine & Expert Tasting Tips
Friday 21st October, 8.15pm at Le Grill Restaurant
To Book: Call (+351) 282 420 200
Join us for an unforgettable evening of fine-dining and outstanding Portuguese wine this October at Penina Hotel & Golf Resort's Le Grill Restaurant. 
Hosted in association with Portuguese wine producers Herdade do Esporão, the five-course dinner will offer the chance to sample gourmet dishes accompanied by some of the country's finest wines. A bi-lingual oenologist will also be on-hand to discuss the expert pairings and delicate tasting notes.
The Five-Course Menu:

Amuse-bouche: Tuna Tataki in Sesame Crust, Crushed Szechuan Pepper and Thai Basil

Wild Mushroom Risotto

Grilled Fillet of Seabass, Mangetout and Lime Leaves 

Roasted Beef Fillet, Truffled Potatoes and Four Varieties of Reduction

Extra Bitter Chocolate Mousse with Gold Leaf and Minted Raspberries 

Followed by Coffee or Tea
Paired with the Following Wines:

Defesa do Esporão Rosé 

Grapes: Aragonez, Syrah

Tasting Notes: Fresh aroma of red fruit, intense palate with notes of raspberry.

Defesa do Esporão Branco 

Grapes: Antão Vaz, Arinto, Roupeiro

Tasting Notes: Intense citrus aroma with hints of lime and apricot. Fruity, fresh and balanced.

Verdelho

Grapes: Verdelho

Tasting Notes: Citrus green colour. Complex aromas of lime and citrus. Fresh, intense and persistent.

Esporão 4 Castas Tinto 

Grapes: Alicante Bouschet, Aragonês, Touriga Franca, Touriga Nacional

Tasting Notes: Garnet colour; complex aroma of ripe fruit, new wood, spicy notes. Solid and dense, with creamy texture.

Espumante Herdade do Esporão

Grapes: Antão Vaz, Arinto

Tasting Notes: Fine bead with good persistence, fine and complex aroma with fresh biscuit notes.
Book Your Place Today
This hotly-anticipated wine and food pairing dinner will take place at Penina Hotel & Golf Resort's Le Grill Restaurant at 8.15pm on Friday the 21st of October 2016. Tickets for the event are now available for €45 per person including wine: please call (+351) 282 420 200 to book your place. 
Golfing Holidays in Portugal
Penina is the perfect destination for golfing holidays in the Algarve, with 3 outstanding courses, exquisite dining, relaxed bars and luxury service. Not only are we the Algarve's first five-star resort, we built the country's first ever golf course, introduced the golfing holiday to the Algarve... and are renowned as one of the finest destinations in Portugal.
Click here for more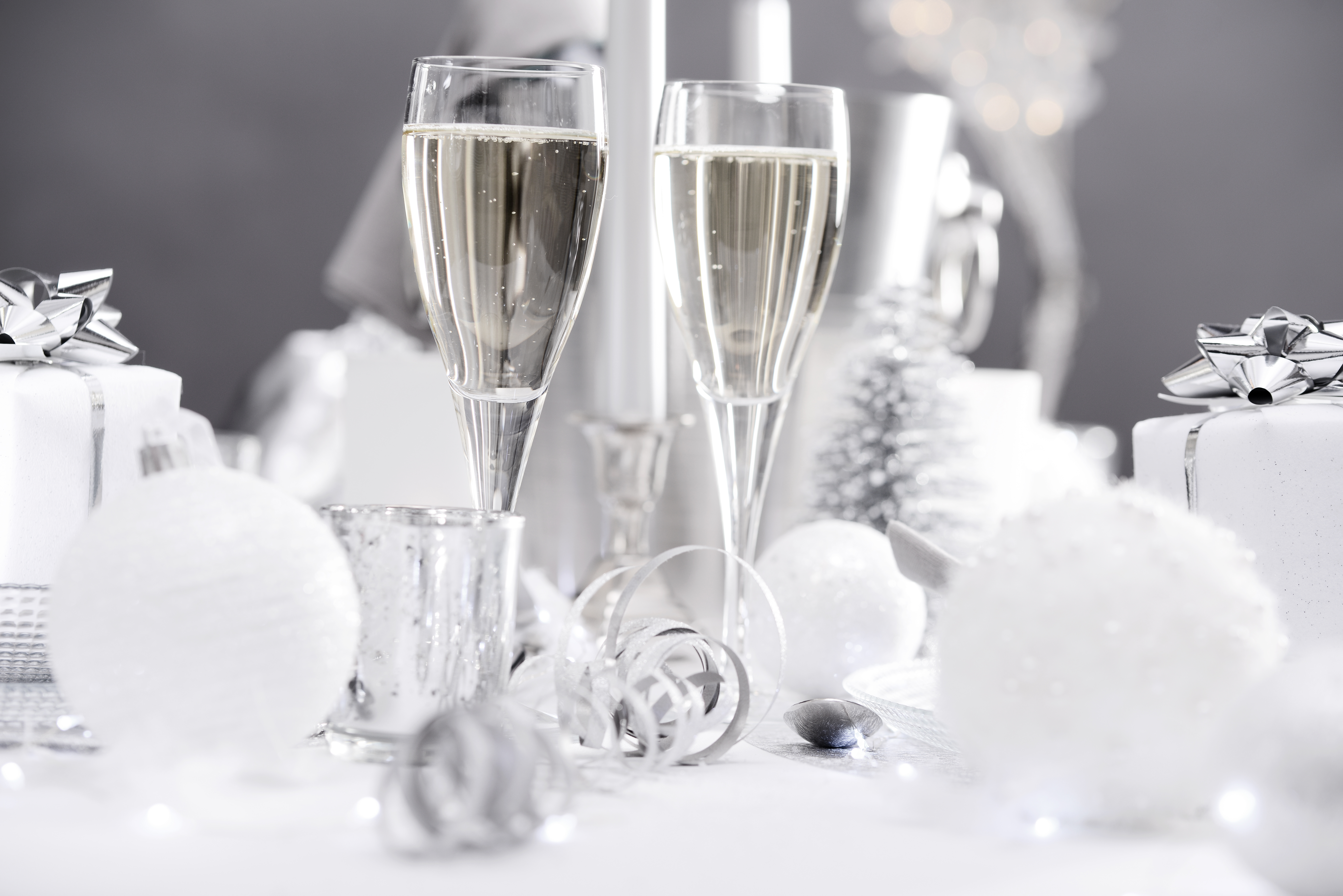 Christmas and New Year in the Algarve
This Christmas, enjoy a festive five-star stay at Penina Hotel & Golf Resort; where you can delight in exceptional fine dining, great golf, fun-filled family days, and the biggest New Year's Eve party in the Algarve.
Click here for more