Golf Holidays in the Algarve
30 October 2014
---
Choosing the Perfect Golf Holiday in Portugal
When looking for the perfect golf holiday in Portugal, there is a lot to choose from. Since the late 50s and early 60s there has been a steady influx of marquee courses and astounding golf destinations rising up, not least in the Algarve... the region widely recognised as one of the finest golfing hubs in Europe.
With the perfect climate for some of the most stunning courses you will ever experience, golf breaks in Portugal can take some beating. However, if you're going to take advantage of a golf break in the Algarve, you want to make sure that you're going to play at one of the best courses in the world, with outstanding amenities, the finest food... and world beating five-star service. Thankfully for the guests of Penina Hotel & Golf Resort, that's exactly what we're here to deliver.
Take Your Golf Break at the Penina Hotel & Golf Resort
The Penina Hotel & Golf Resort is equipped with three of the finest courses in the region, including the award winning Sir Henry Cotton Championship Course - a frequent holder of the Portuguese Open... and widely regarded as one of the finest courses in the whole of Europe.
There's also six bars and restaurants serving a dazzling array of local and international cuisine, gourmet fare and stunning cocktails... all guaranteed to add an extra sheen to a holiday destination designed to deliver a triumph in golf, relaxation and luxury living.
And as far as entertainment and amenities, there's a selection of ATP tennis courts, the largest private outdoor pool in the Algarve, a full size football pitch and 360 acres of stunning grounds, scenery and natural beauty to take in.
Book Golf Holidays at the Penina Hotel & Golf Resort
Currently we have a range of great offers, perfectly tailored to offer you everything from a weekend getaway, a few days, or a week of golf and luxury... right up to an extended holiday of intense golf, great weather and five-star style.
Take a look at our latest golf offers here... and don't forget to take a look at our great extras such as the Penina Golf Academy, which offers the very best in tutelage and instruction, from some of the most successful pros in the Algarve.
The International Pairs World Final 2017
Last November, Penina Hotel & Golf Resort hosted the International Pairs World Final. Take a look at some of the highlights as they played out on our stunning Sir Henry Cotton Championship Course.
Click here for more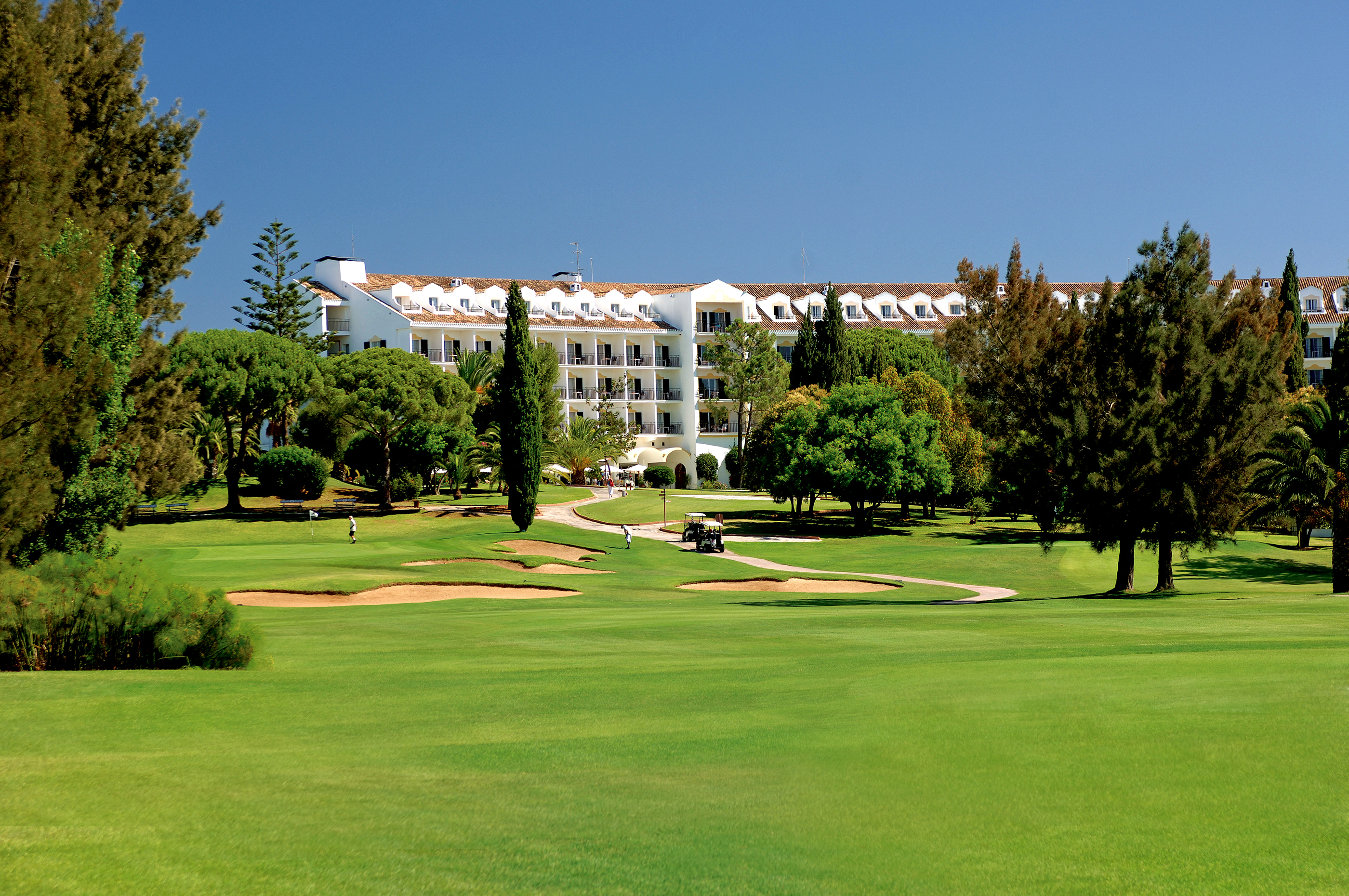 Penina Nominated for Two World Travel Awards in 2018
Penina Hotel & Golf Resort has received two spectacular nominations for this year's prestigious World Travel Awards. If you would like to vote for the hotel, your efforts will be greatly appreciated. Find out how to vote today...
Click here for more