25 January 2018
---
Delight in Delicious Helpings of Sun, Sea, Sand & Golf
Spring has (nearly) sprung! Heralding the return of sun-soaked 20°C days to the Algarve. And how better to celebrate than with balmy days spent basking on beaches, carousing on the course, or unwinding within the splendid surroundings of Penina Hotel & Golf Resort? Take a look at our action-packed Easter menu and get set for a five-star spring break, southern Portugal style.
Starters
To start, relish little bites of luxury relaxation to ease into your Easter escape. Readily provided in five-star amenities like our onsite sauna, beauty salon and cosy massage room. Supplemented of course by the glorious weather, which can be savoured on the soft-white sands of Alvor Beach, or by the largest outdoor pool in the Algarve.
For those seeking a bit more zest, opportunities to get your teeth into some recreation are aplenty, with billiards, bike rental services, a jogging track and five hard-surface tennis courts at your disposal; while breaking a sweat is made easy within our state-of-the-art gym.
Not forgetting the exceptional Easter menu at our Kangaroo Kids Club! Filled with no-end of indoor and outdoor activities, within five-star facilities that include a kid's pool, climbing area, football pitch and bicycle track. Bolstered by our brilliant junior golf and tennis academies, with a dedicated crèche and toddler area provided for our younger visitors.
Main Course
Naturally, your main course will entail the course, as you delight in glorious days of golf upon the fast, true and immaculate greens of our Sir Henry Cotton Championship Course. Honoured as the original home of golf in the Algarve, our ten time host to the Portugal Open caters a challenging (yet satisfying) feast to even the most ardent of golfers - served across 18 mouth-watering holes and seasoned with pine-aligned fairways, mountainous backdrops and crystal clear lakes.
However, while we can't recommend our Sir Henry Cotton Course enough, lighter bites also await with 9 holes at our equally as beautiful Resort and Academy Courses, complemented by four putting greens and a driving range that is considered one of the best in Europe.
Specials
Of course, Easter as we know is a time to indulge. So continuing the menu, are the menus! Delivered across our sterling selection of fine-dining eateries and swanky bars, each flaunting great tastes of the Algarve and enhancing international influences.
Our home of gastronomy lives at Le Grill, where any given evening at the Algarve-famous restaurant will acquaint you with the salty depths of the Atlantic Ocean, amid selections of sumptuous seafood. Accompanied, as ever, by succulent slow-cooked meats and desserts assured to satisfy even the sweetest of tooths.
Less formal (but no less delicious) dining experiences also await at Sagres Restaurant, home to our celebrated breakfast and dinner buffets, which can be enjoyed al-fresco on our charming terrace. Not forgetting Monchique! Our welcoming bar which is the place to unwind amongst exciting live music backdrops, with a delicious cocktail in hand.
Dessert
Rounding off your exceptional Easter in the Algarve is all of our luxury rooms and suites, each complete with cosy beds, elegant interiors and a host of five-star amenities as standard. Though, to experience the height of Algarvian luxury, simply step inside our Grand Suites and admire views looking across the rolling greens of golf course and distant blues of the Atlantic.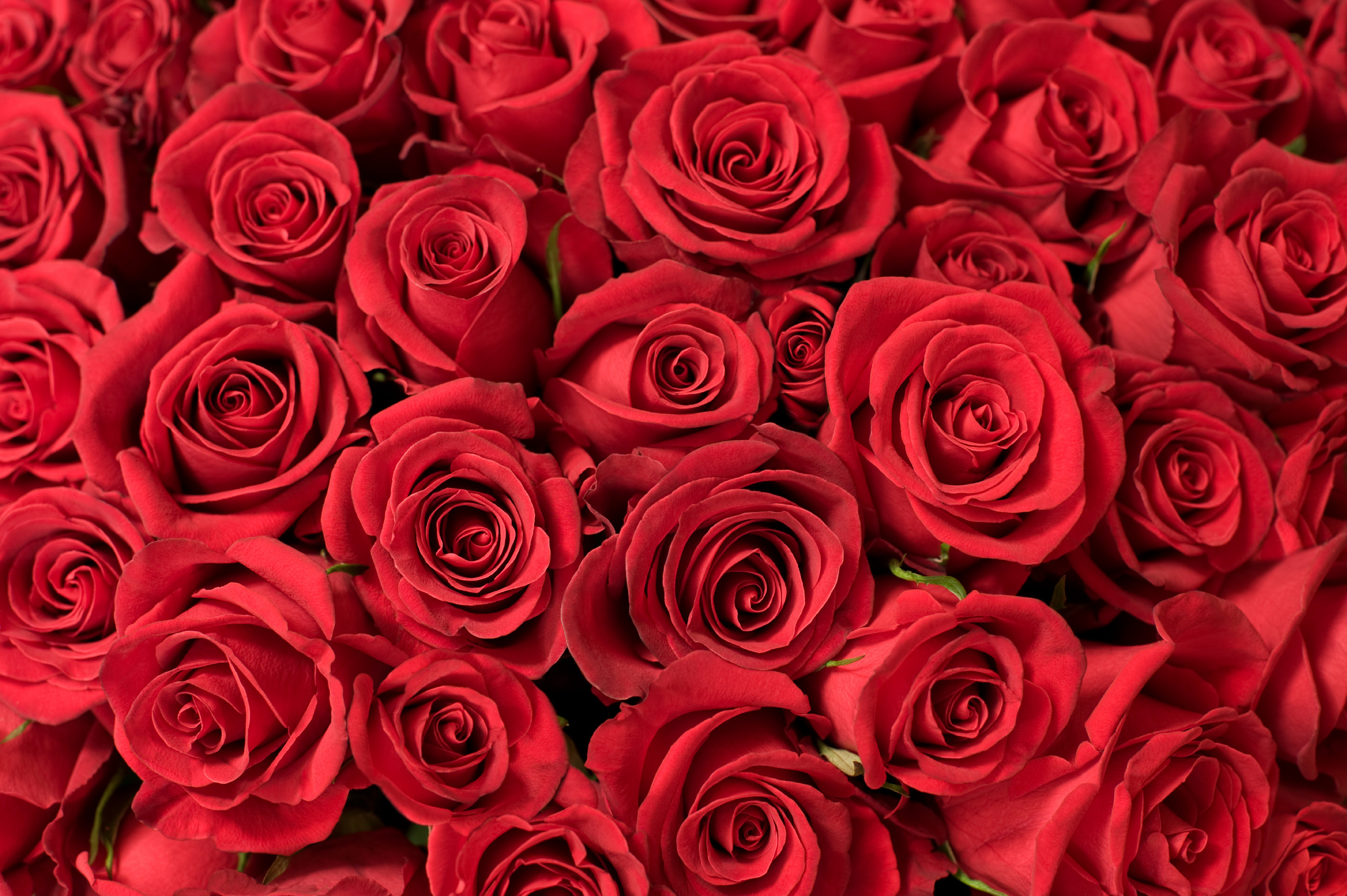 Valentine's at Penina
Join us in our sensational Le Grill Restaurant from 7.30pm on the 14th of February for a very special Valentine's celebration, including luxury gourmet menu, exceptional live entertainment… and a hearty helping of romance.
Click here for more
Golfing Holidays in Portugal
Penina is the perfect destination for golfing holidays in the Algarve, with 3 outstanding courses, exquisite dining, relaxed bars and luxury service. Not only are we the Algarve's first five-star resort, we built the country's first ever golf course, introduced the golfing holiday to the Algarve... and are renowned as one of the finest destinations in Portugal.
Click here for more